a surface that is not what it seems

Colors
12 Jan – 28 Jan 2023
Forum Stadtpark, Graz
Color has always been an essential means of expression in architecture. It has gradually lost its significance via the universal white box. Both in practice and in teaching, we have lost the sensitivity for color as well as the knowledge of its use and possibilities.

Therefore, it is our concern to place color at the centre of our discourse and to bring it back to mind. Through an exhibition, a symposium and a publication, we want to collect the most diverse positions, approaches and working methods of architectural offices in relation to the topic of color.
Addressing this topic the exhibition will feature works by Nuno Melo Sousa, Michael Reindel, Institut Vierzehn, Nikola Hergovich, Rafał Śliwa and HPO as well as 90 contributions from international architecture offices. In addition a lecture series, which will take place at the 20th January, will provide deeper insights to the topic. On the 24th of January, a symposium will give another way of looking at color. The edition will culminate in a publication, print and online, which will be released in autumn 2023.

Program
Thursday
12 January 2023
18:00

Vernissage
Friday
20 January 2023
Tuesday
24 January 2023
20:00

Conversation about Colors
Claudia Cavallar and Jan De Vylder, moderated by Alex Lehnerer
Participants
31/44 Architects

ANAH

architecture uncomfortable workshop

ARHIV architecture & urbanism

Atelier Amont

Atelier da Costa

Atelier do Corvo

Atelier Starzak Strebicki

Atelier van Berlo

BATIMENTS

baucov

BELT

Bovenbouw Architectuur

Bruncken Frett Architekten

BUERO41A

BUREAU

CABINET

CHYBIK + KRISTOF

Cierto Estudio

coabitare

COCI

COMTE/MEUWLY

Corpo Atelier

...

CORREIA/RAGAZZI ARQUITECTOS

David Fink, Lukas Fink, Tobias Fink

Demo Working Group

Detour Universe

draftworks*architects

Eagles of Architecture

EBBA

Eeestudio & Lys Villalba

EHRL BIELICKY

fabulism

fala

False Mirror Office

Franziska Singer Architektur

GANG Atelier

GIPP arkitektur

Groothuijse de Boer architecten

GROSZSTADT

Habsburg Isele Architekten

Heide & von Beckerath

hobiger feichtner architekten

HOH Architecten

Howland Evans Architects

HPO

IMS Studio

Institut für - gegen Baukultur

Ivo Poças Martins

Johansen Skovsted Arkitekter

JOUD VERGELY BEAUDOIN ARCHITECTES

KAWAHARA KRAUSE ARCHITECTS

Keßler Plescher Architekten

Klemen Breitfuss Architekt ETH

KOGAA

KOSMOS

Leeser Architecture

MacIver-Ek Chevroulet

Mair-Paar Büro für Architektur

Max Otto Zitzelsberger - Architekt BDA

Meier Unger

Michael Maltzan Architecture

Michael Reindel

Monadnock

MRND

Multerer Architekten

Muoto

Noreile Breen

NOWADAYS office

Nuno Melo Sousa

Office Kim Lenschow

Point Supreme Architects

Present Forms

PROFFERLO Architecture

s t u d i o l o

Saiz del Rio/Rotie

Sarah Naira

Sauter von Moos

Schaub Zwicky Architekten

Schneider Türtscher

SET Architects

Studio Andreas Lechner

studio eder krenn

Studio Eidola

Studio Jakob Sellaoui

STUDIOSPAZIO

SUJETS OBJETS /

Theo de Meyer

Wallimann Reichen

Wilhelm Scheruebl - TAB collective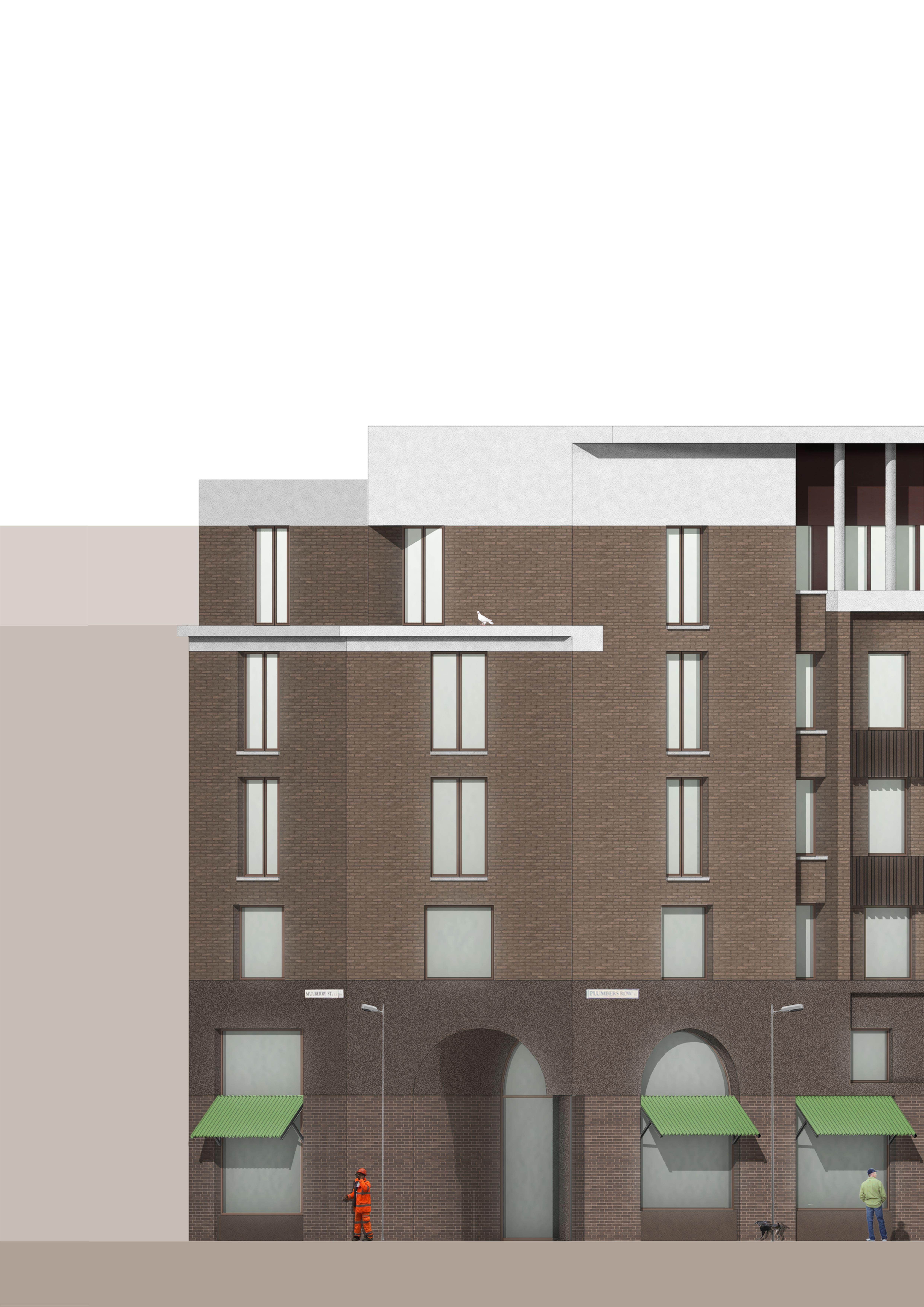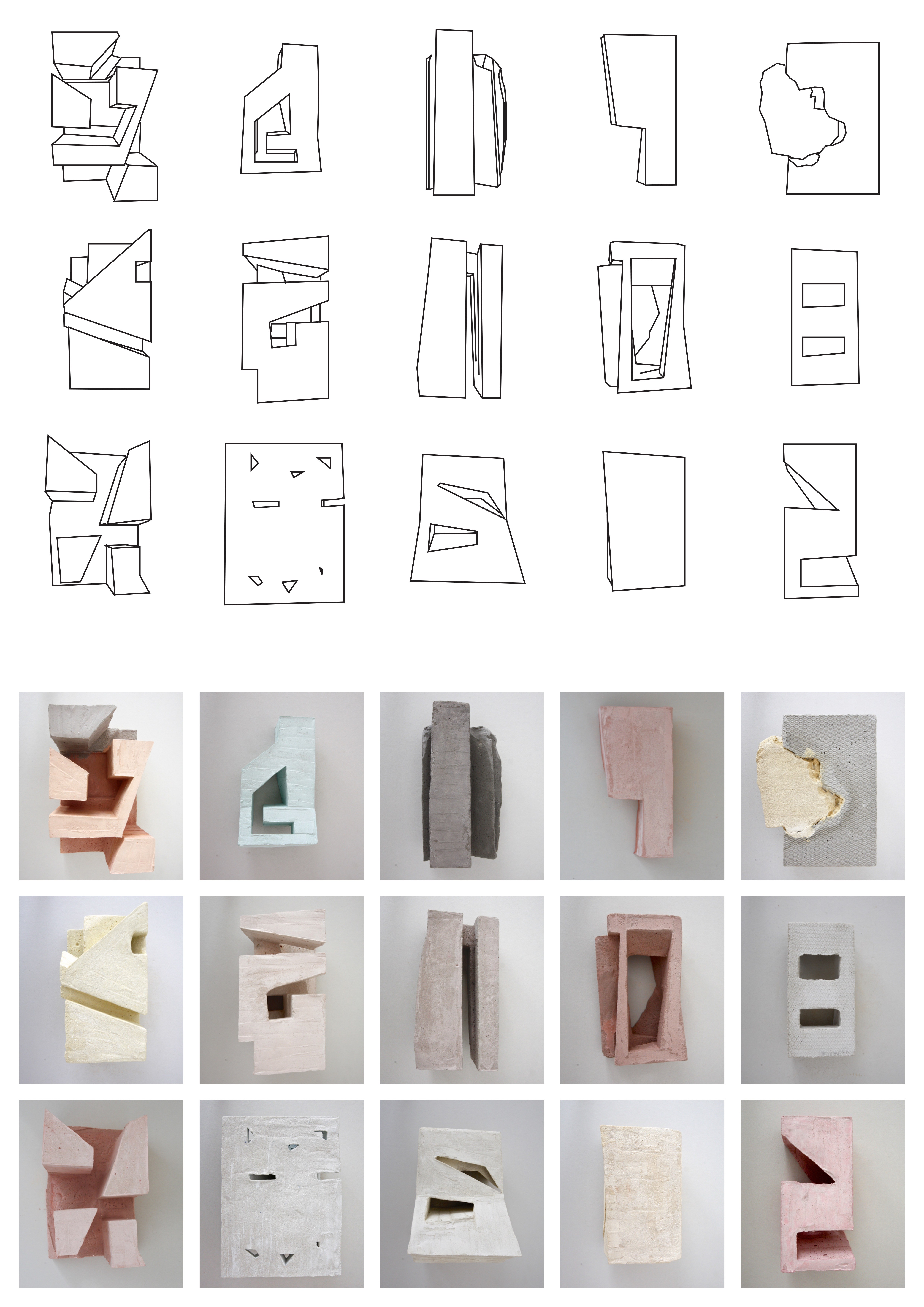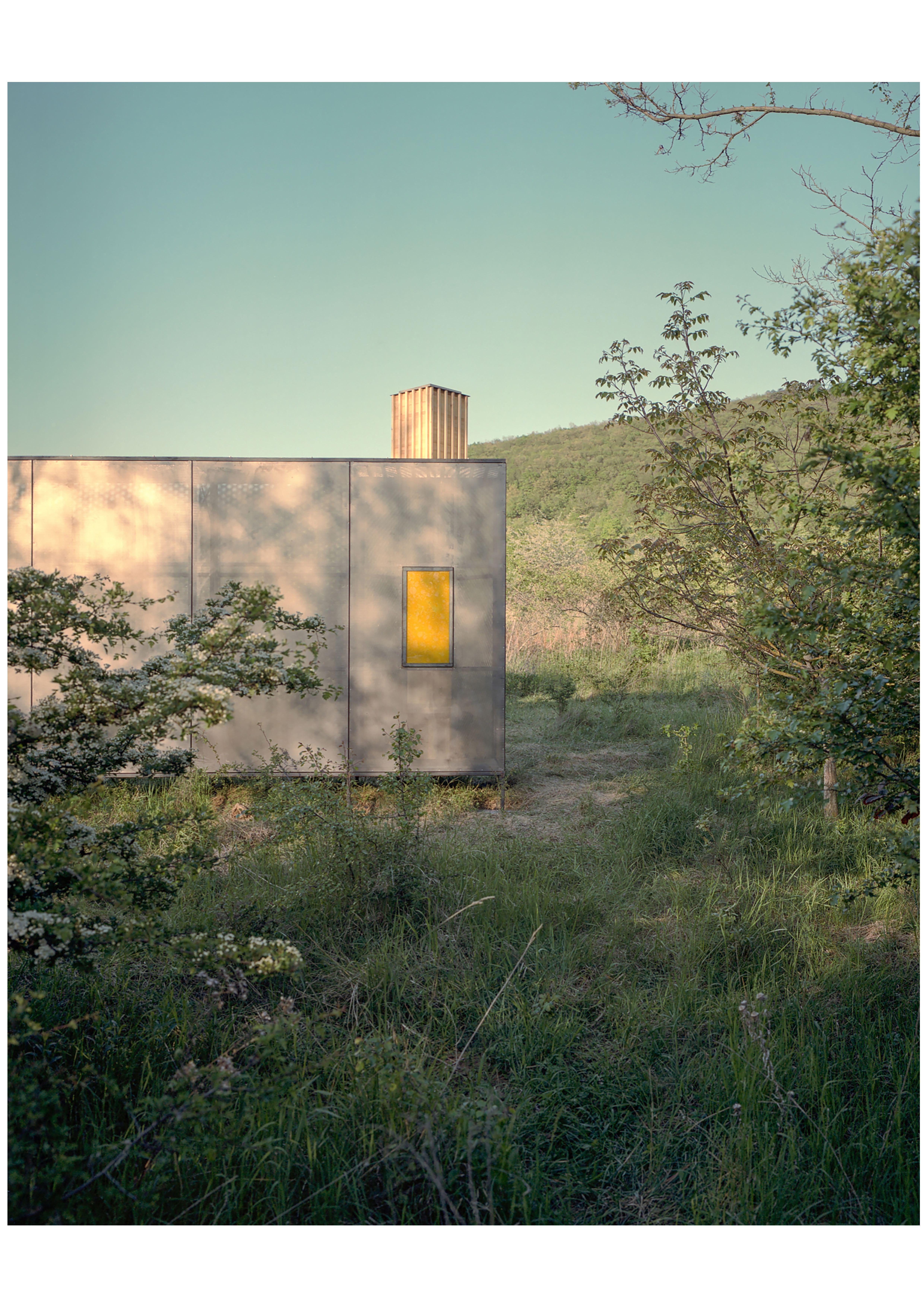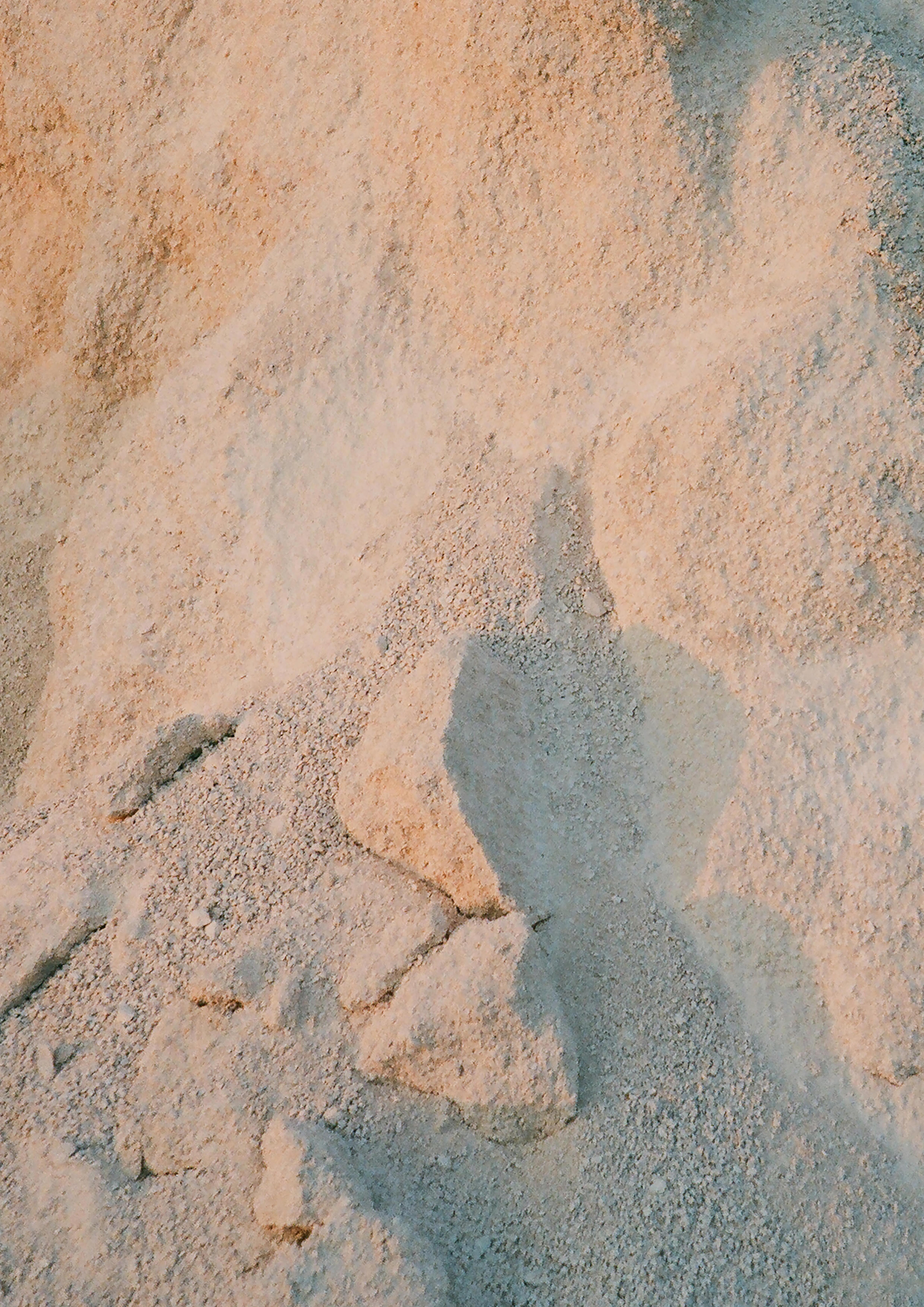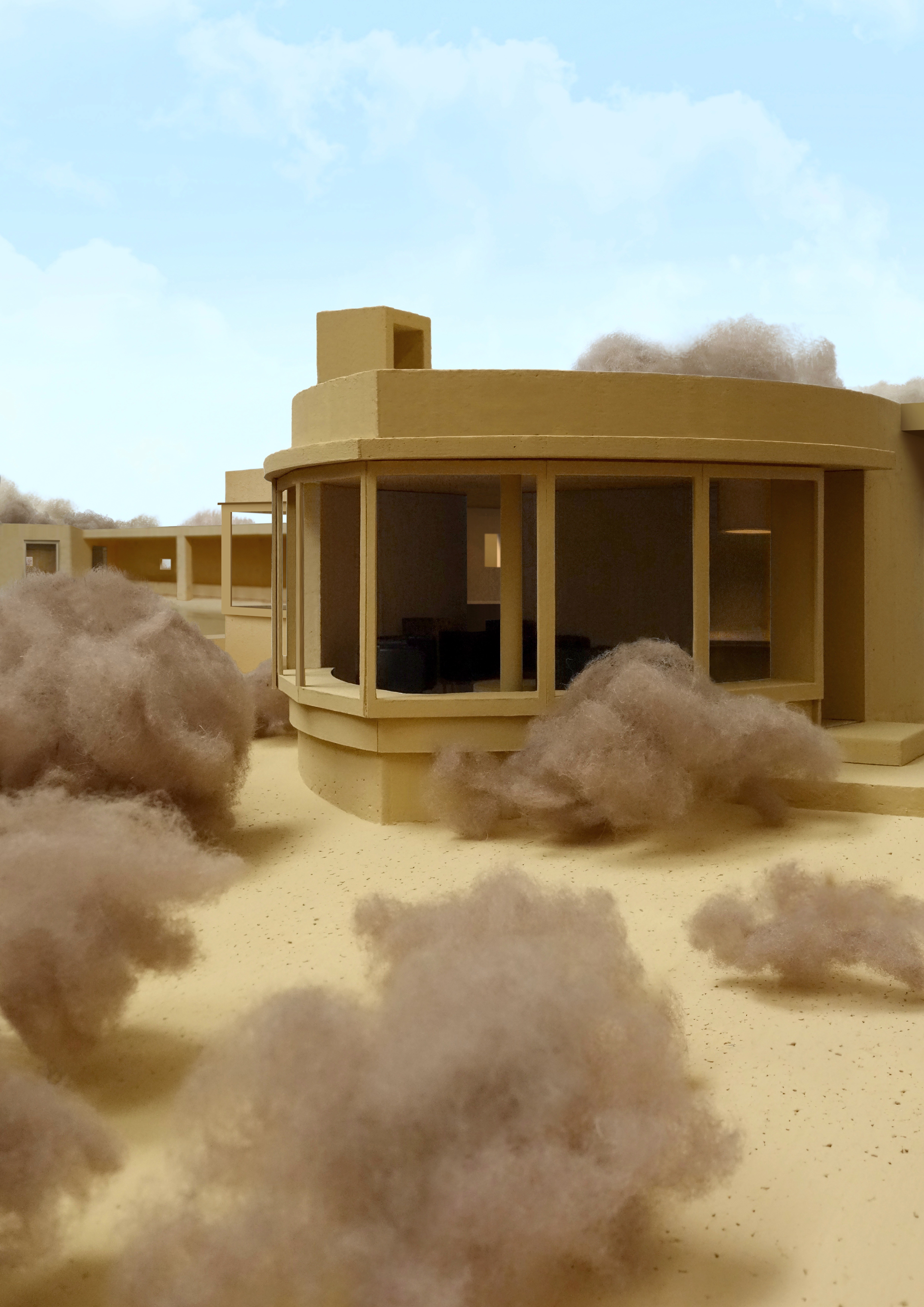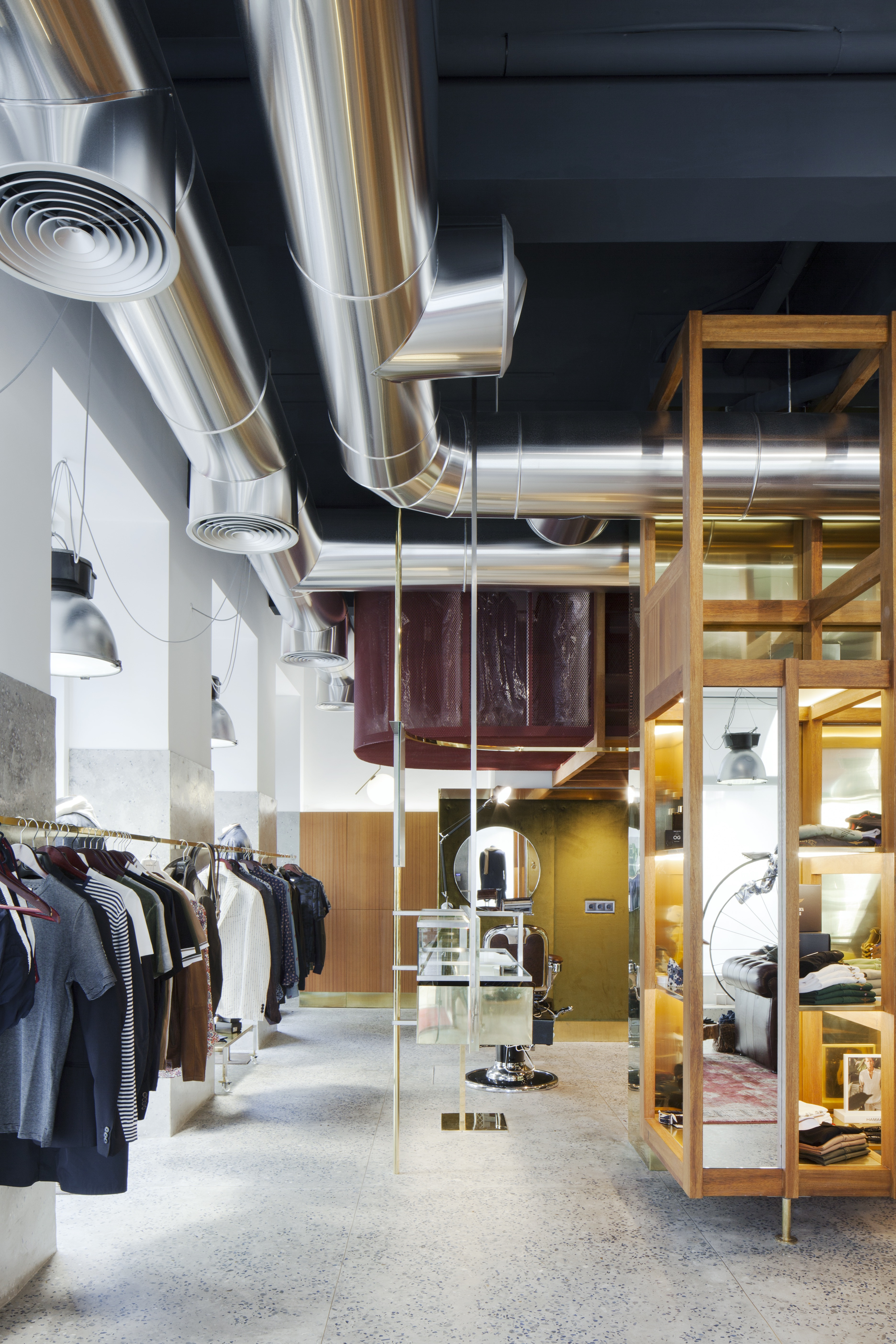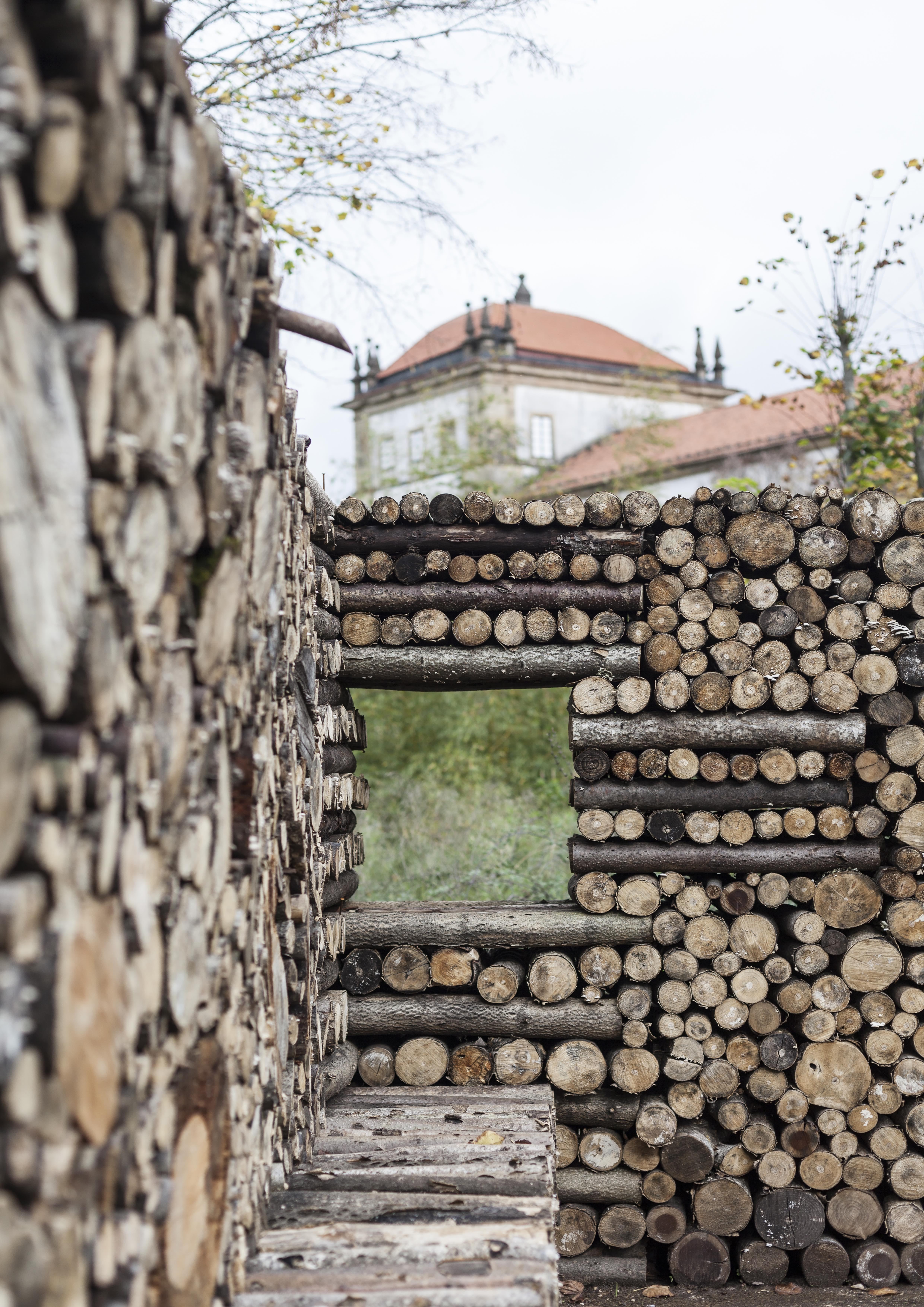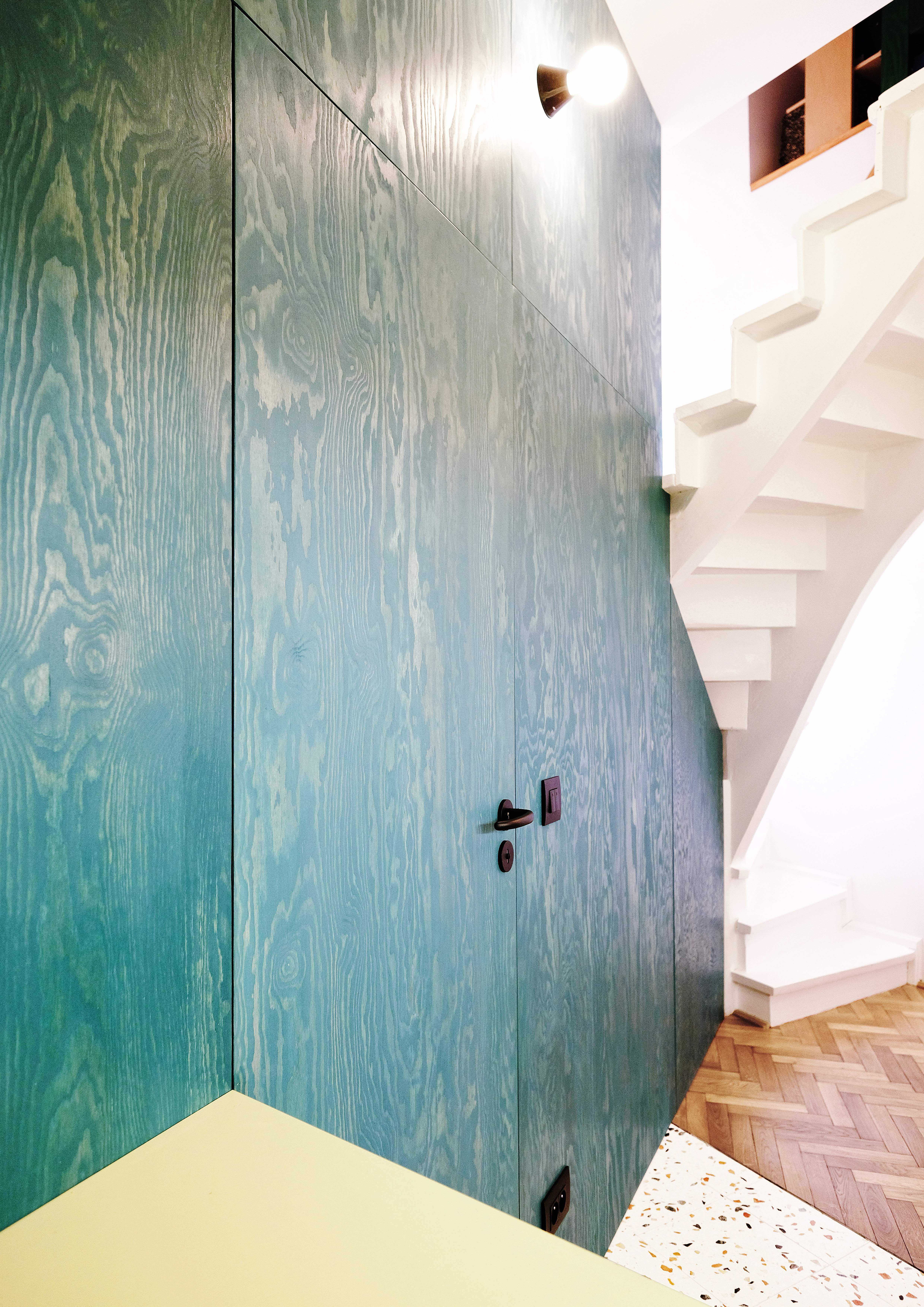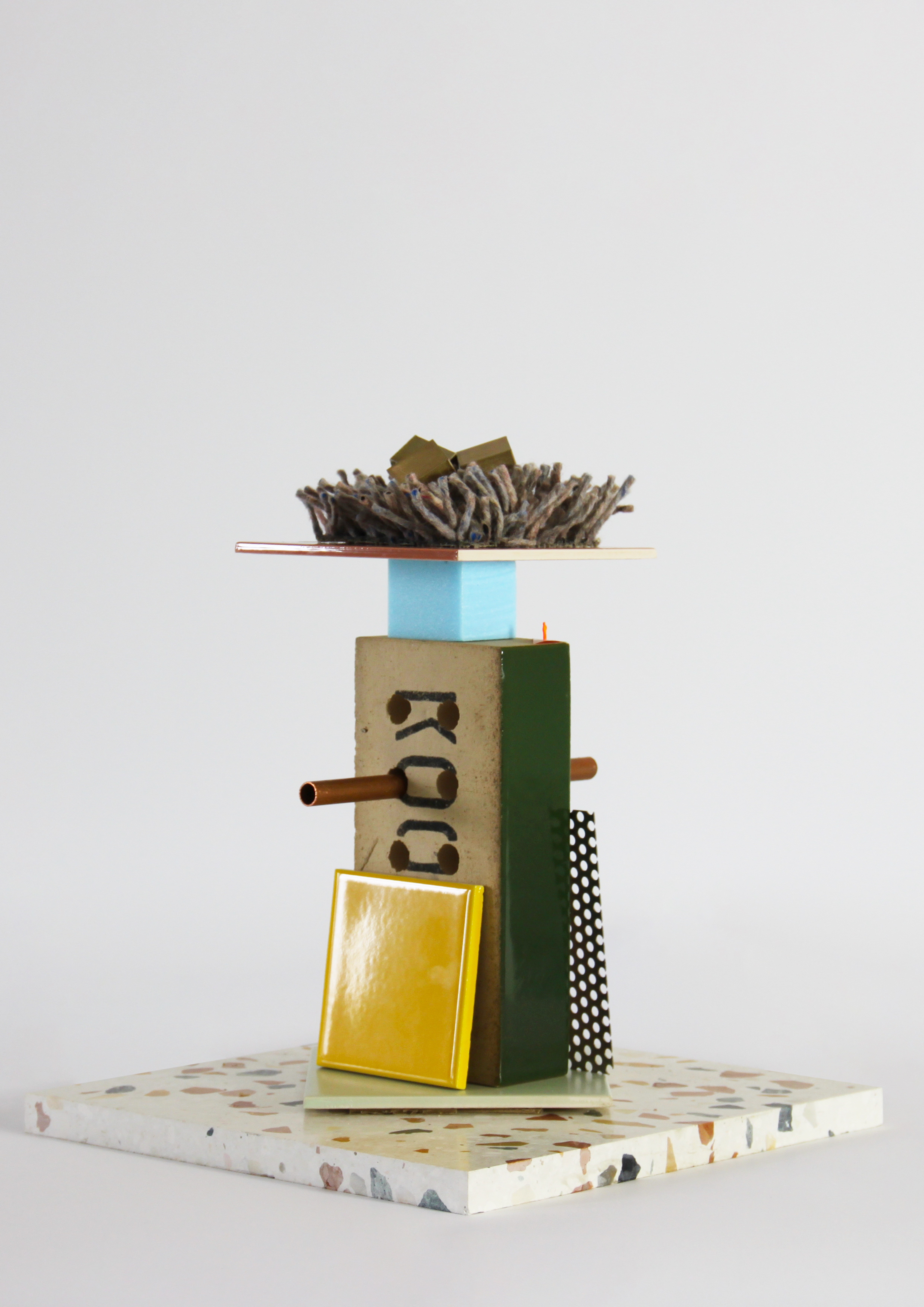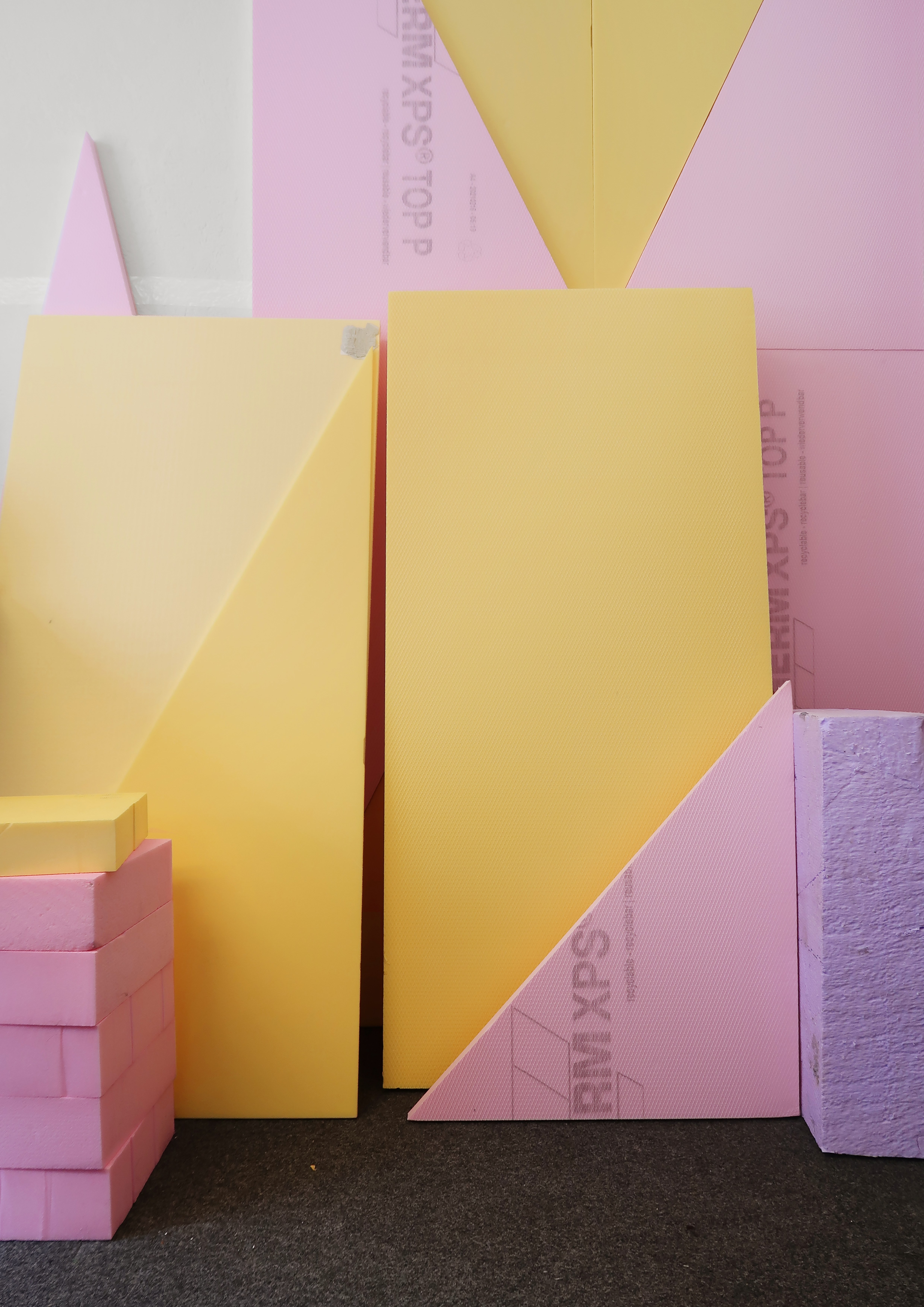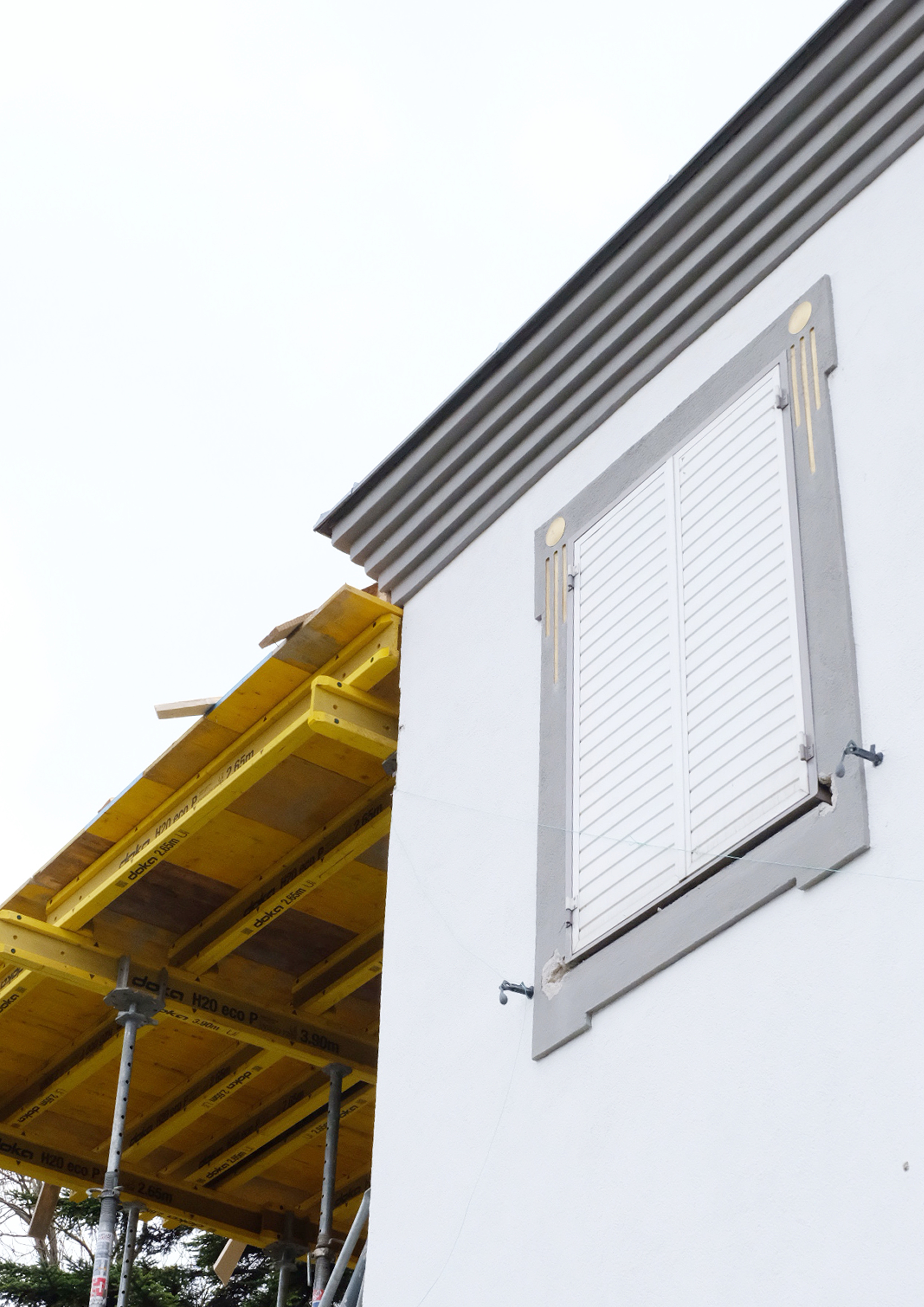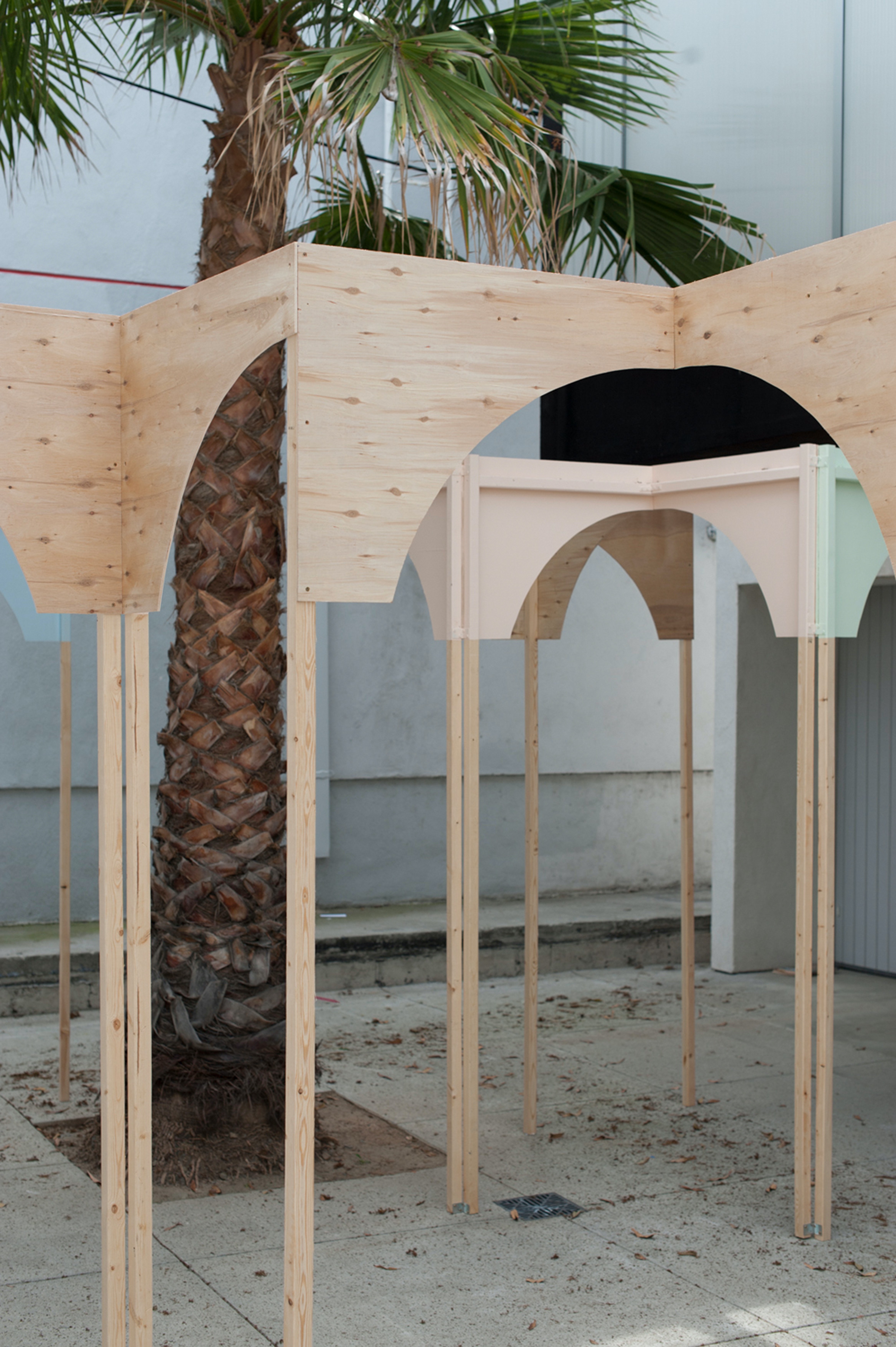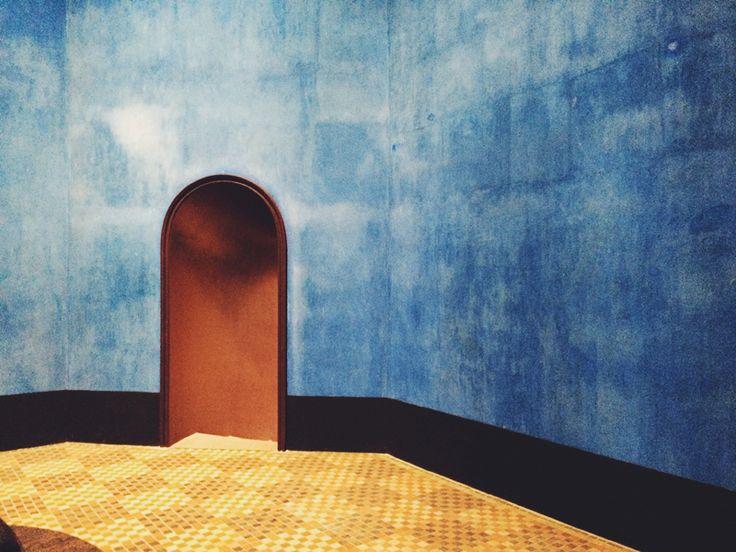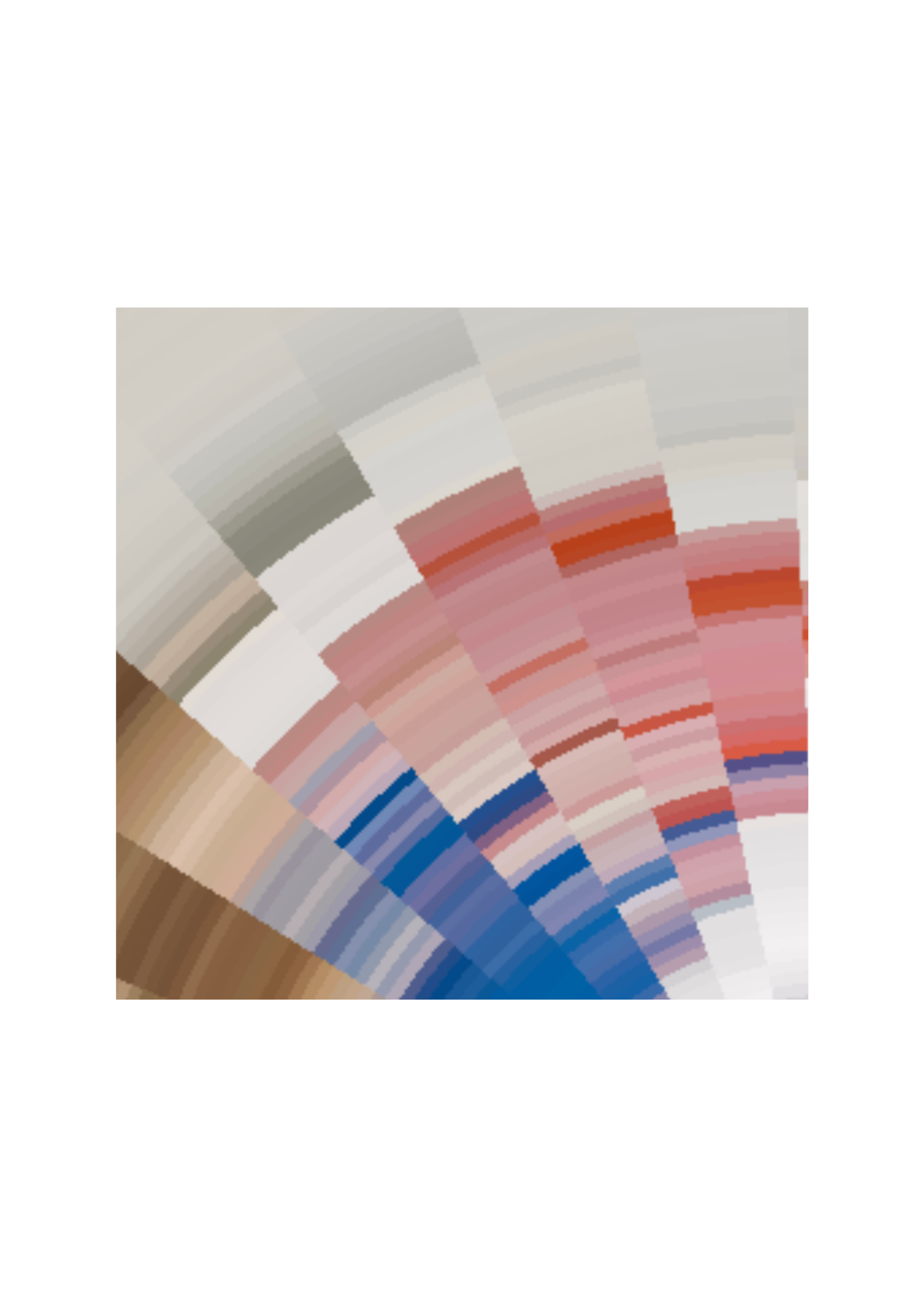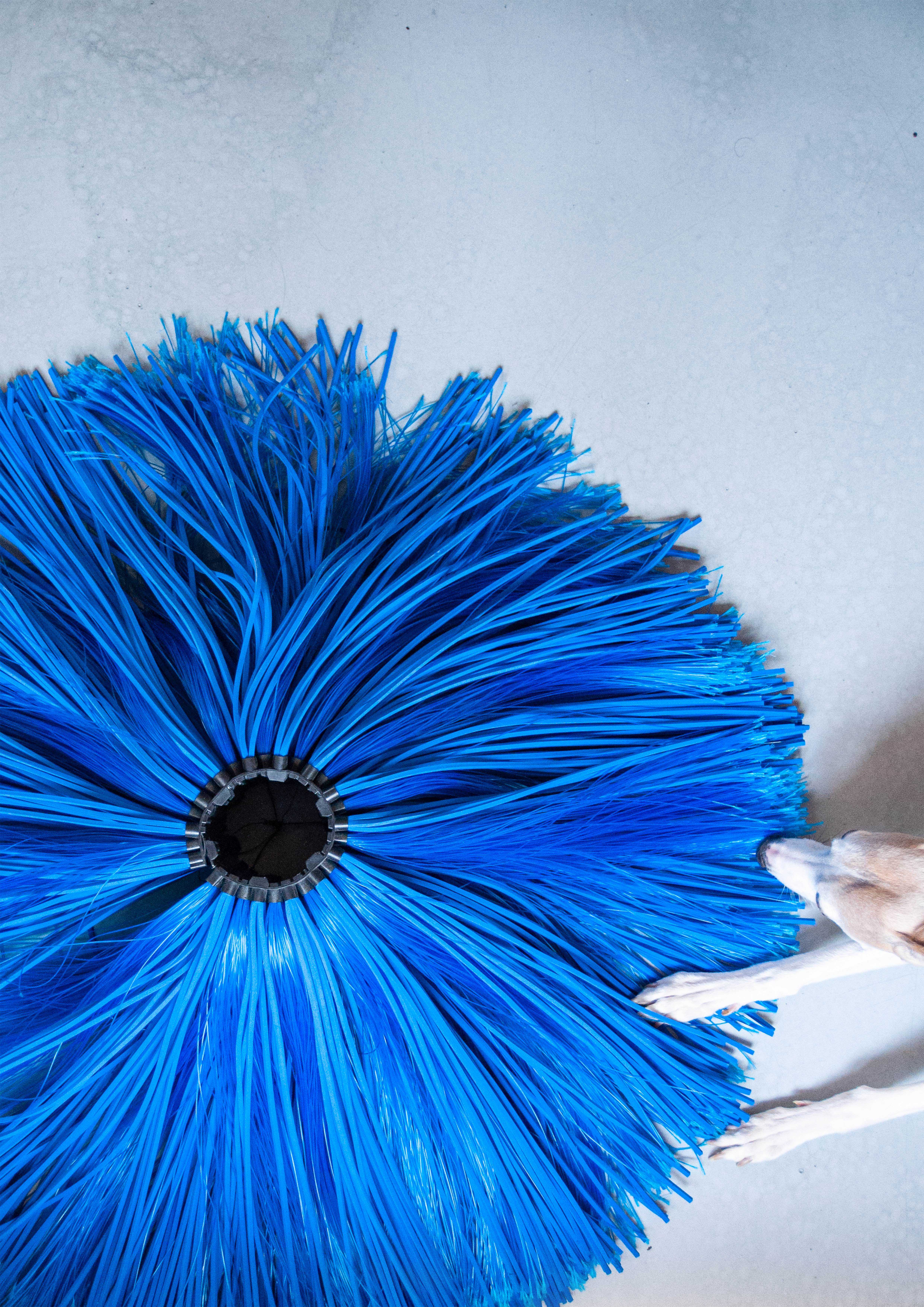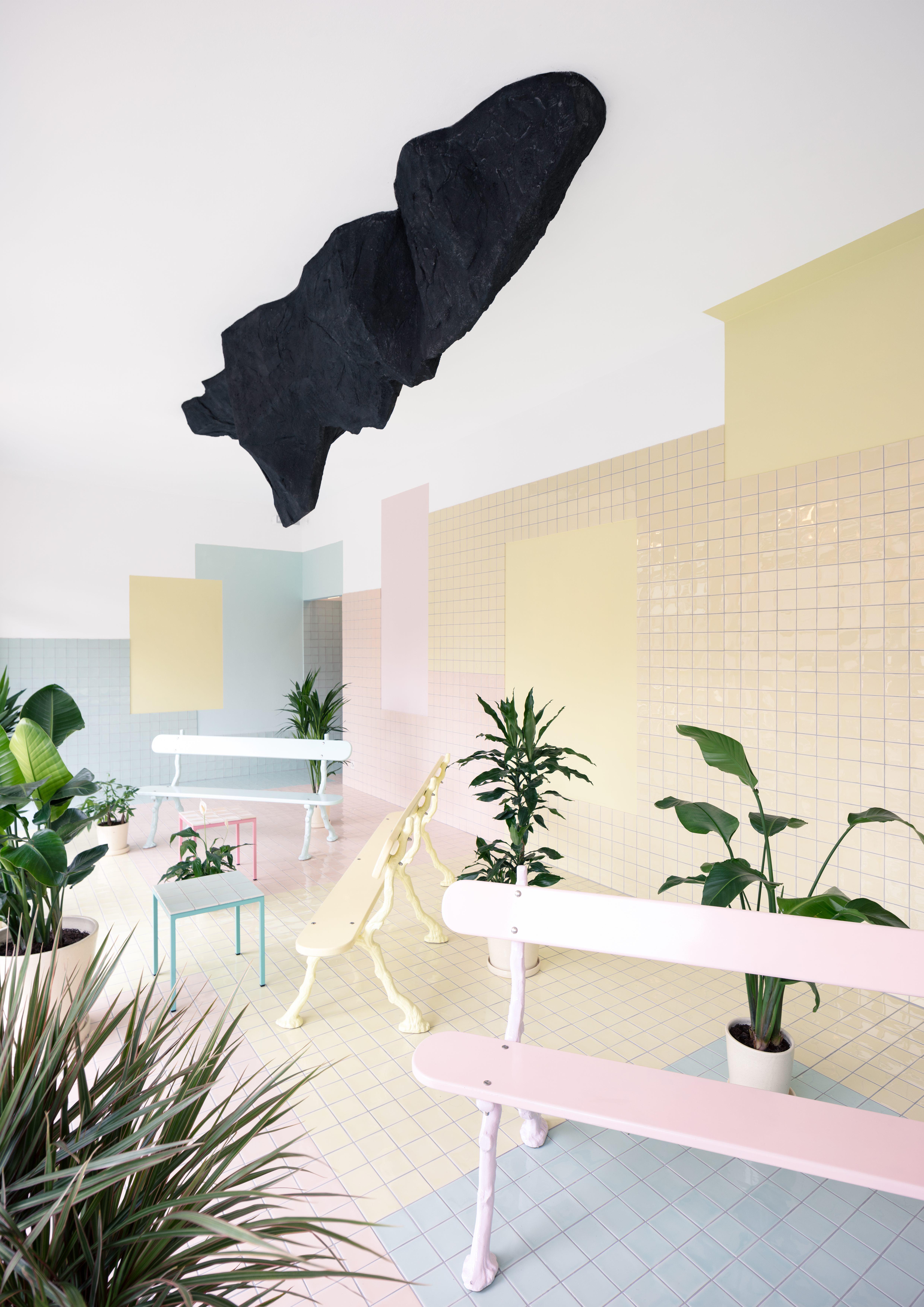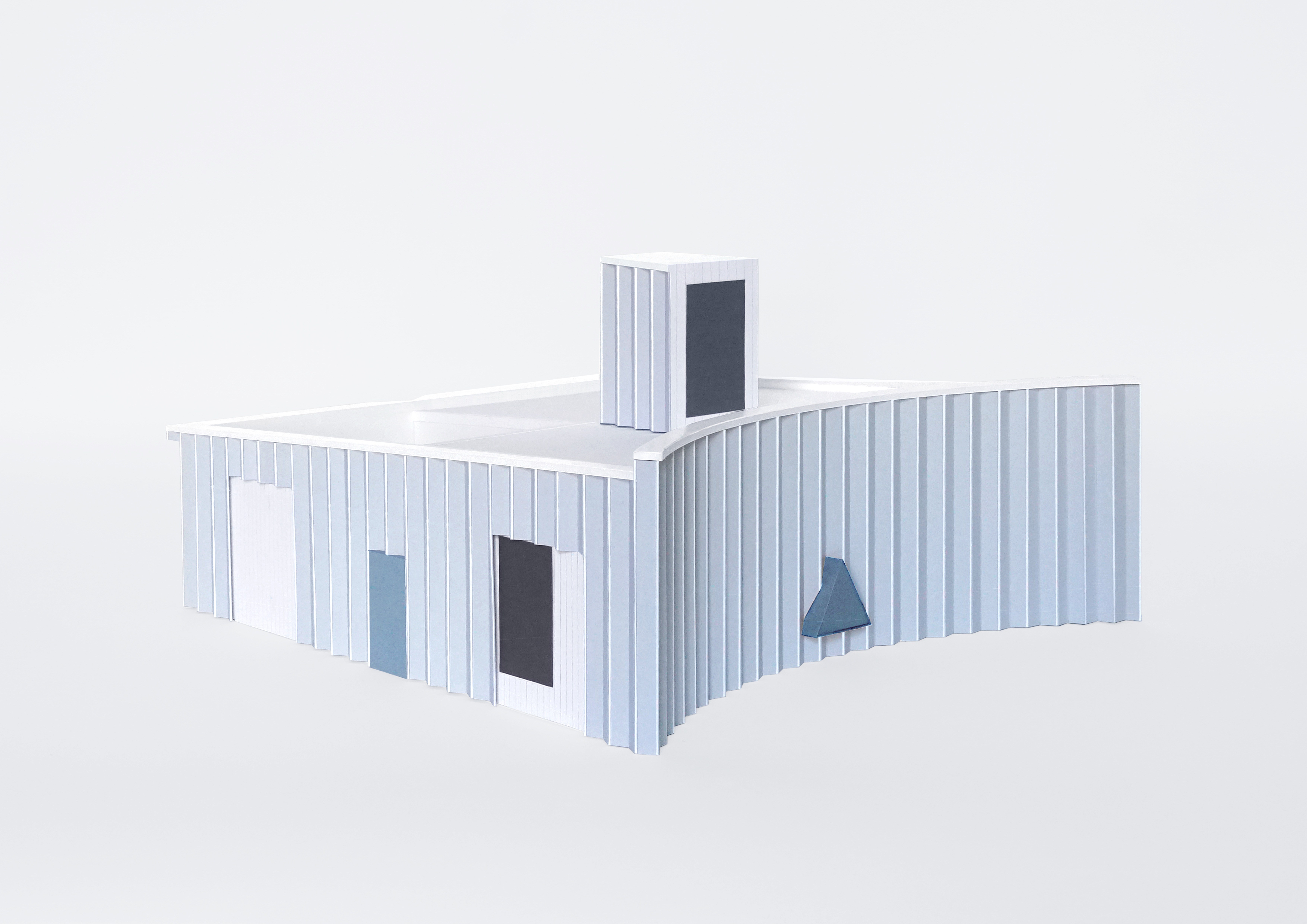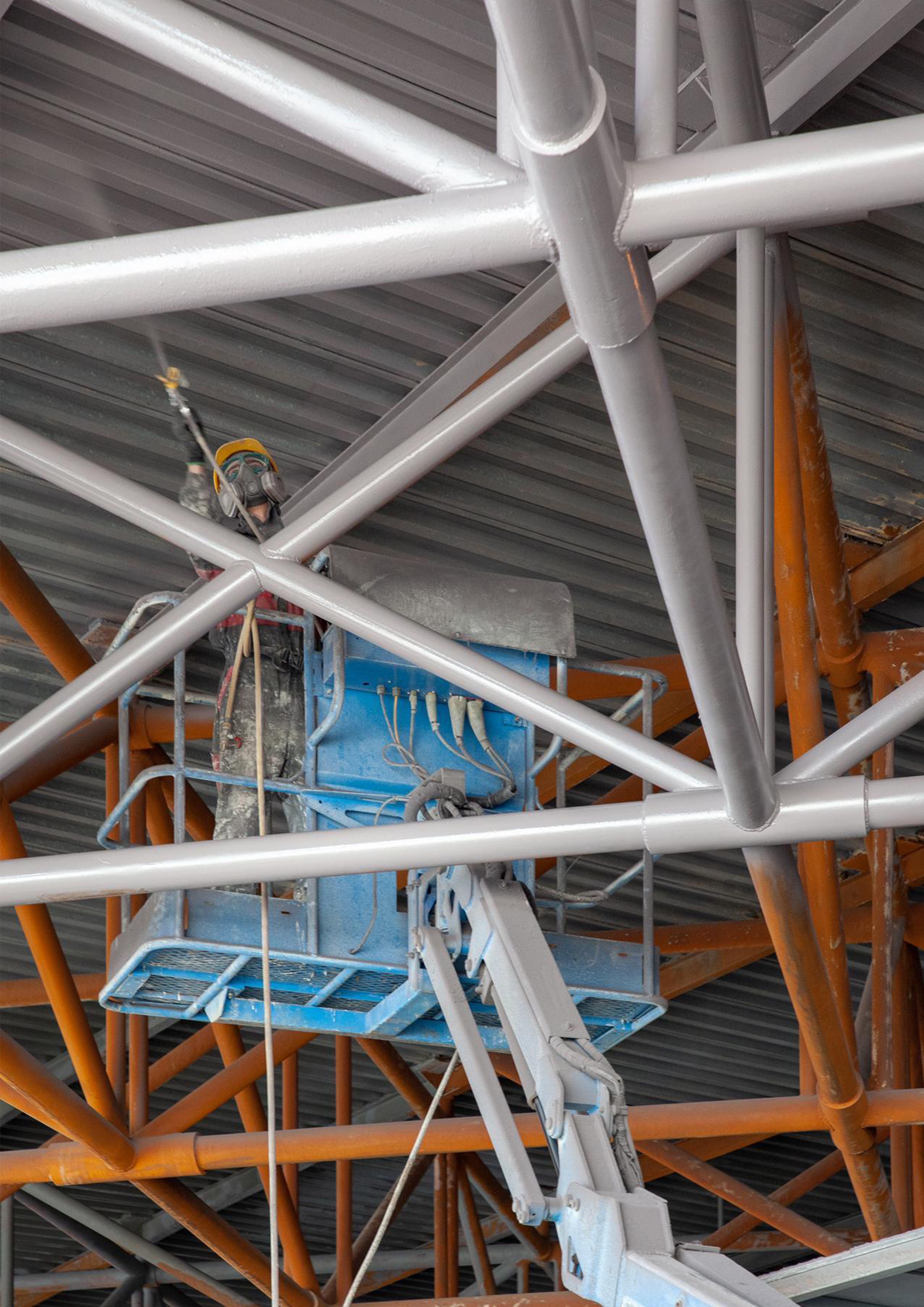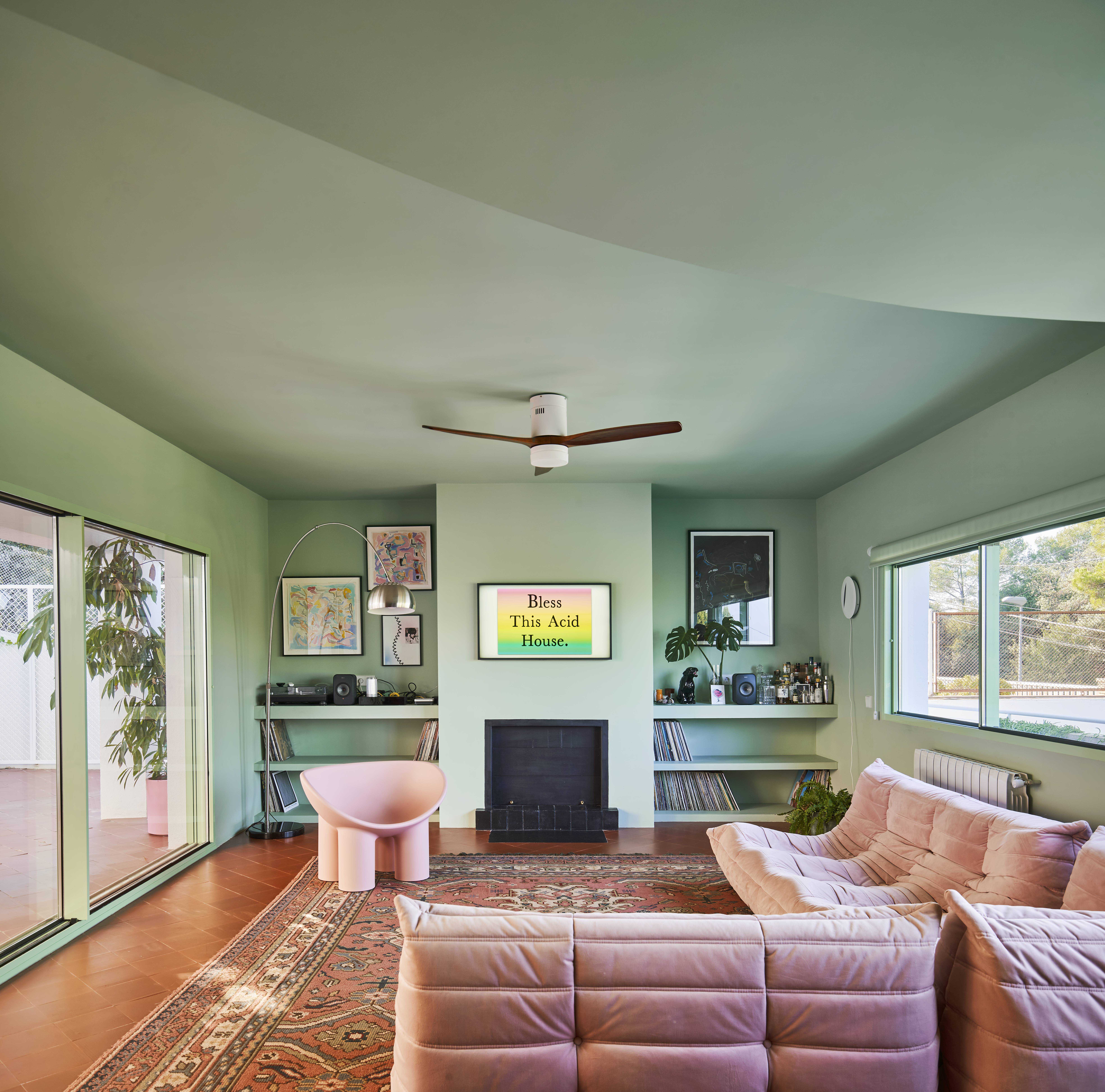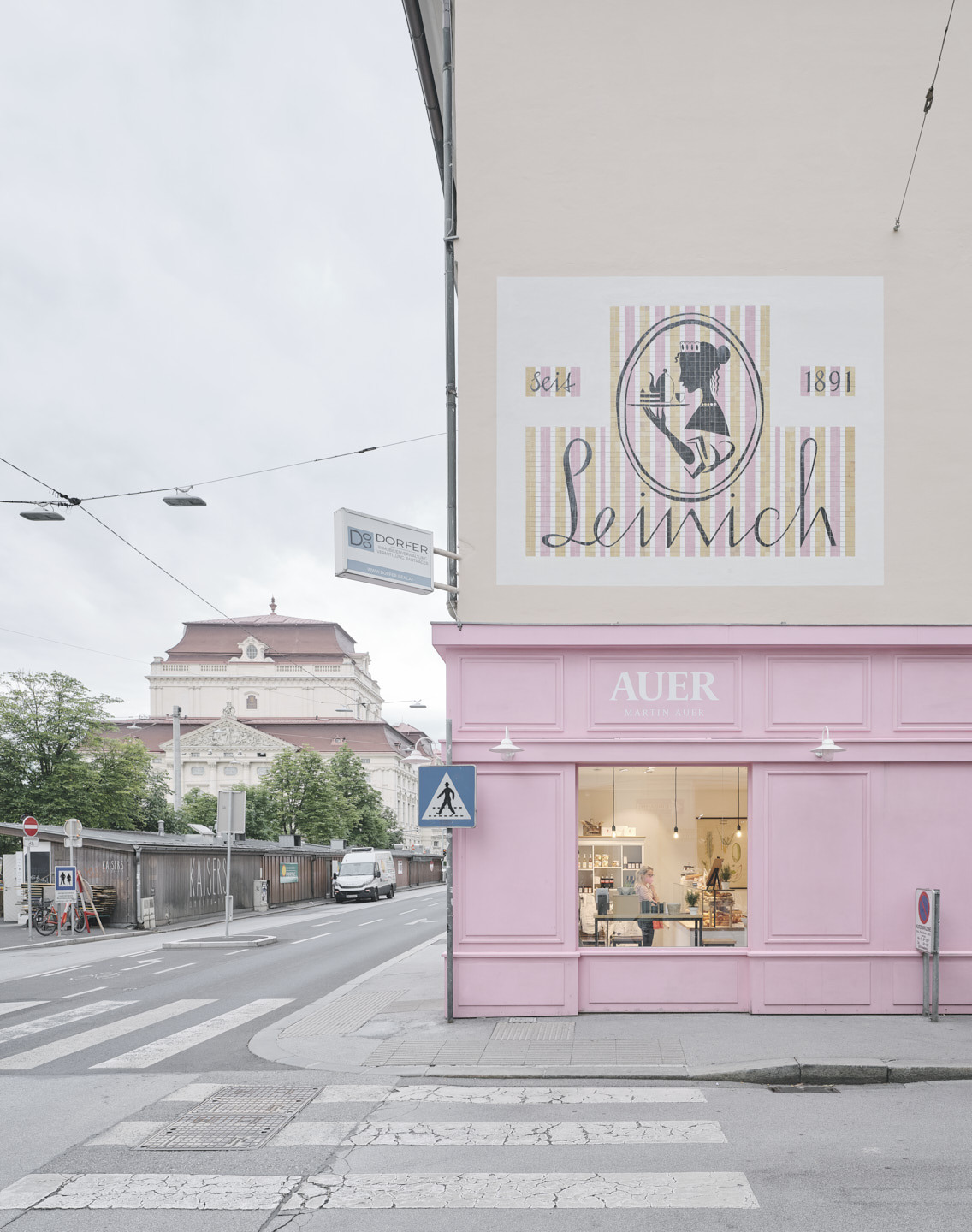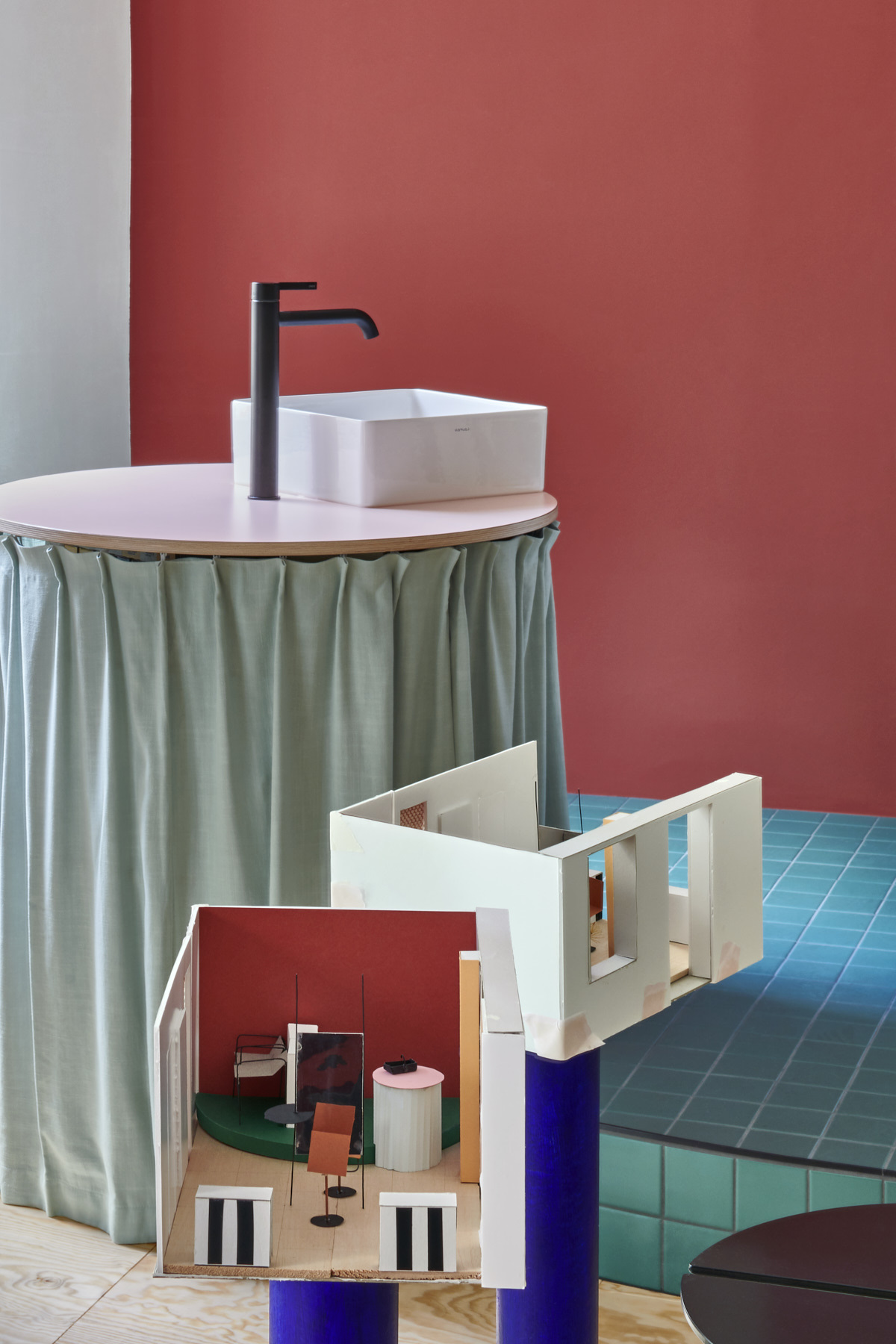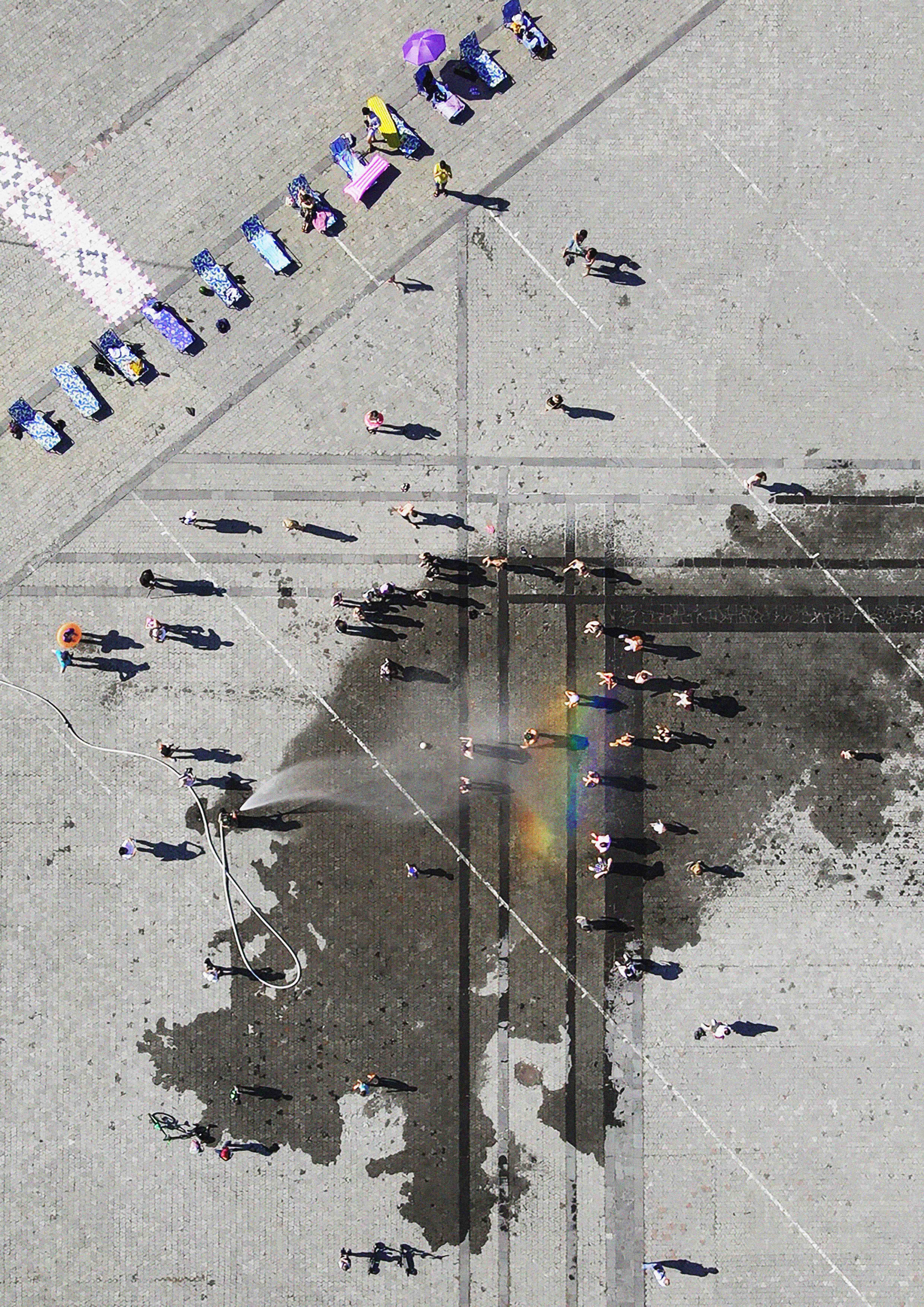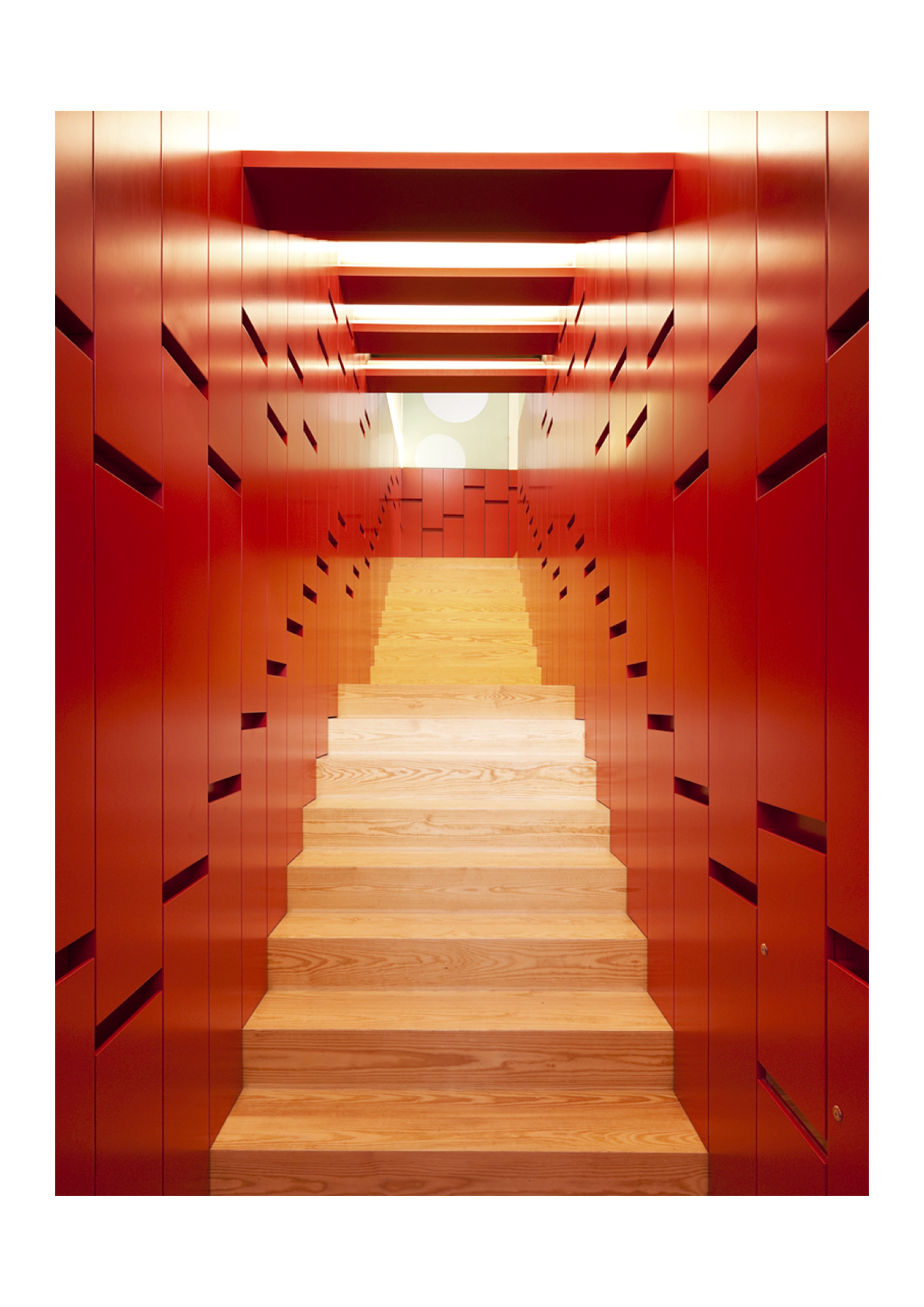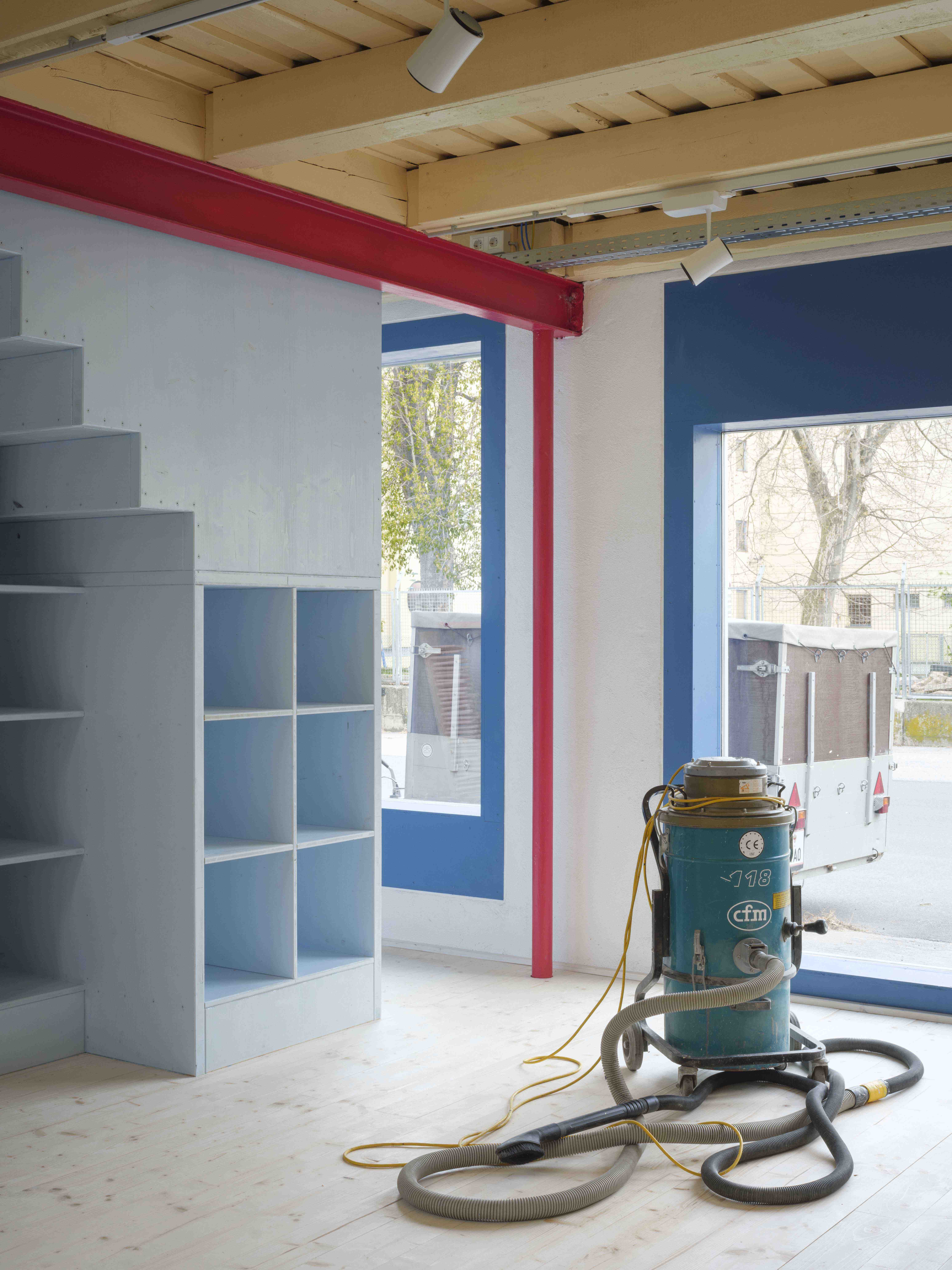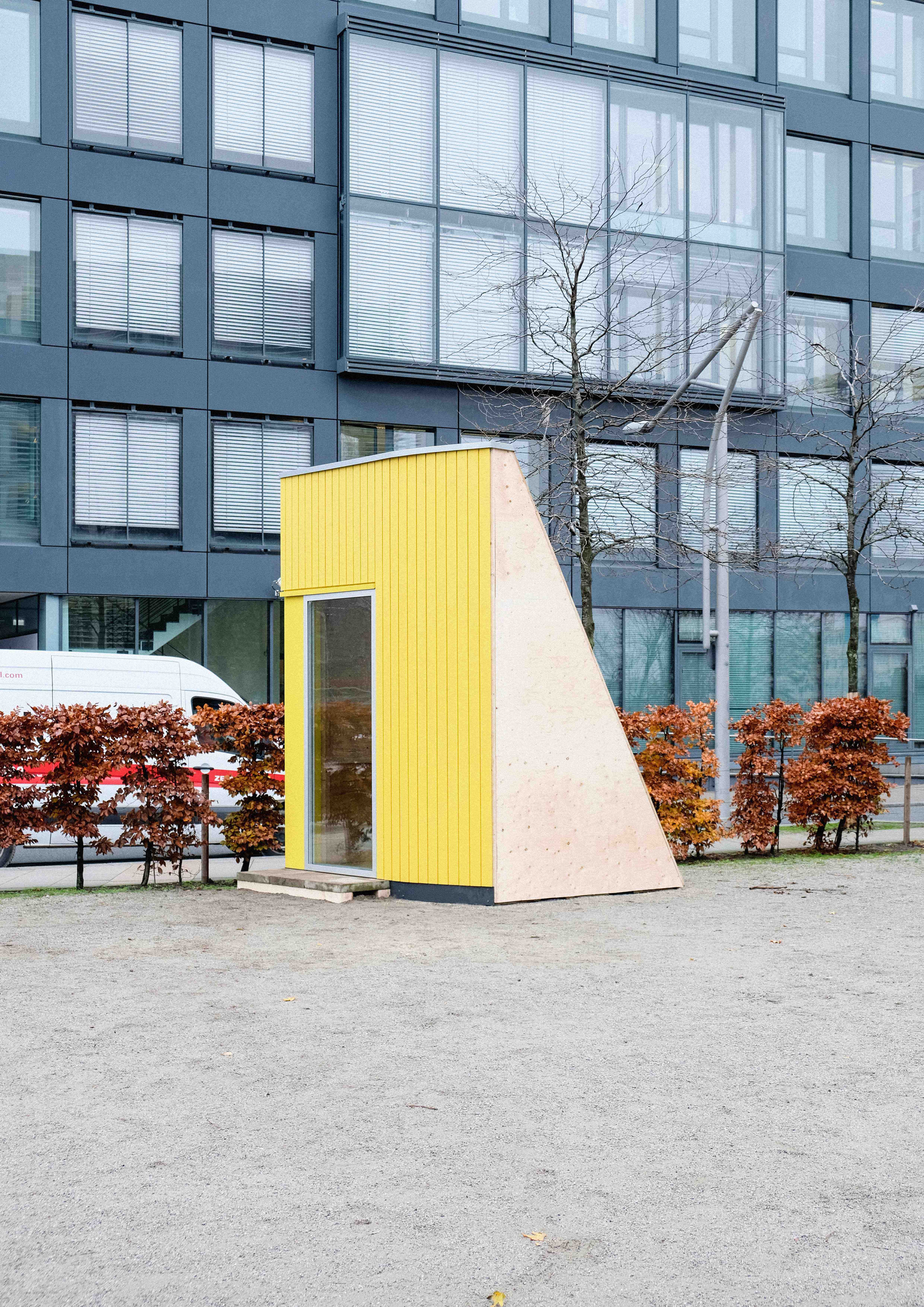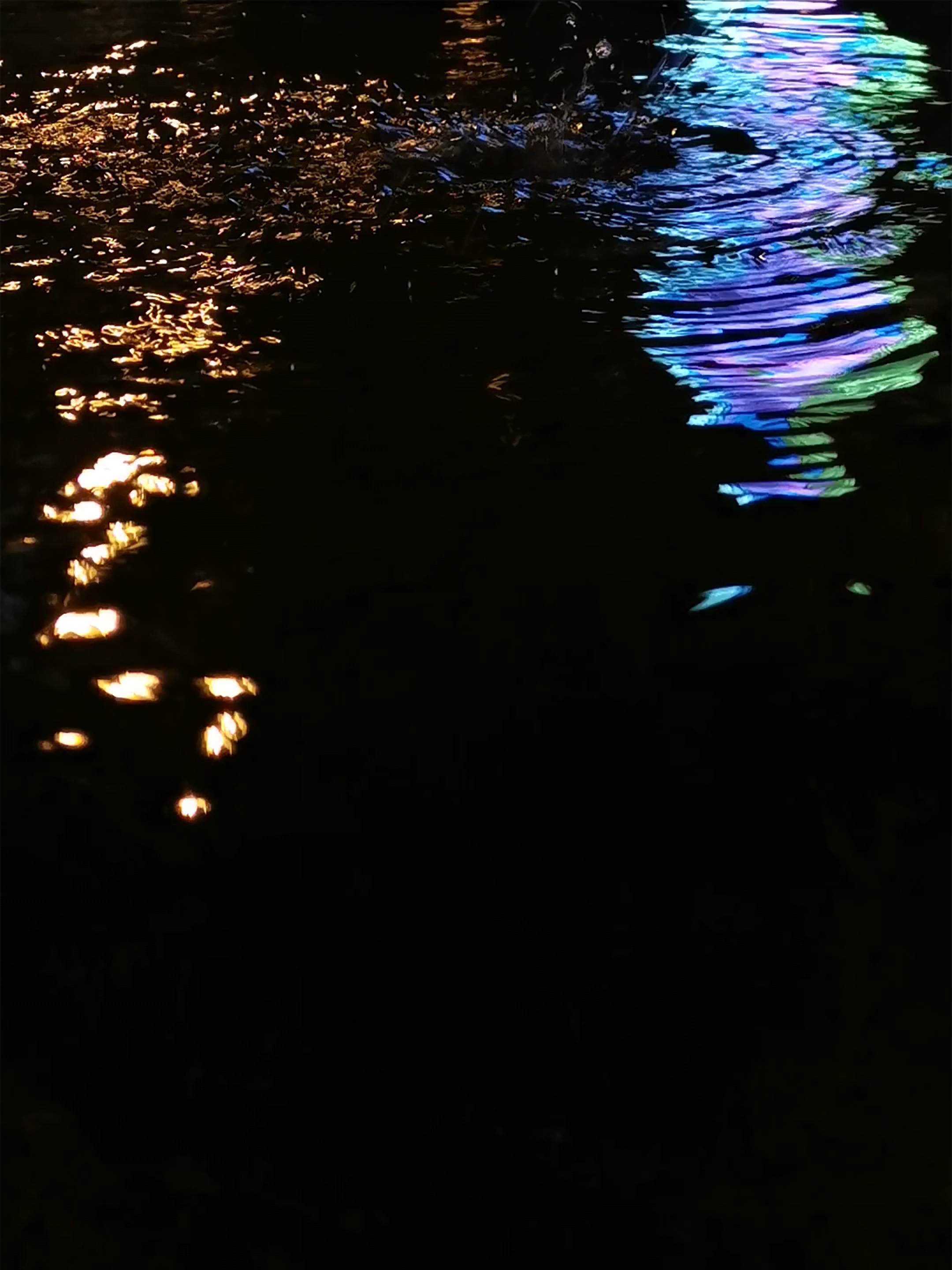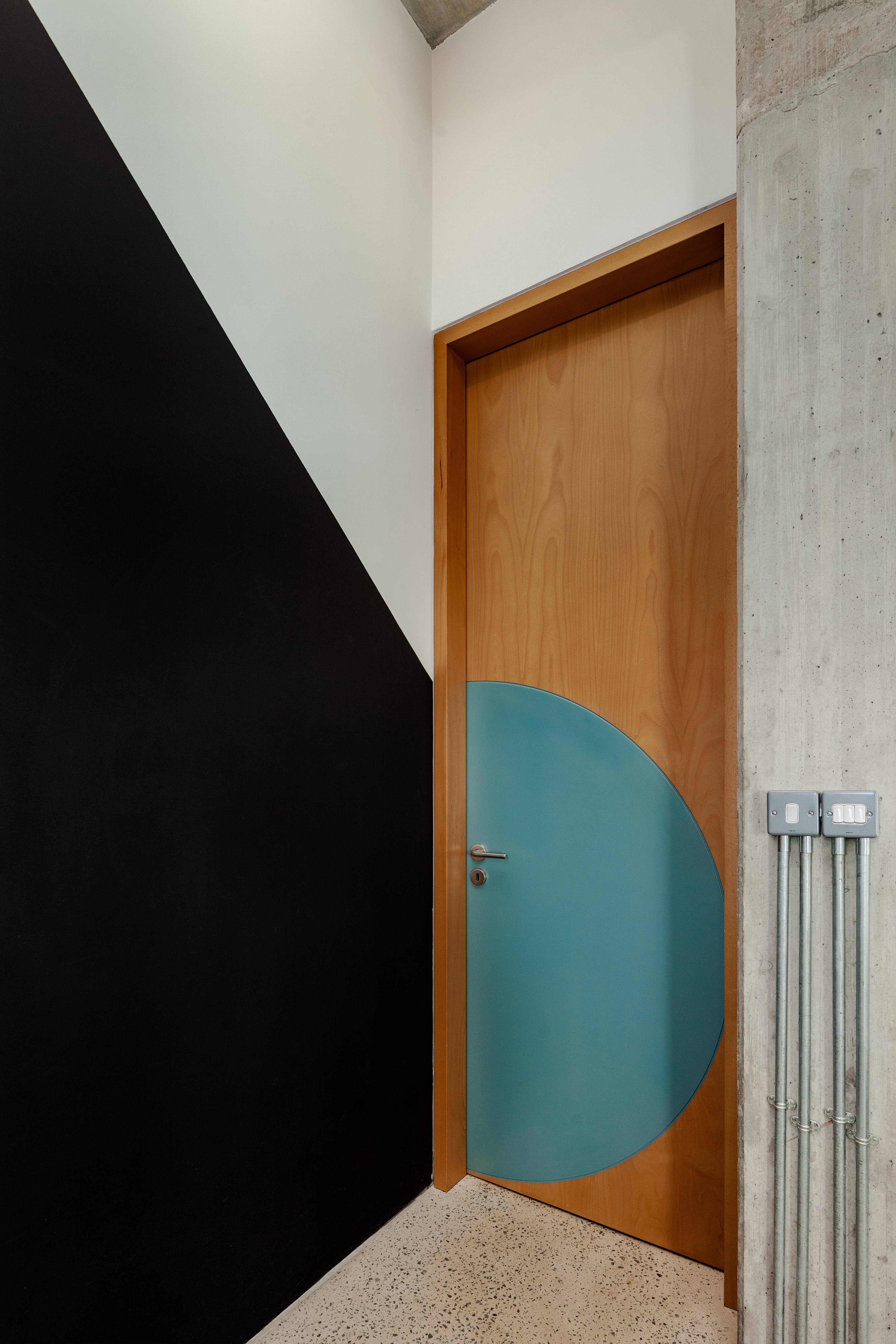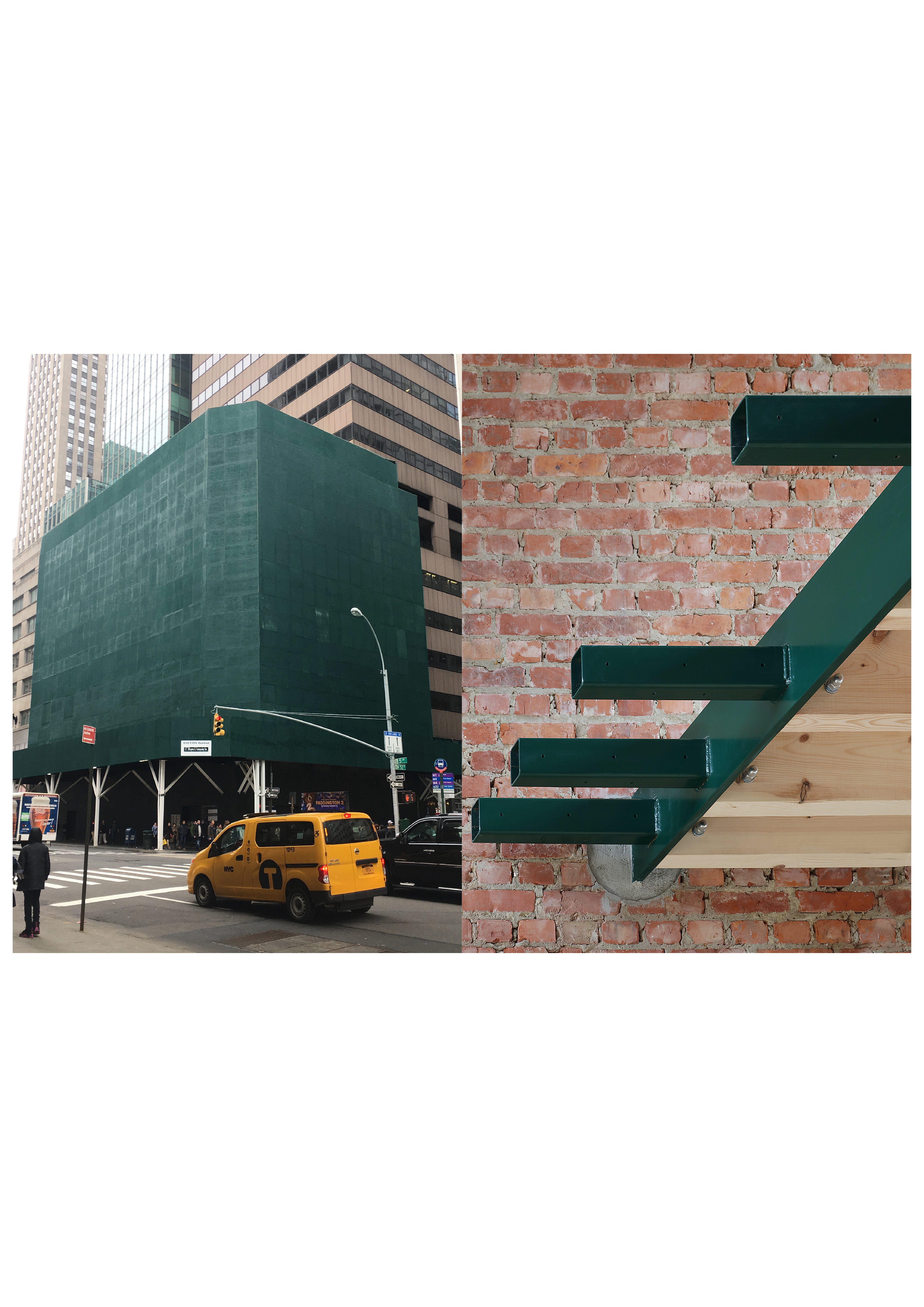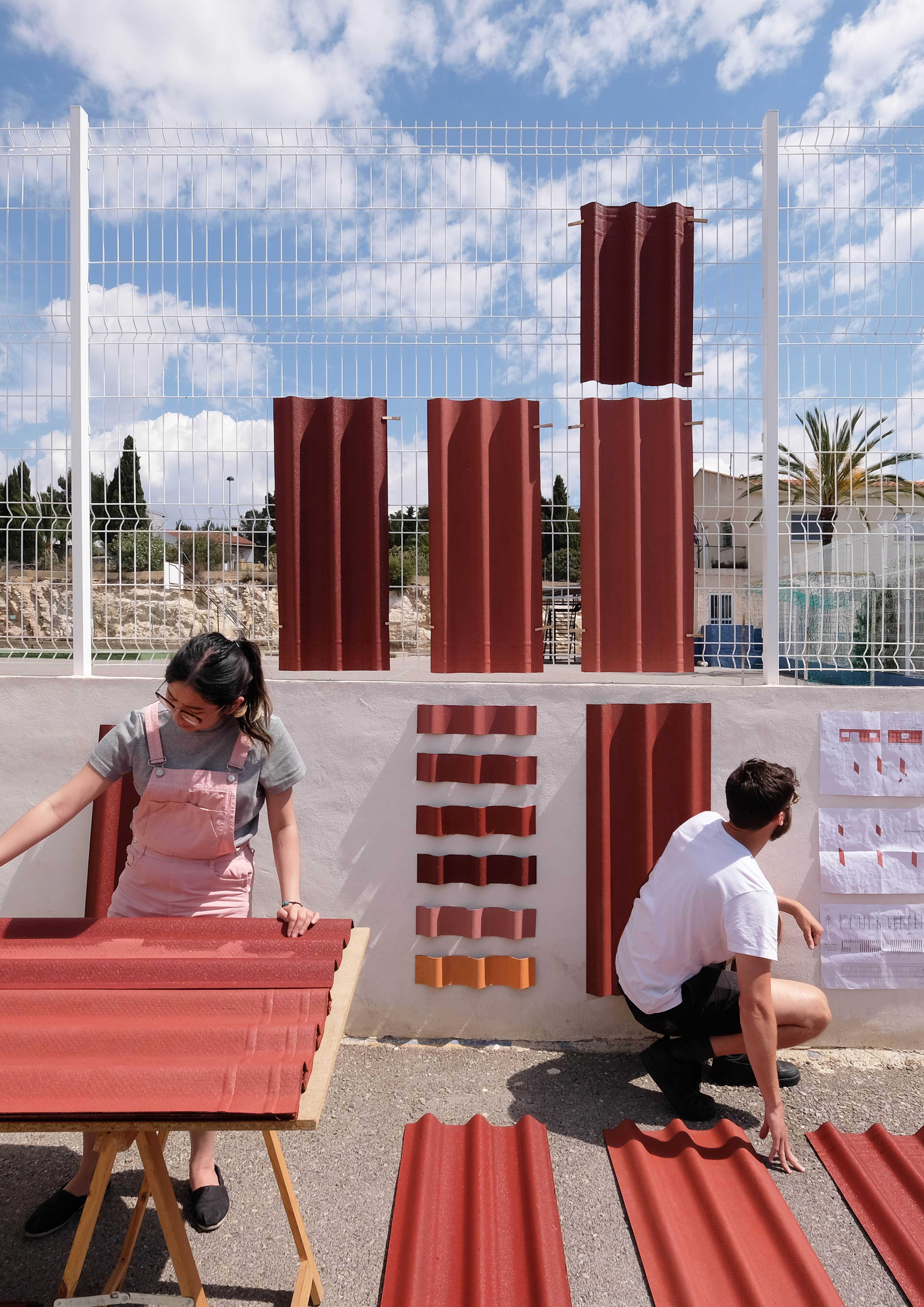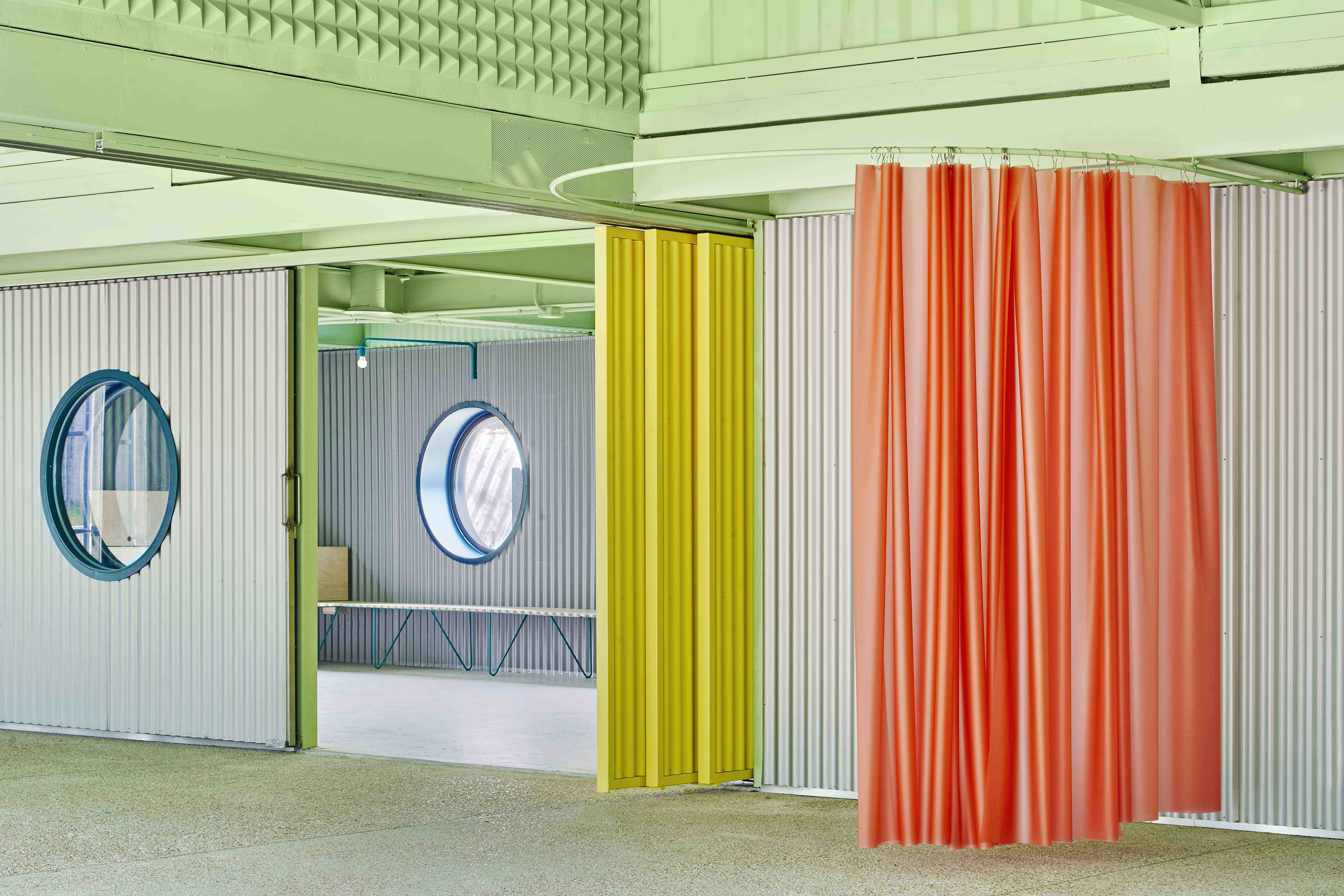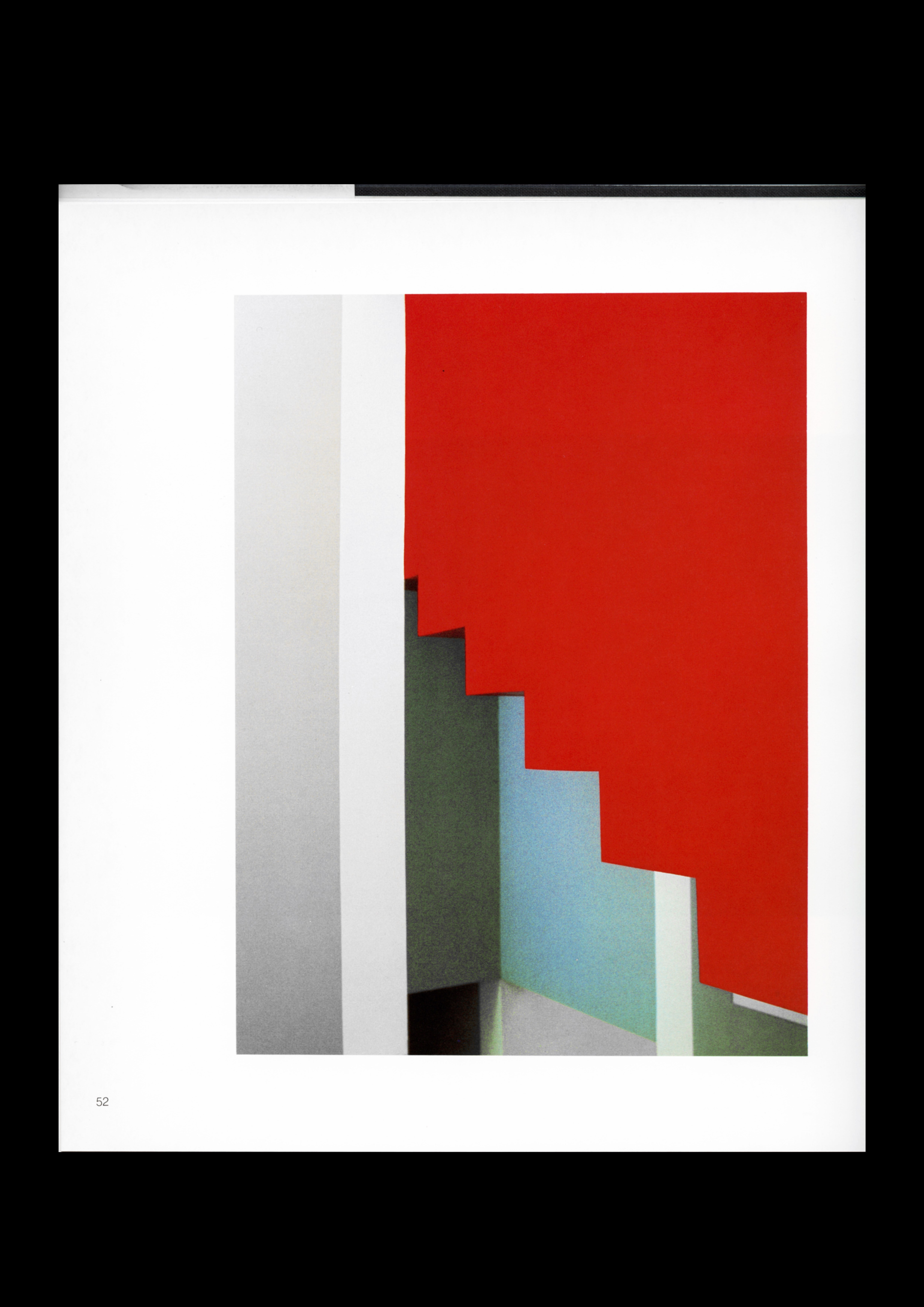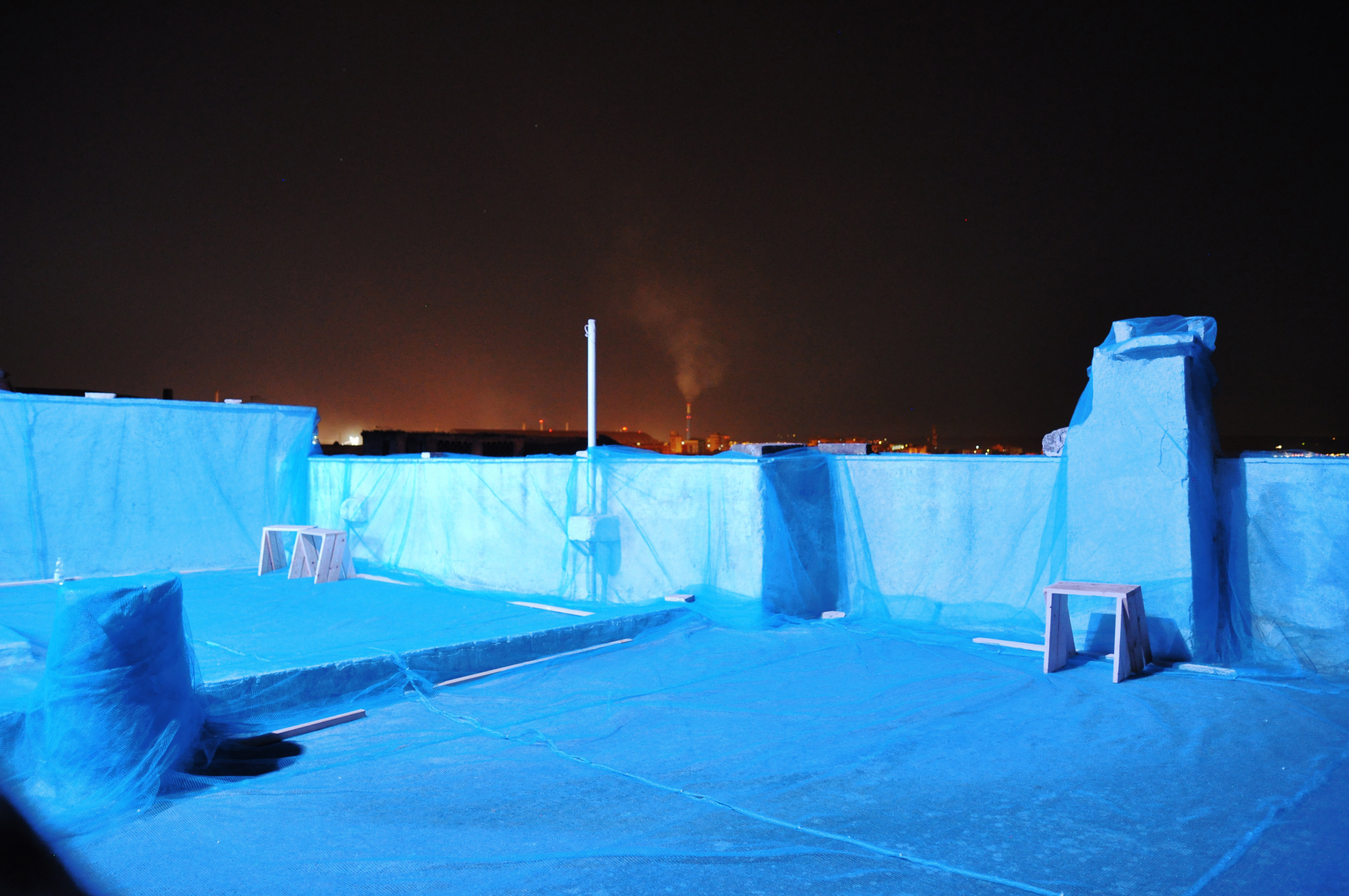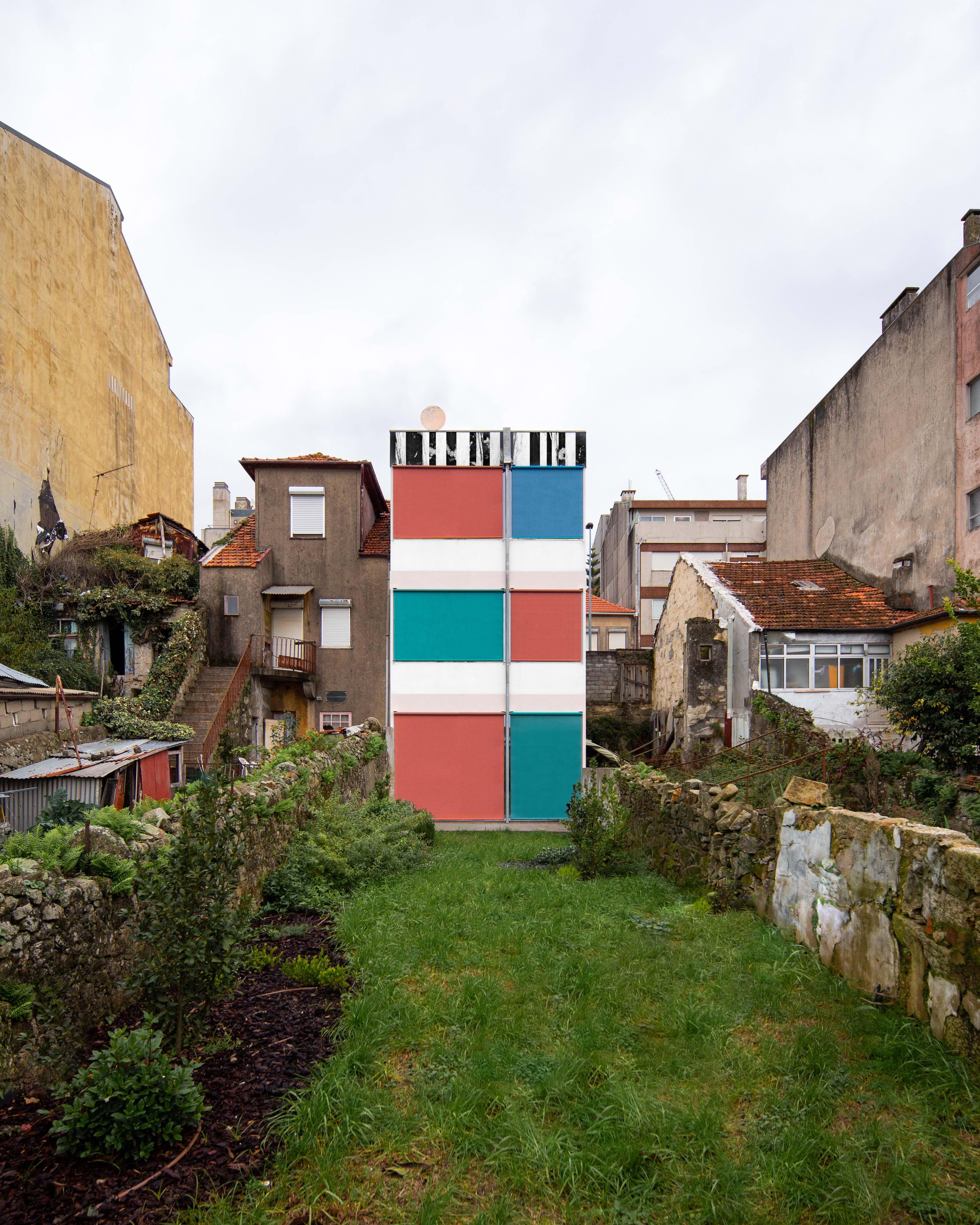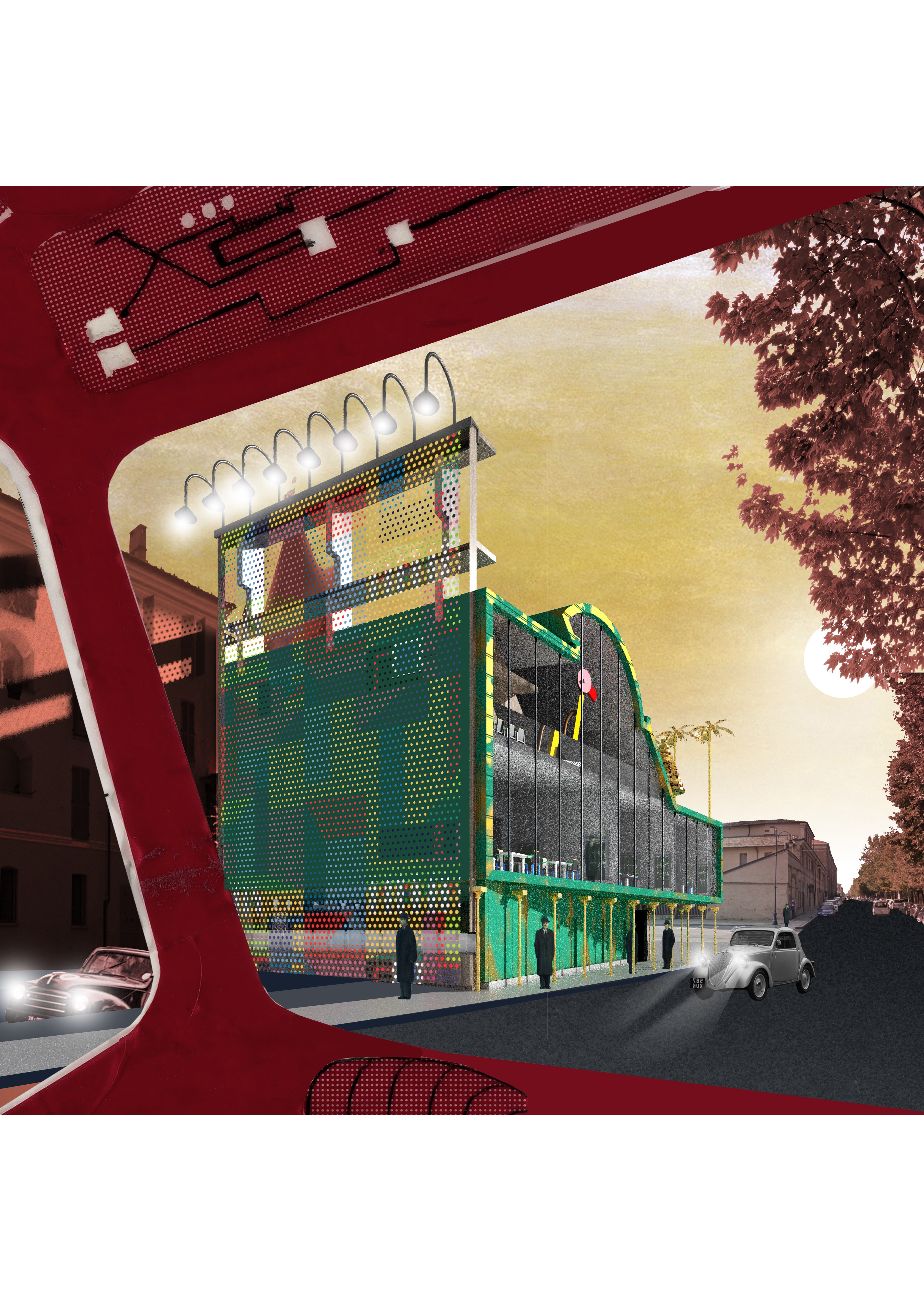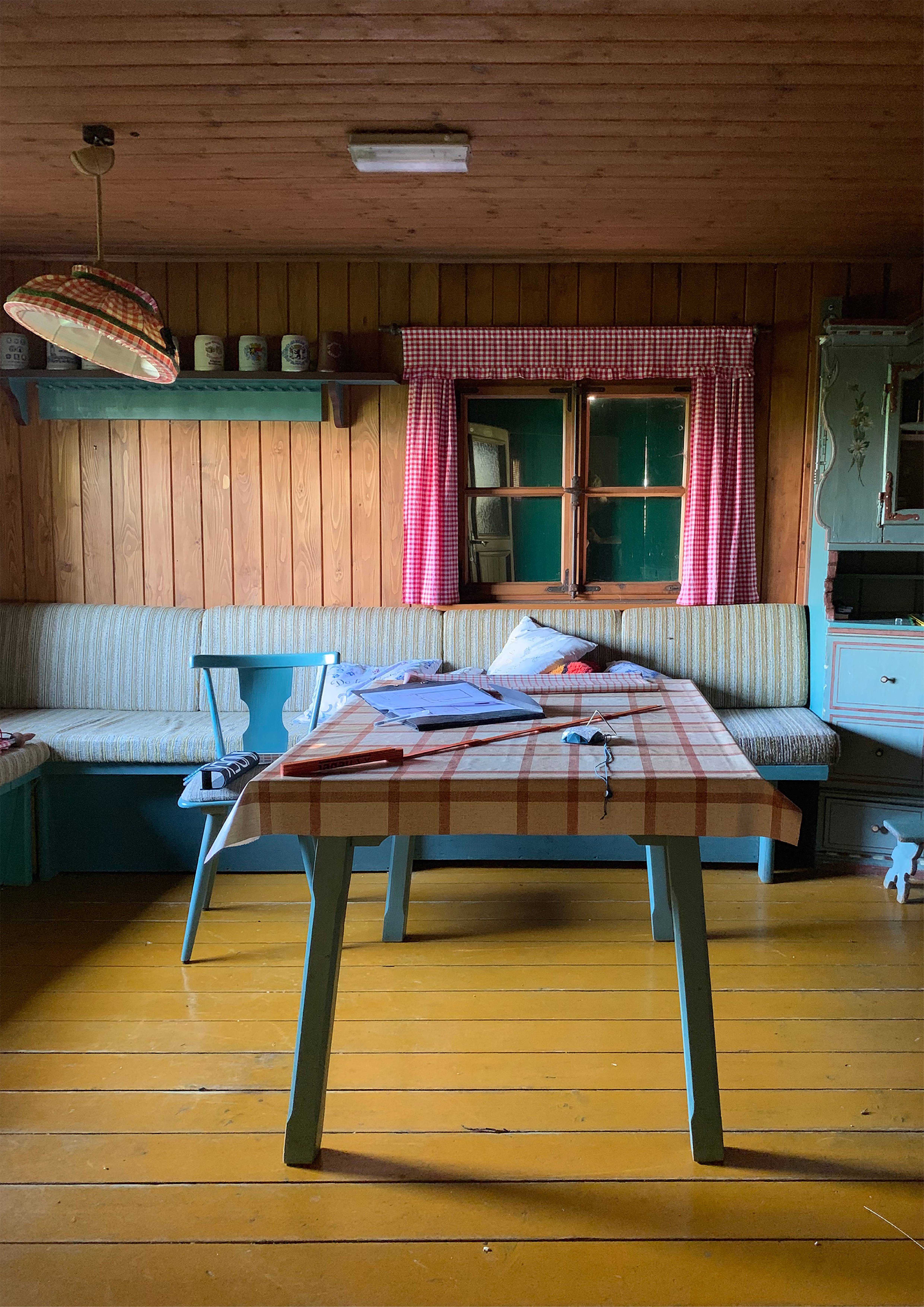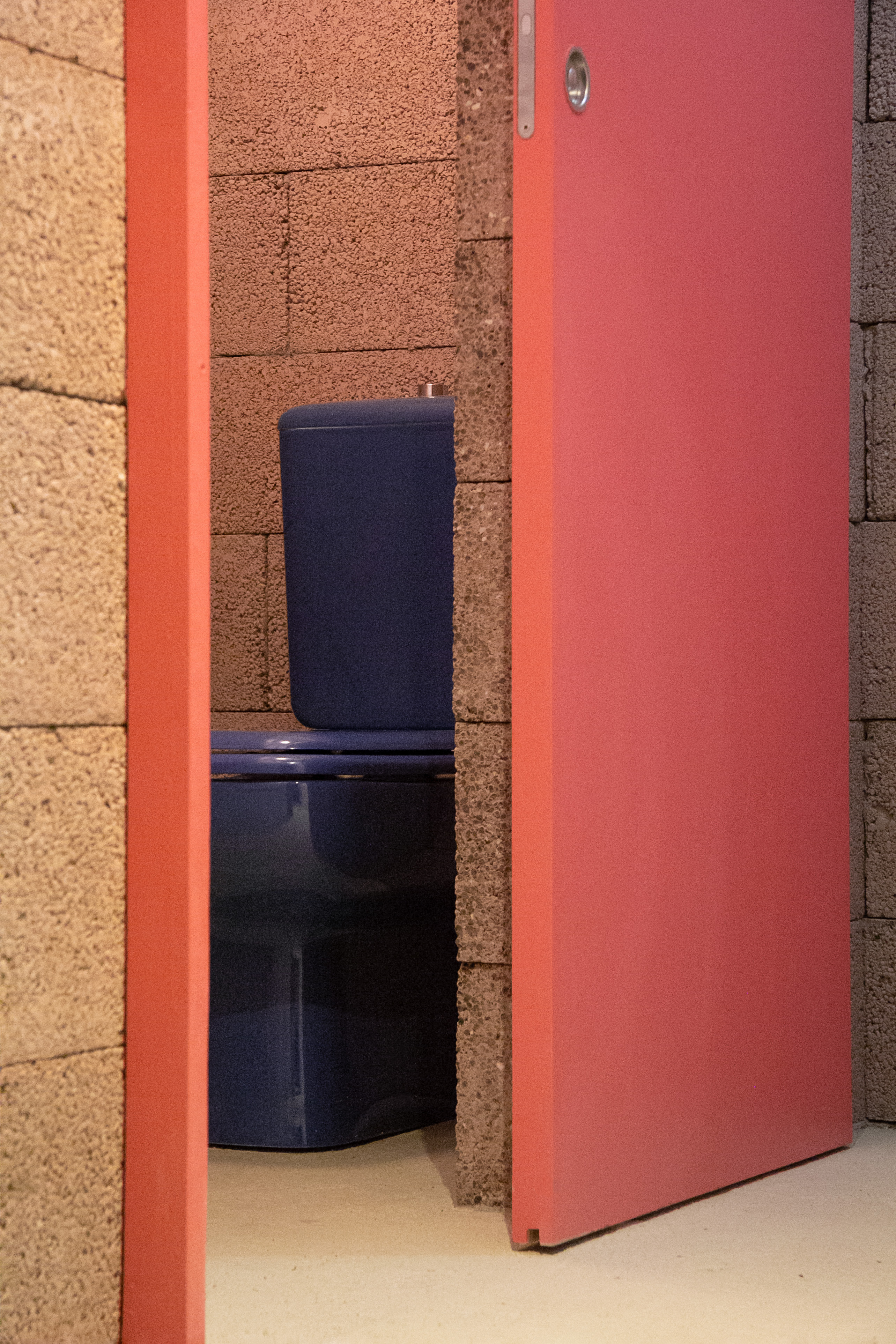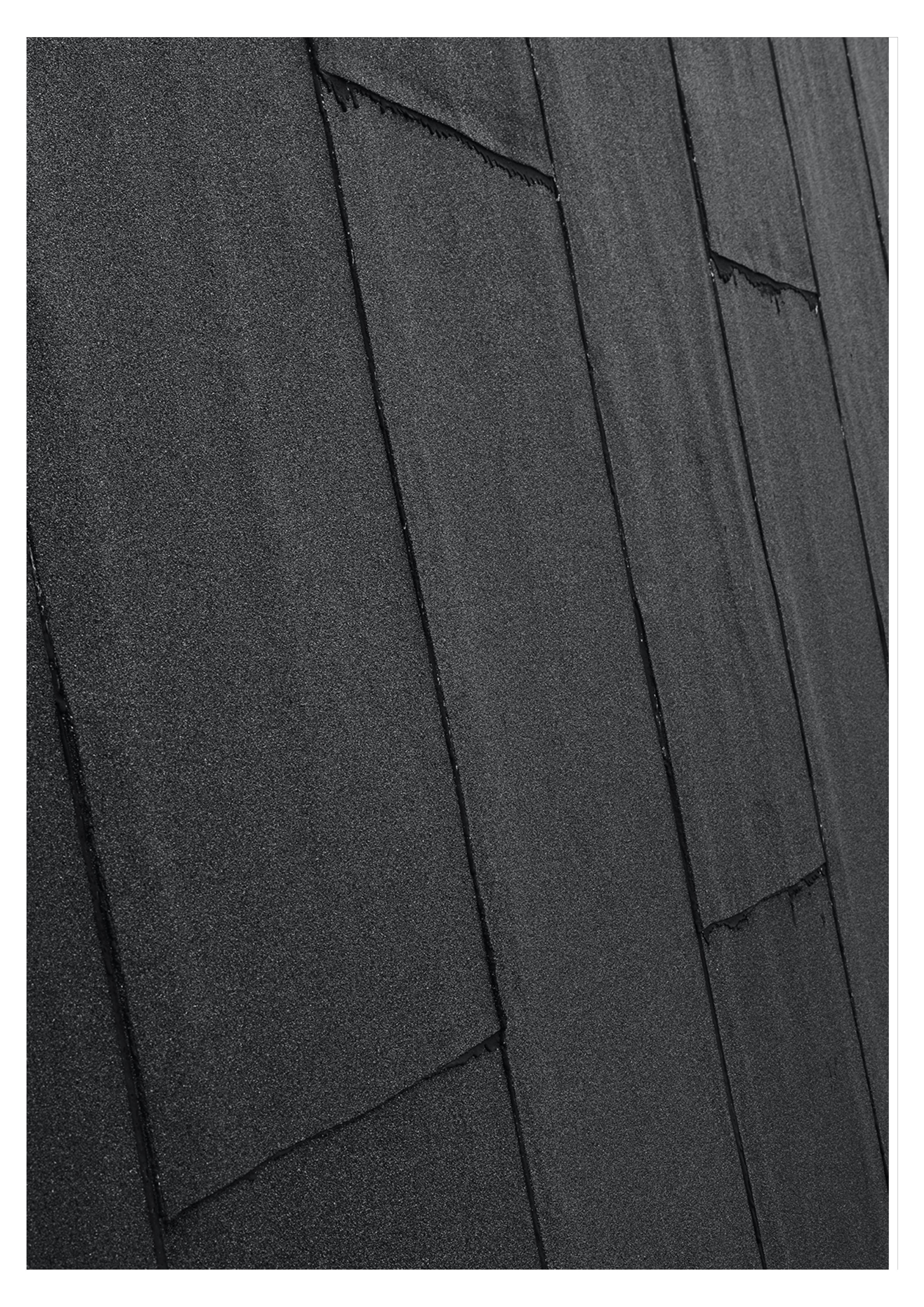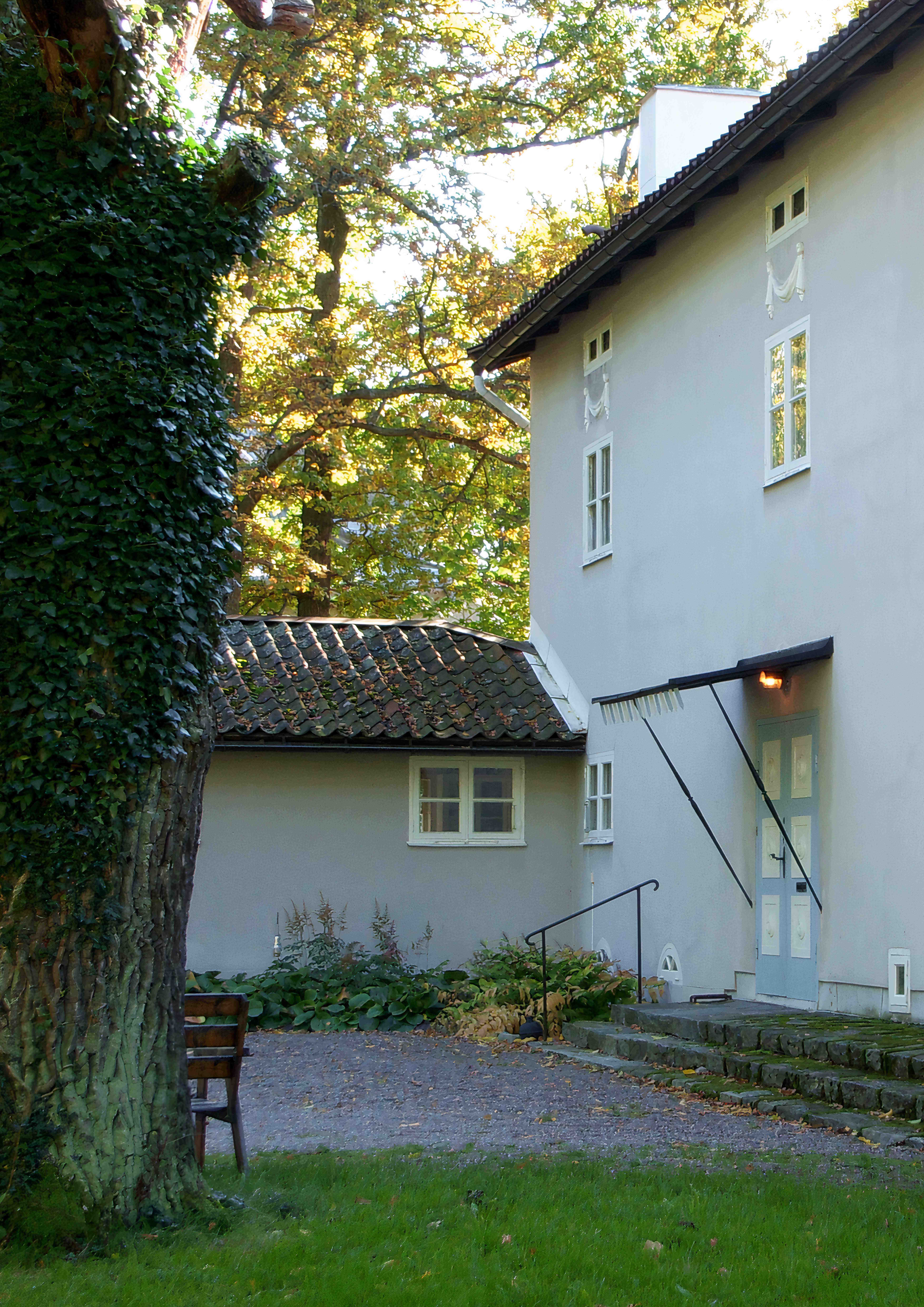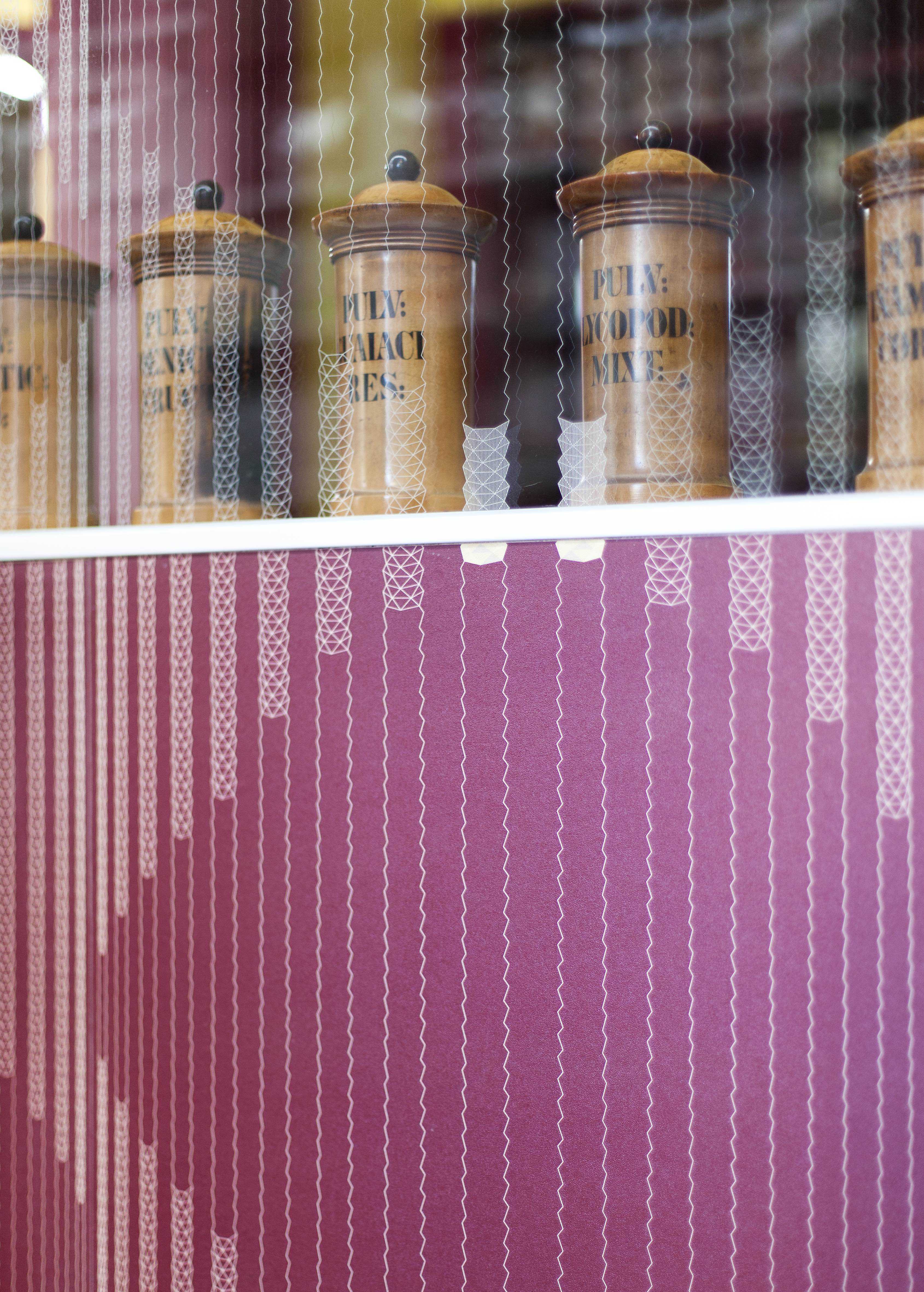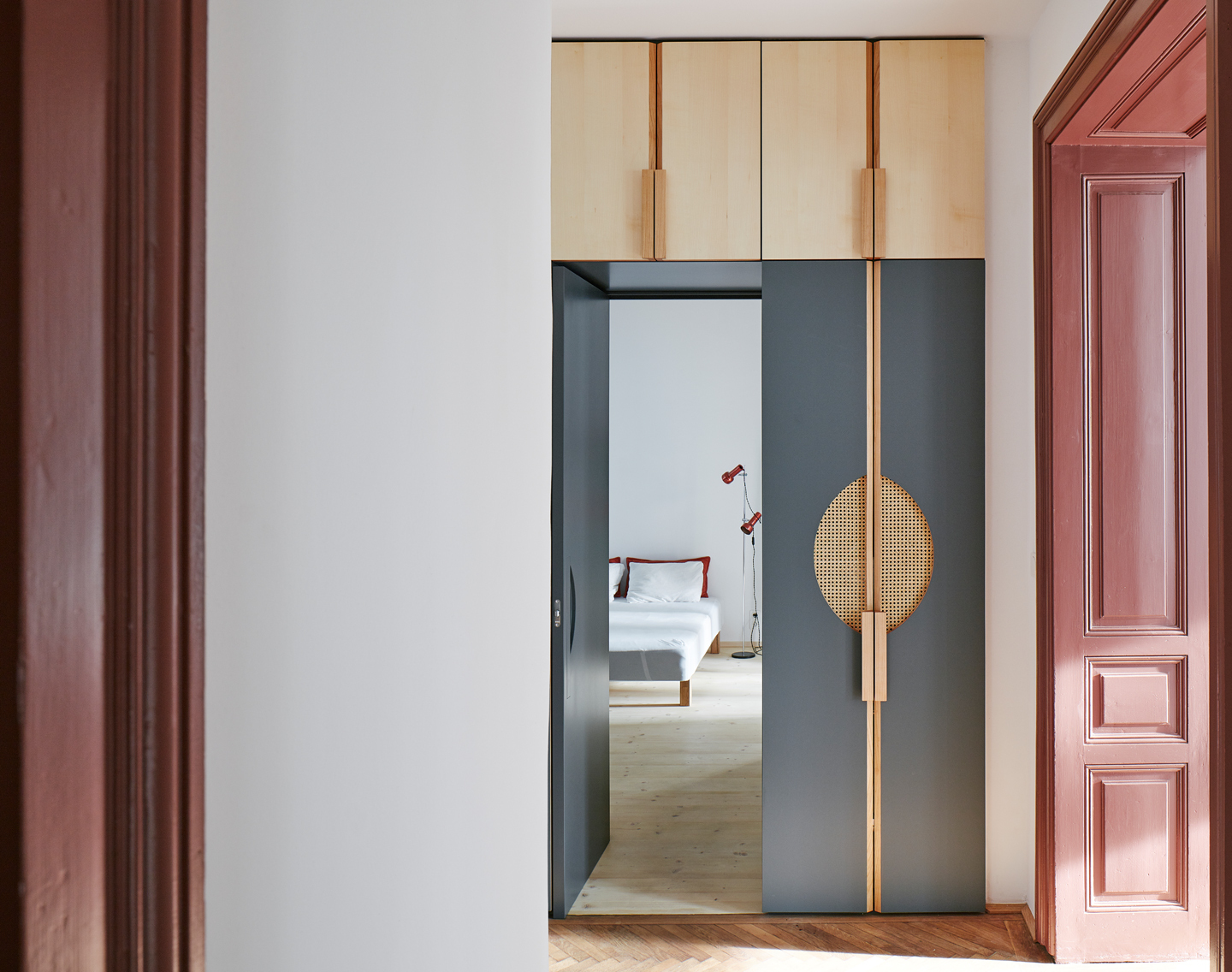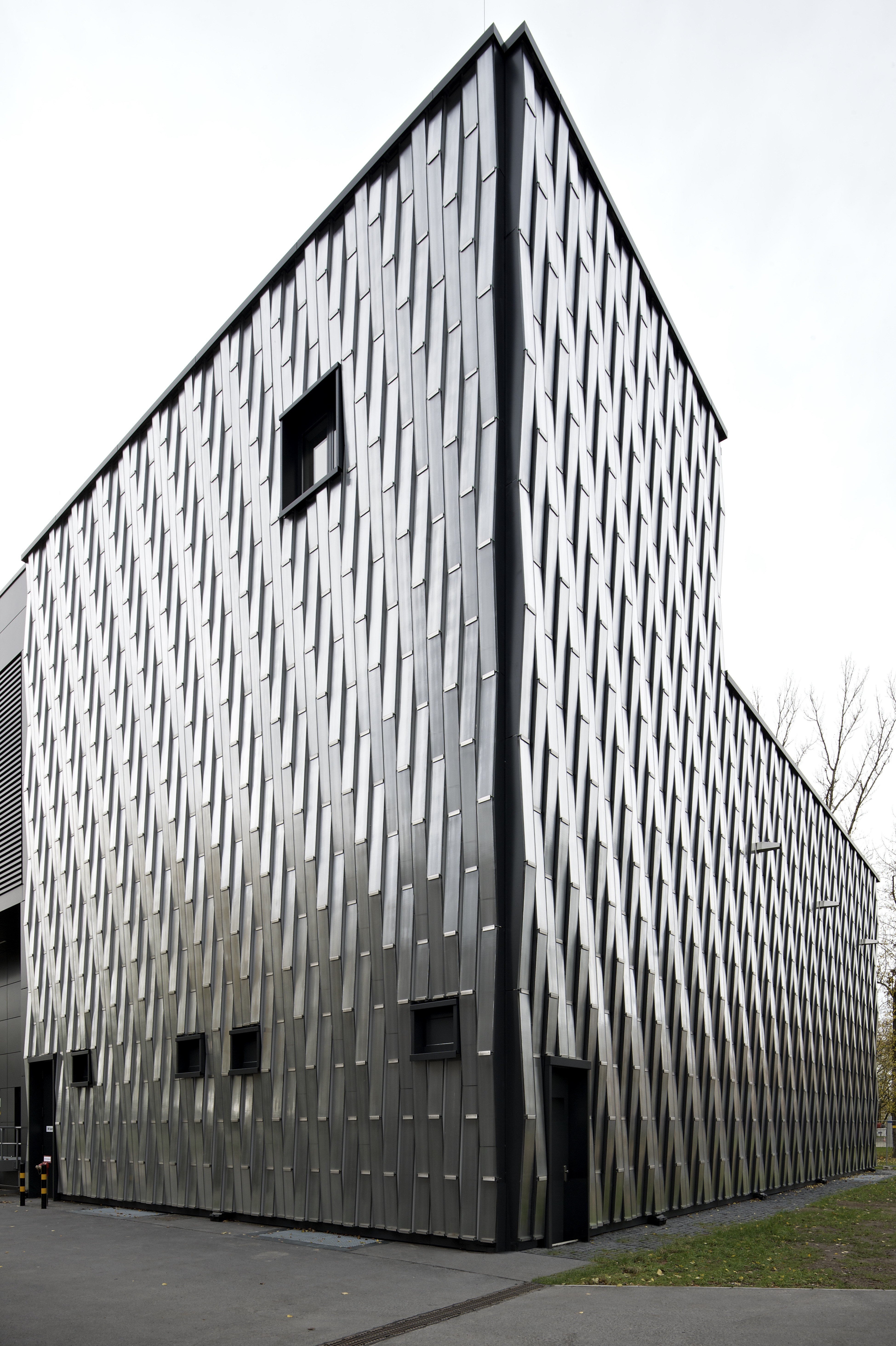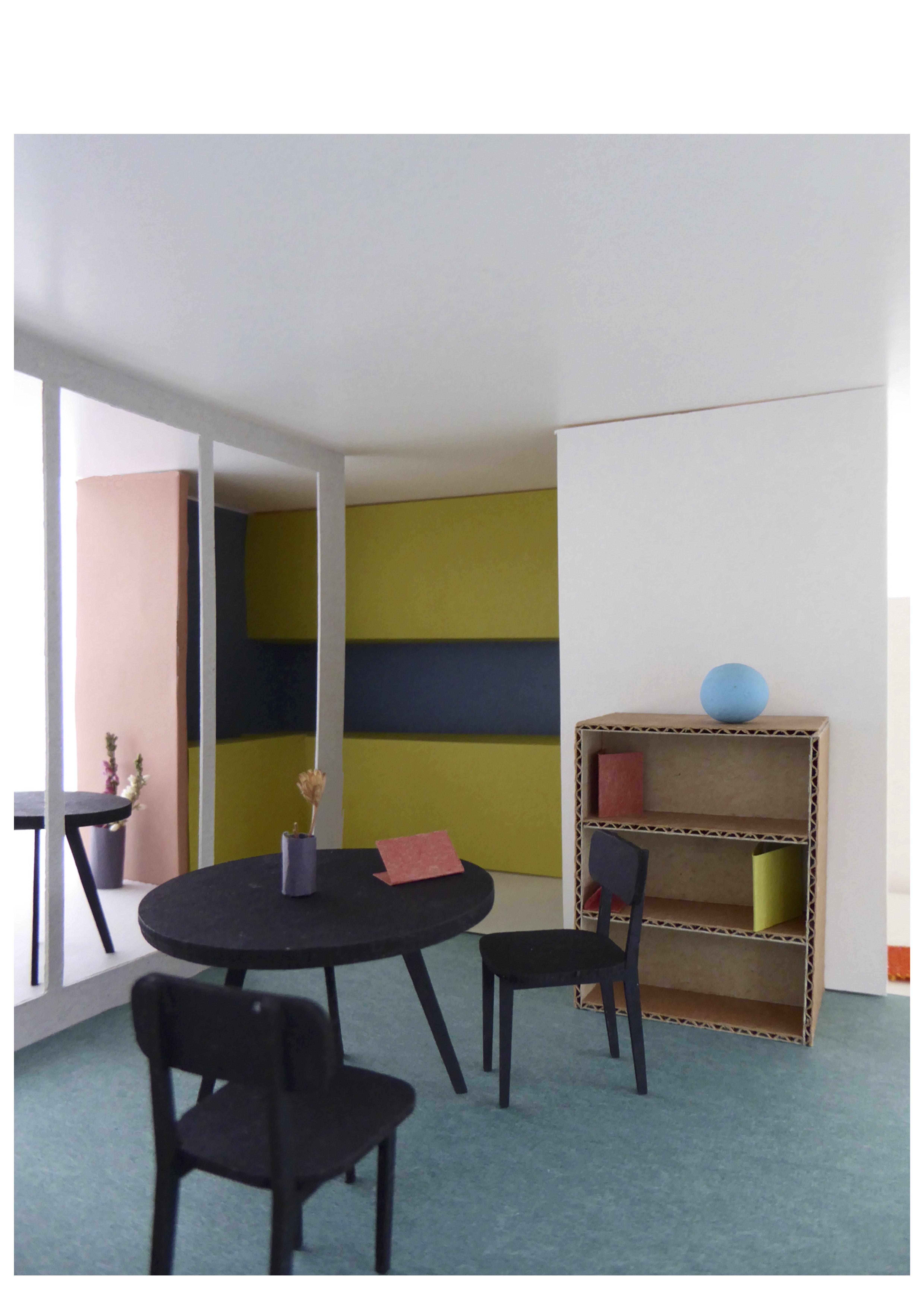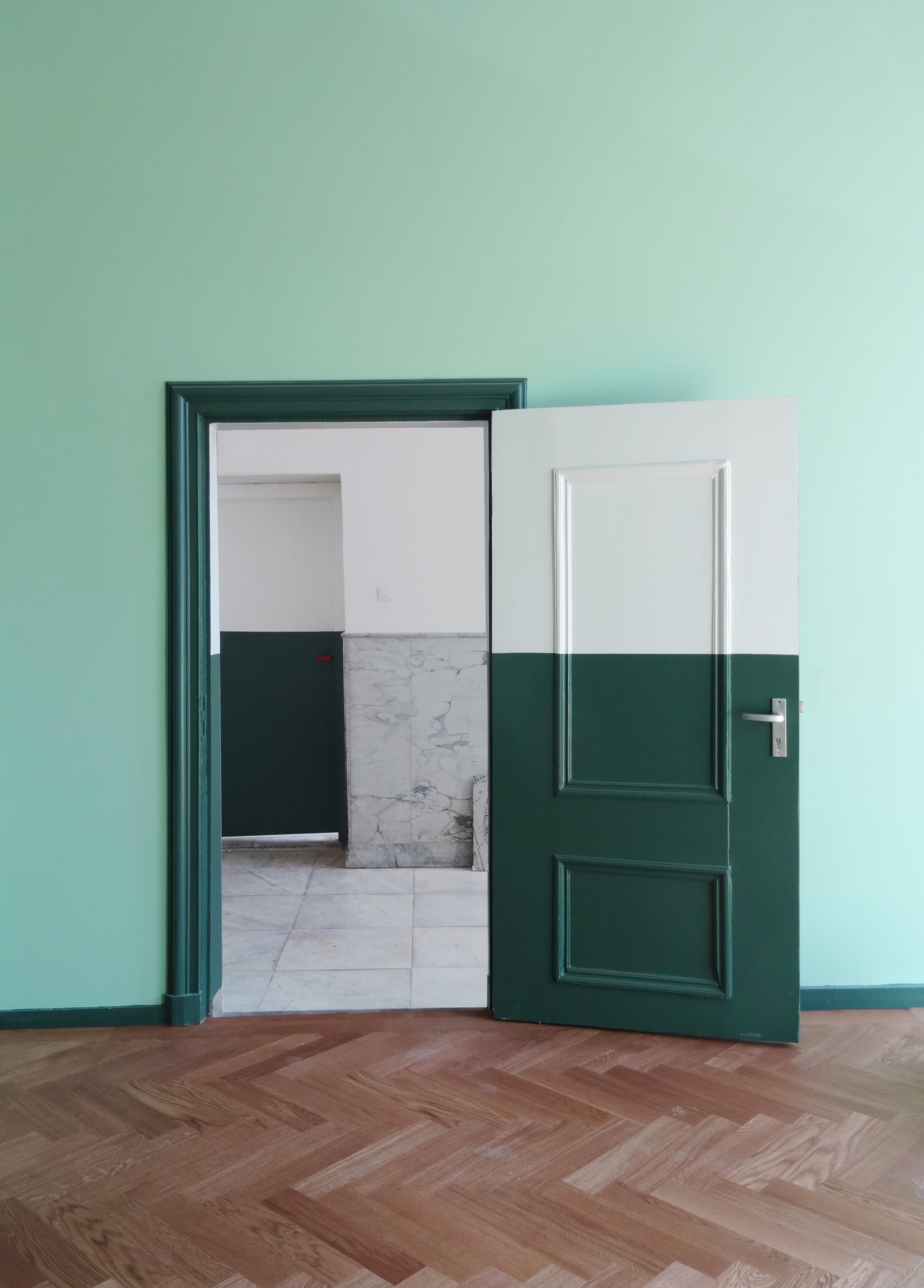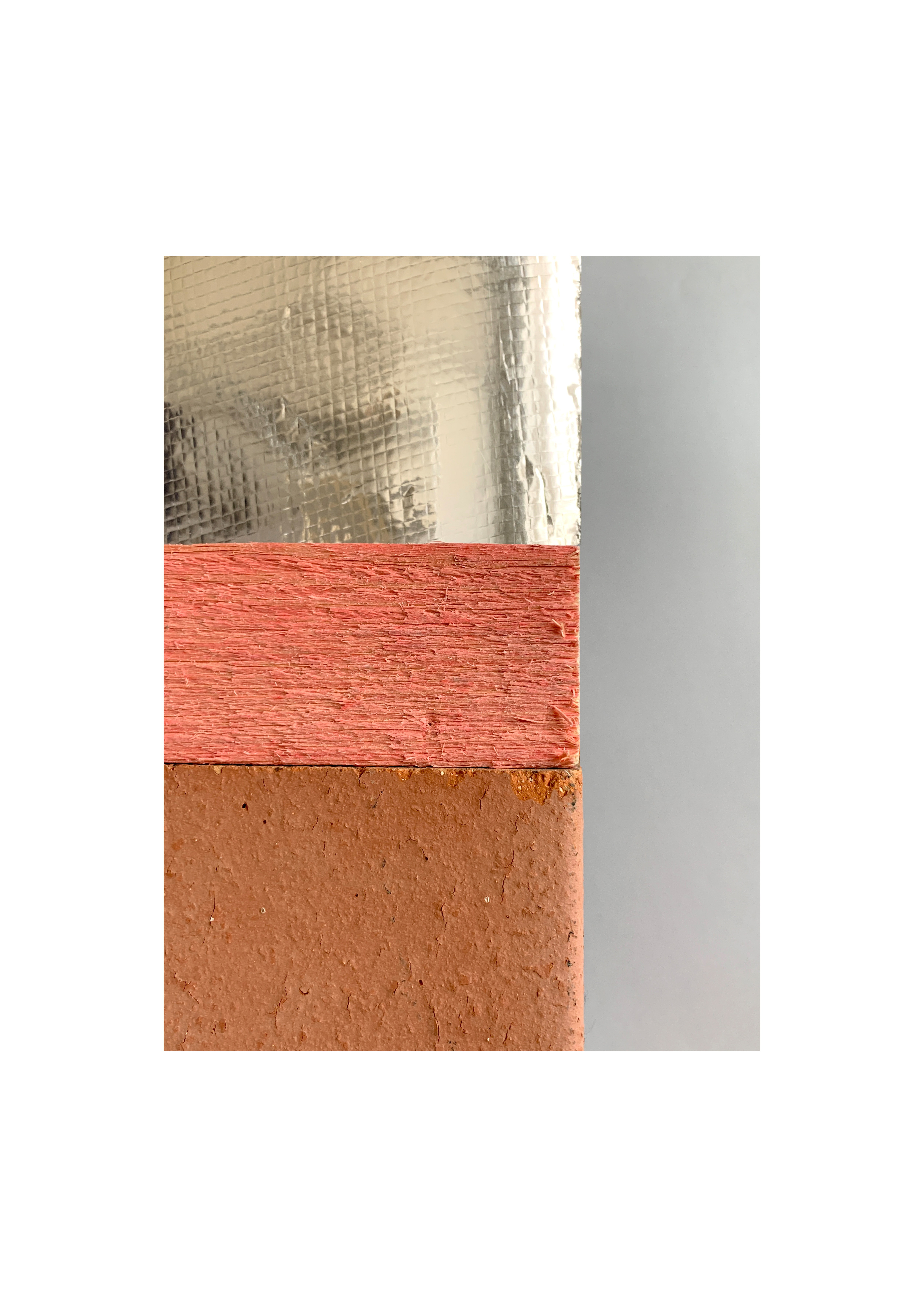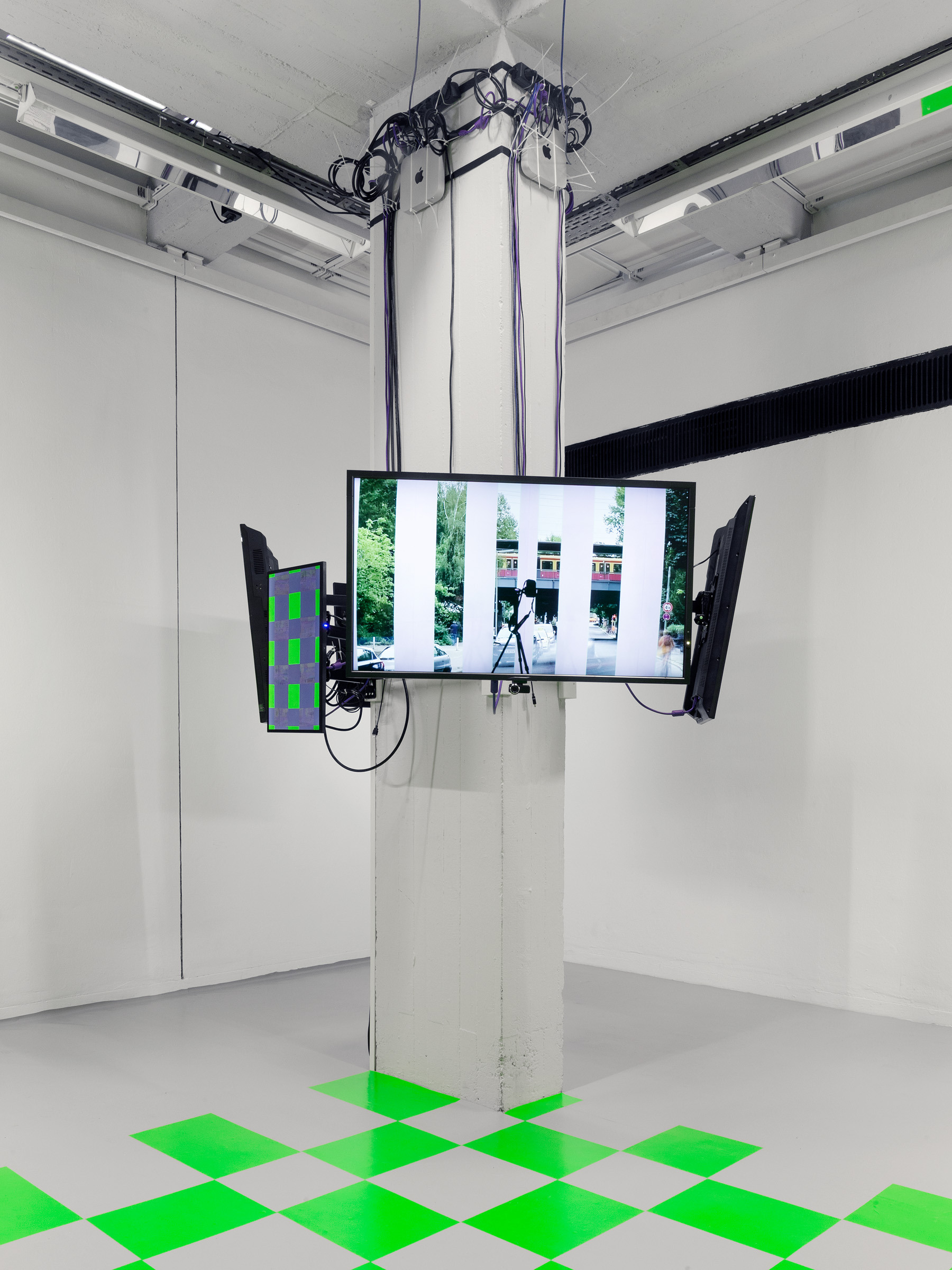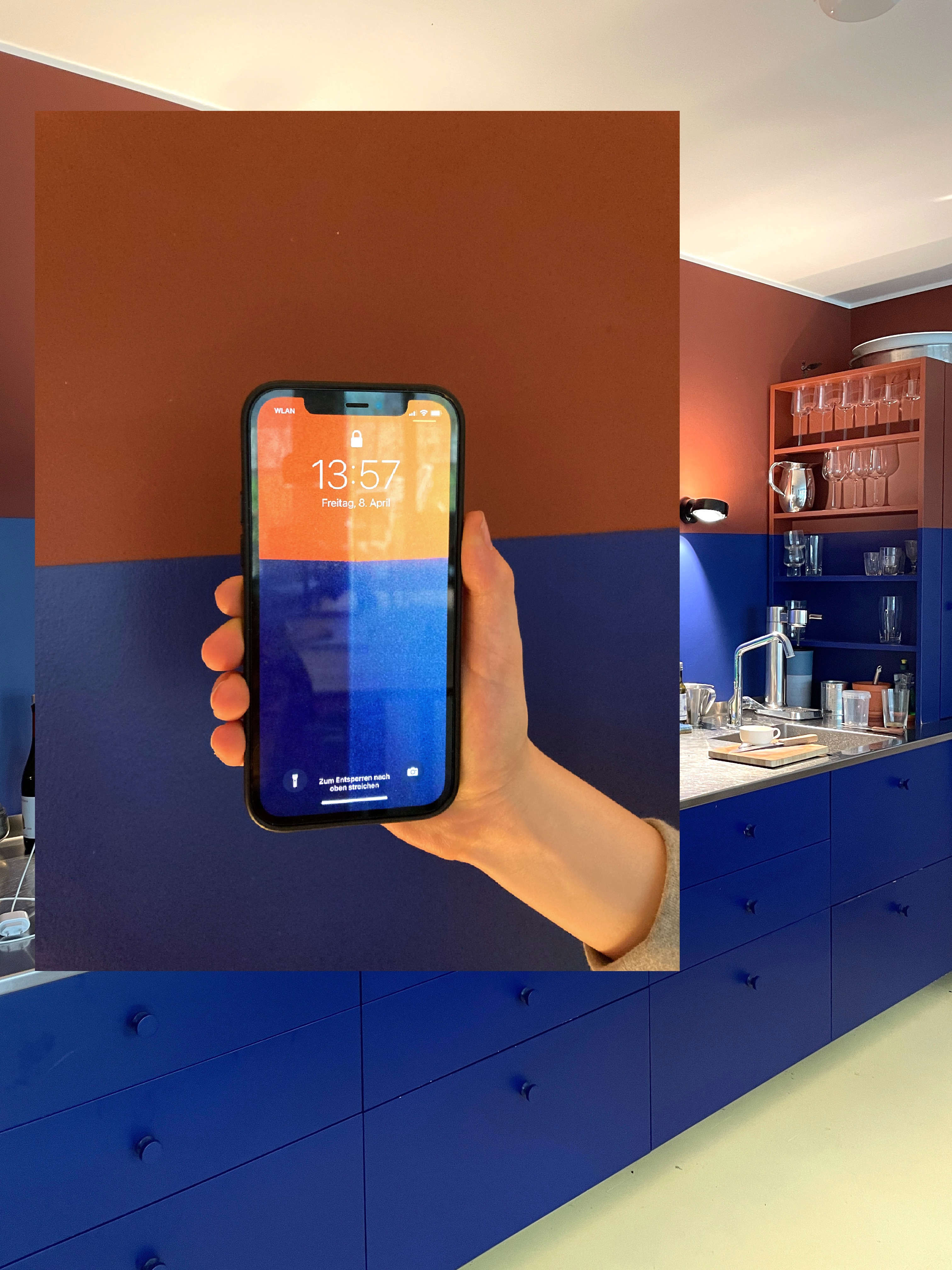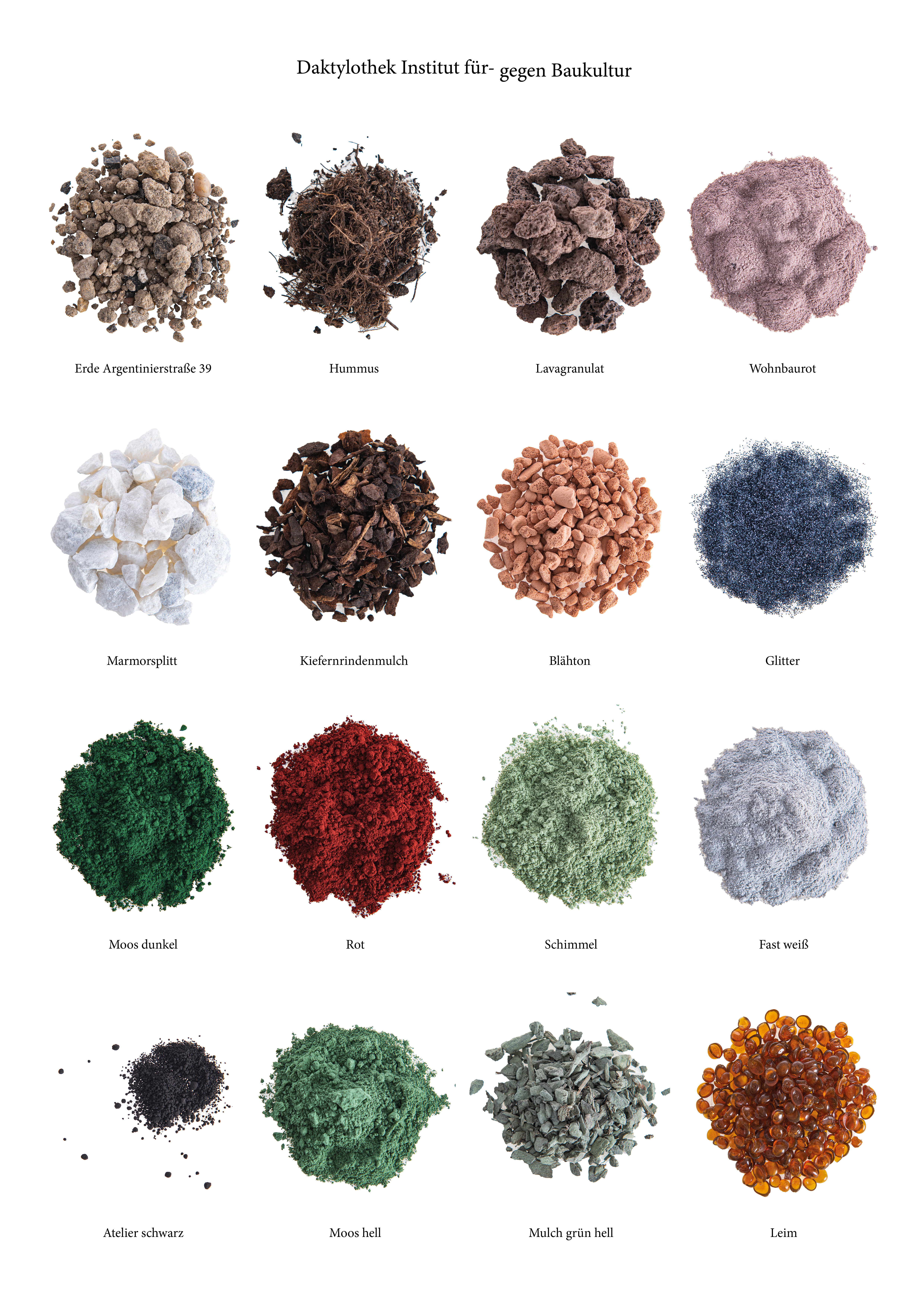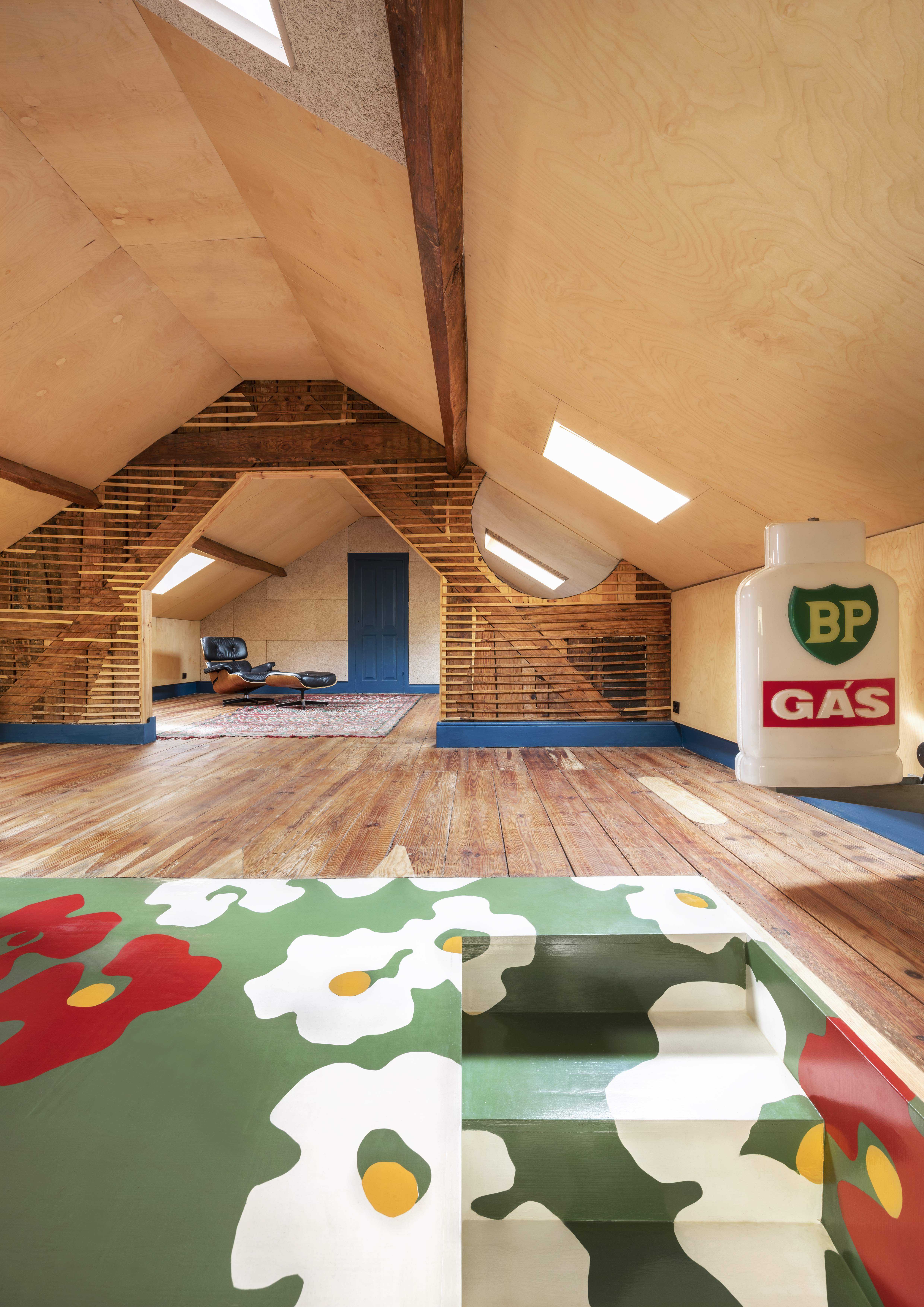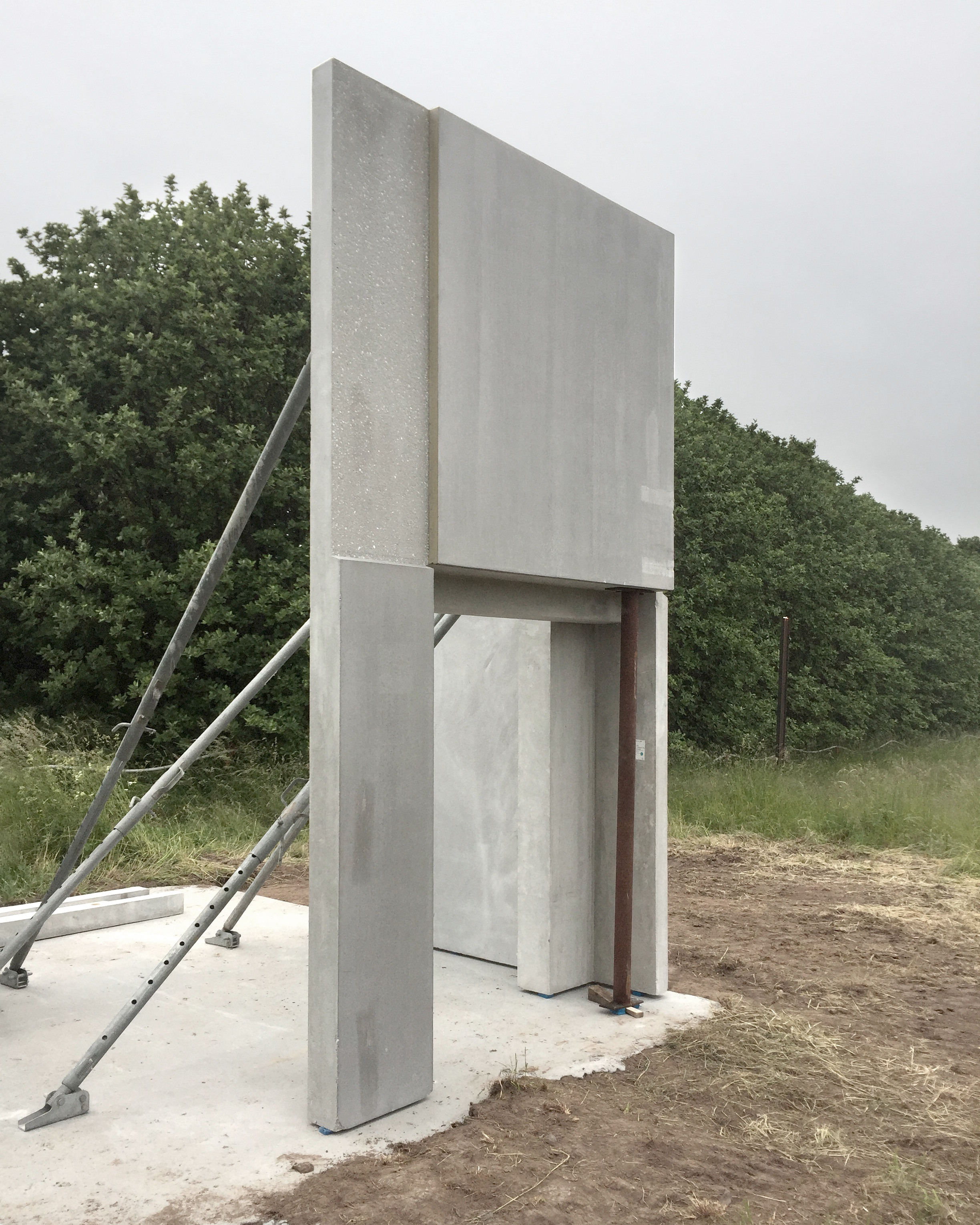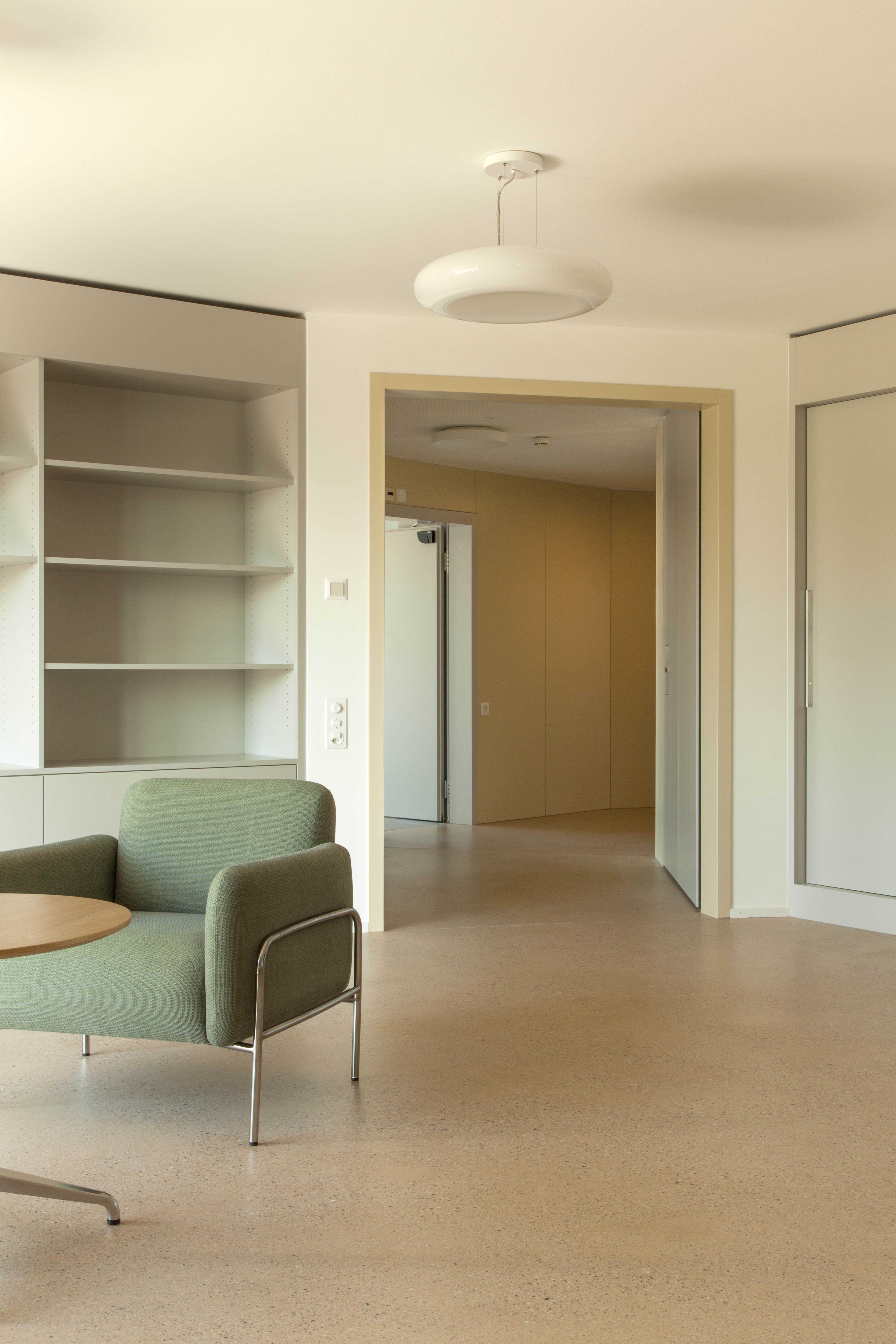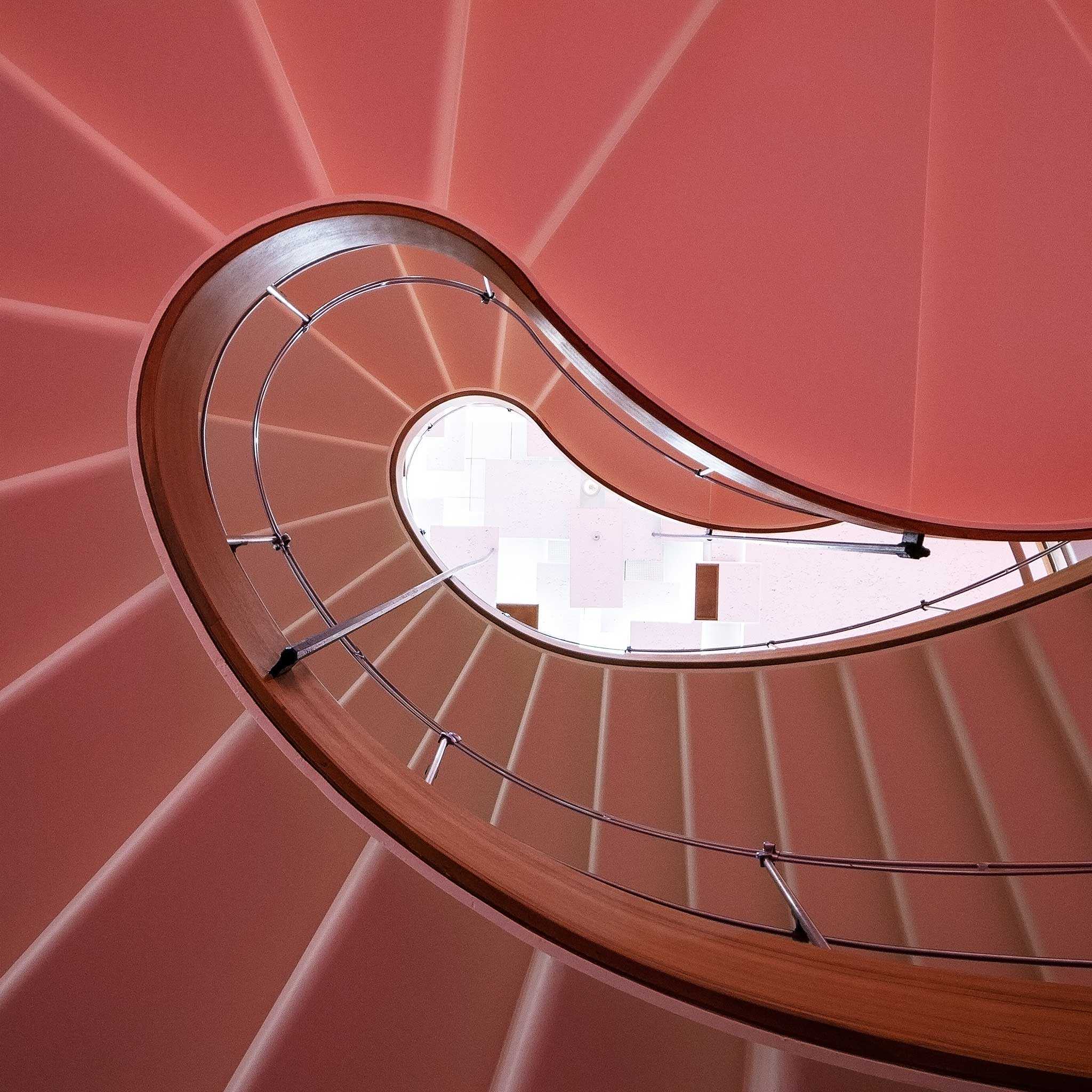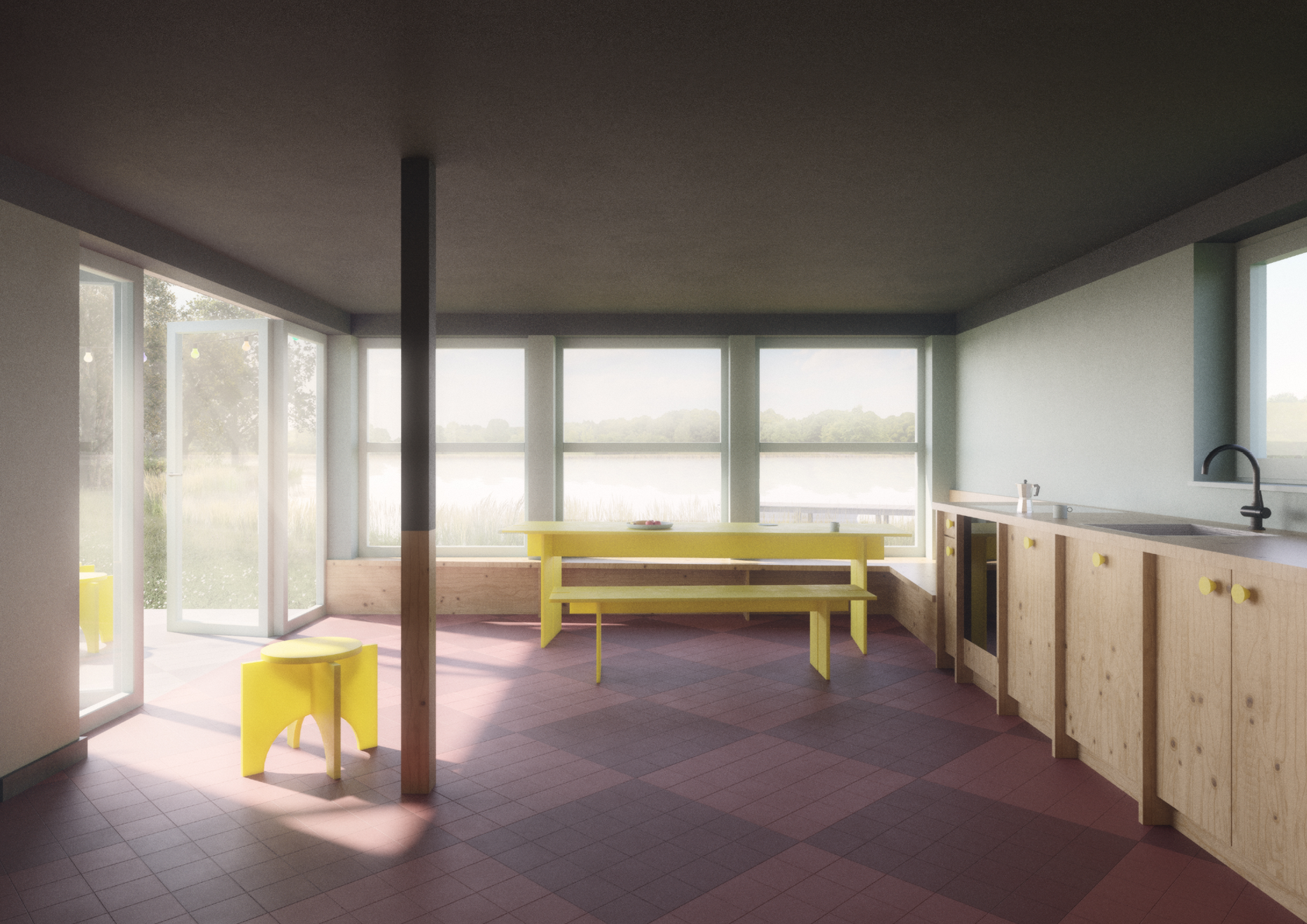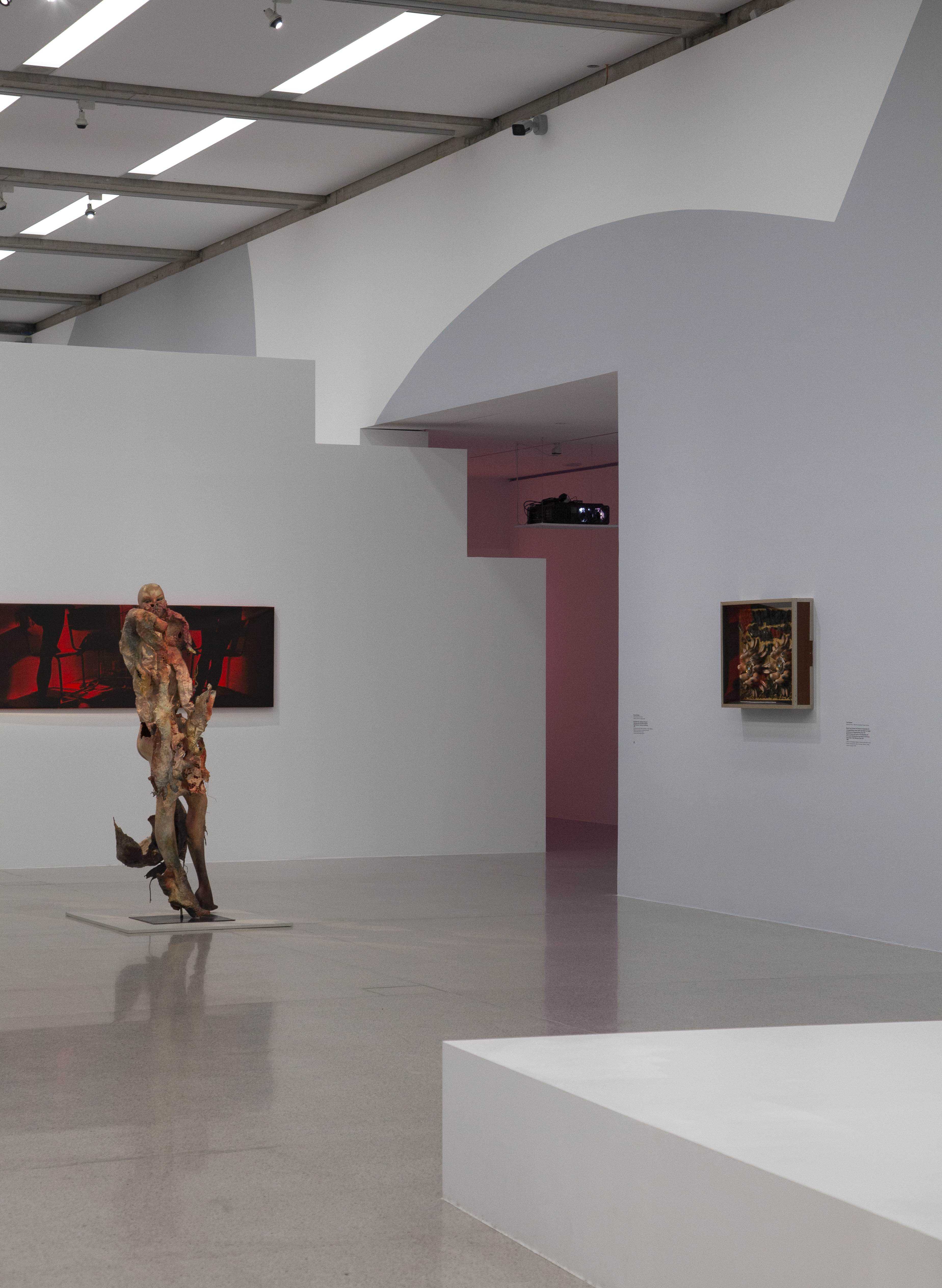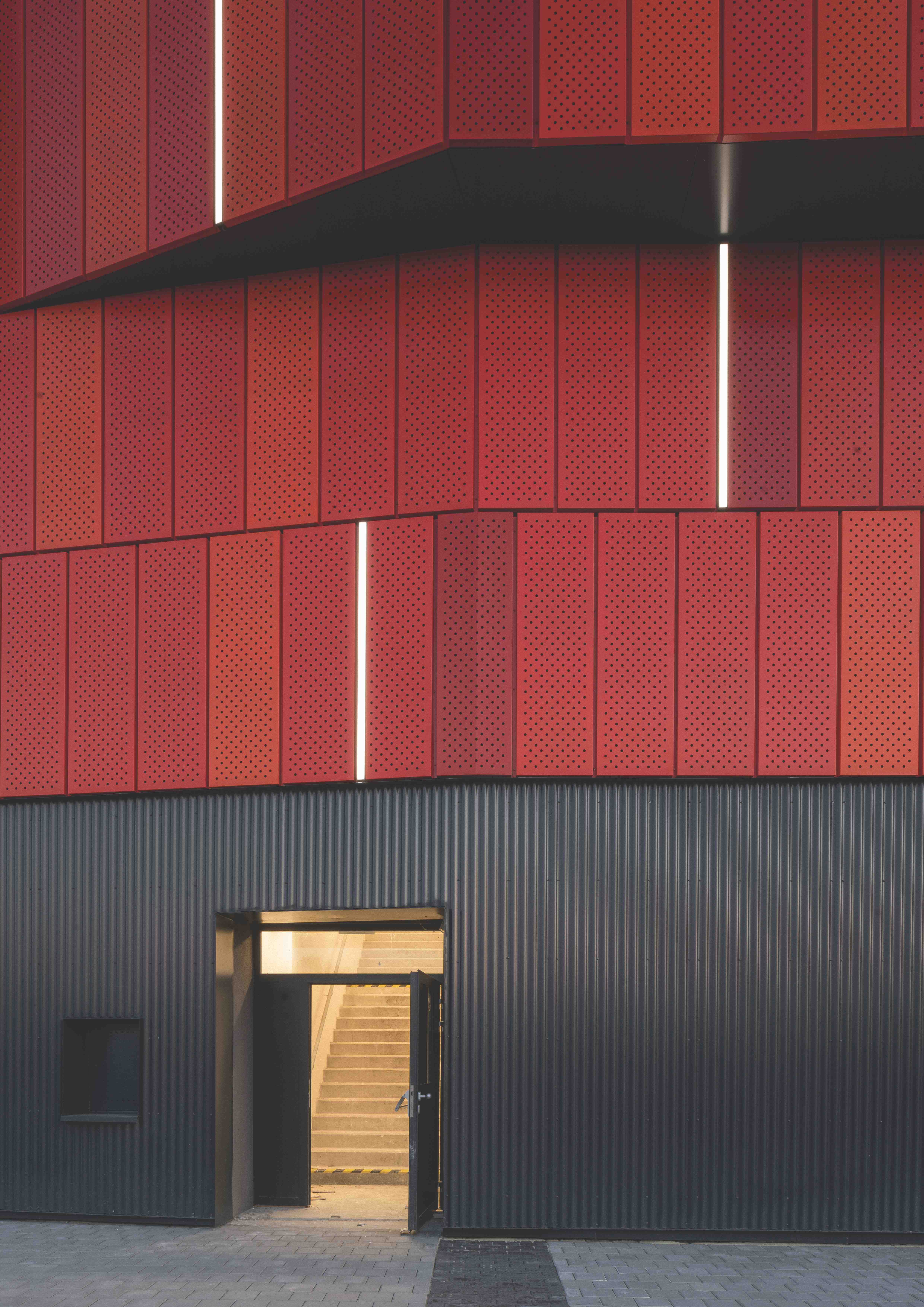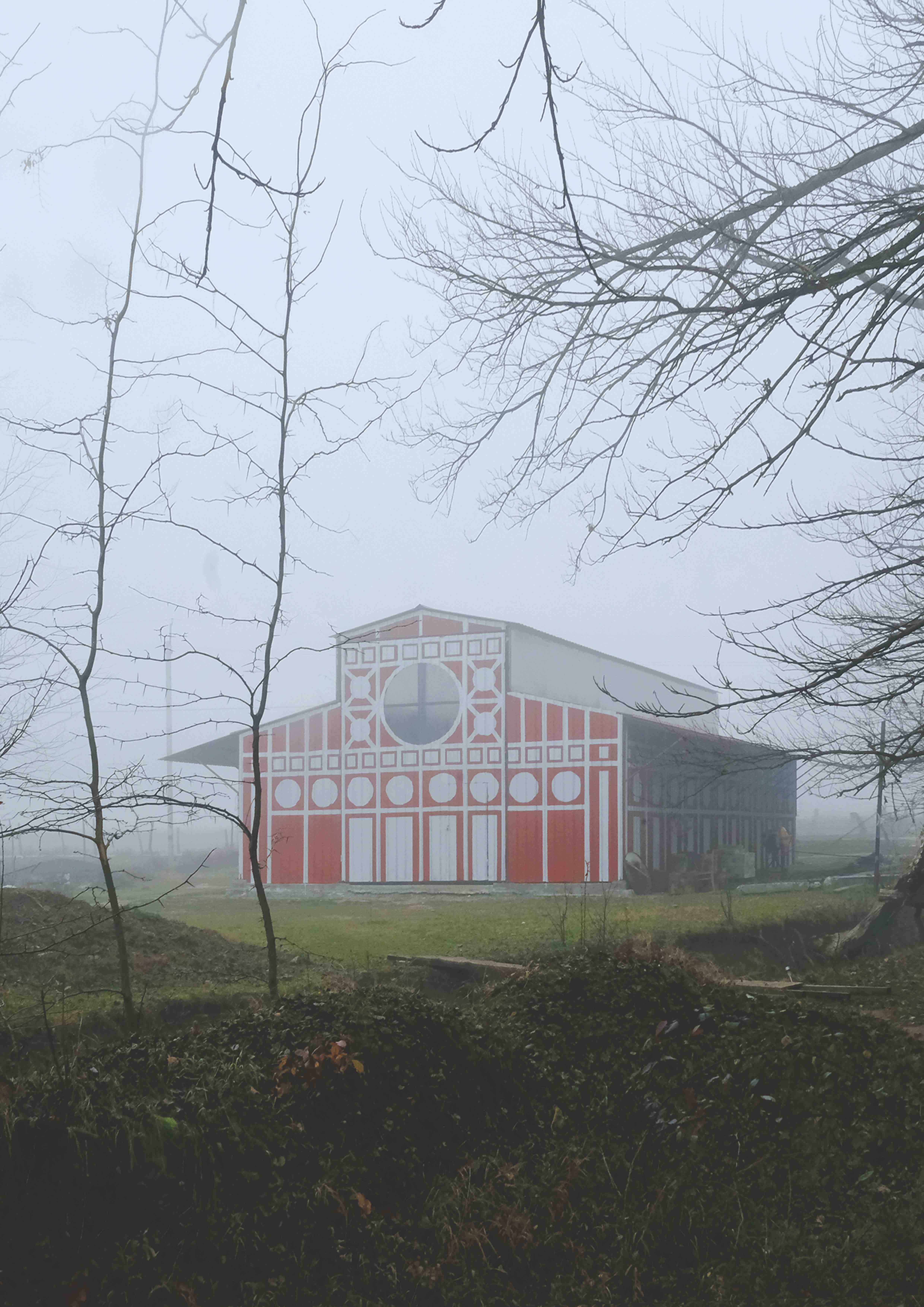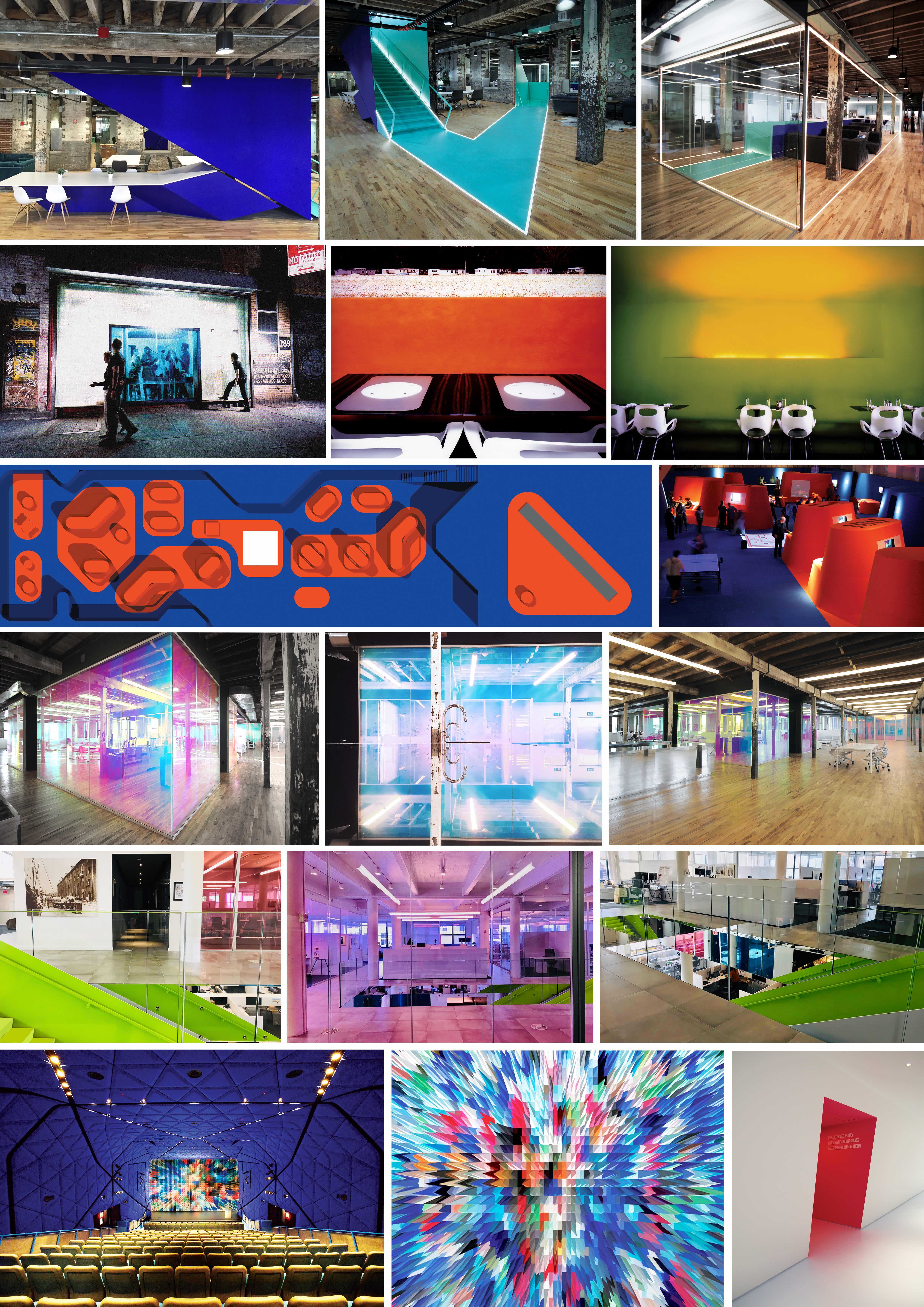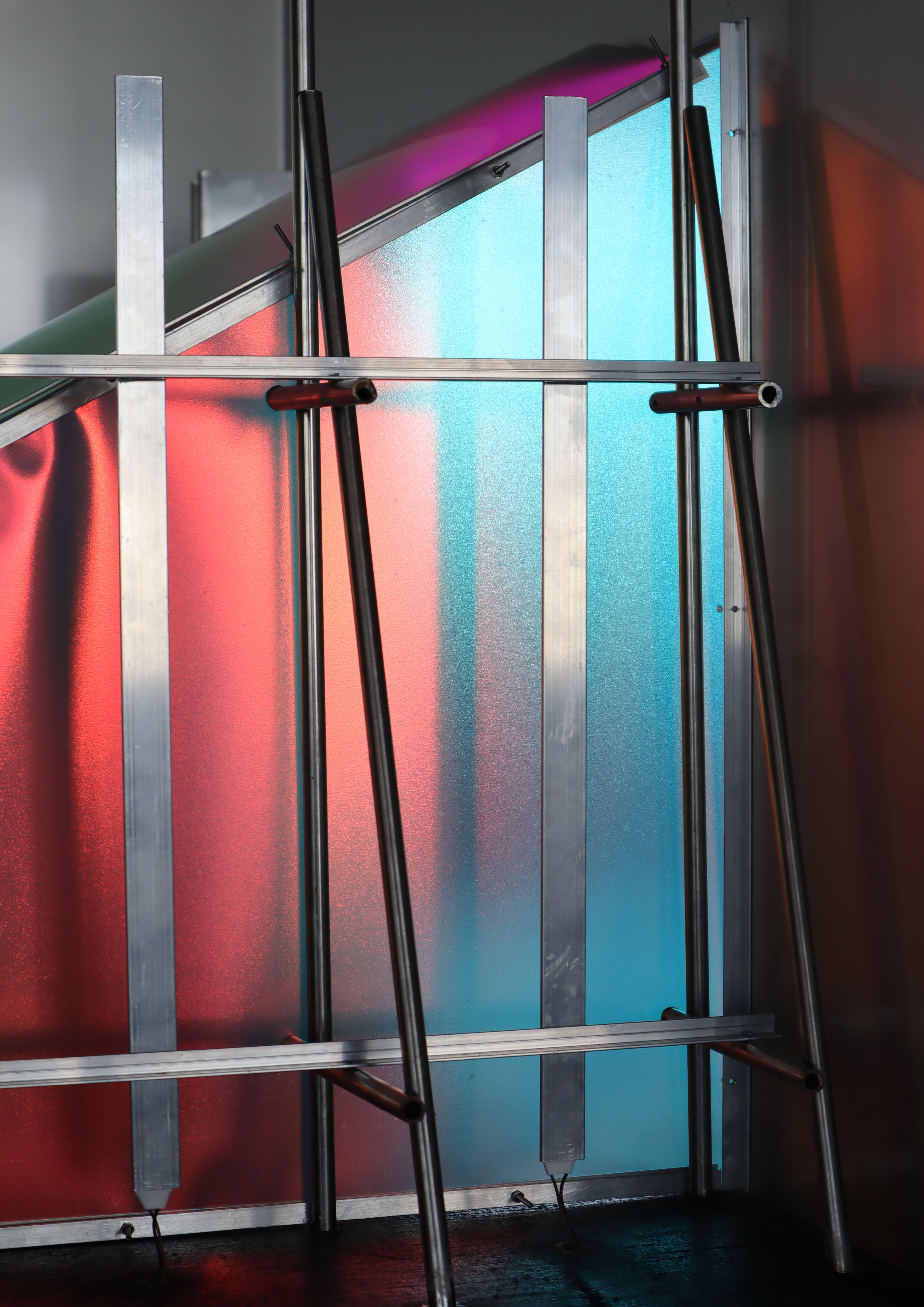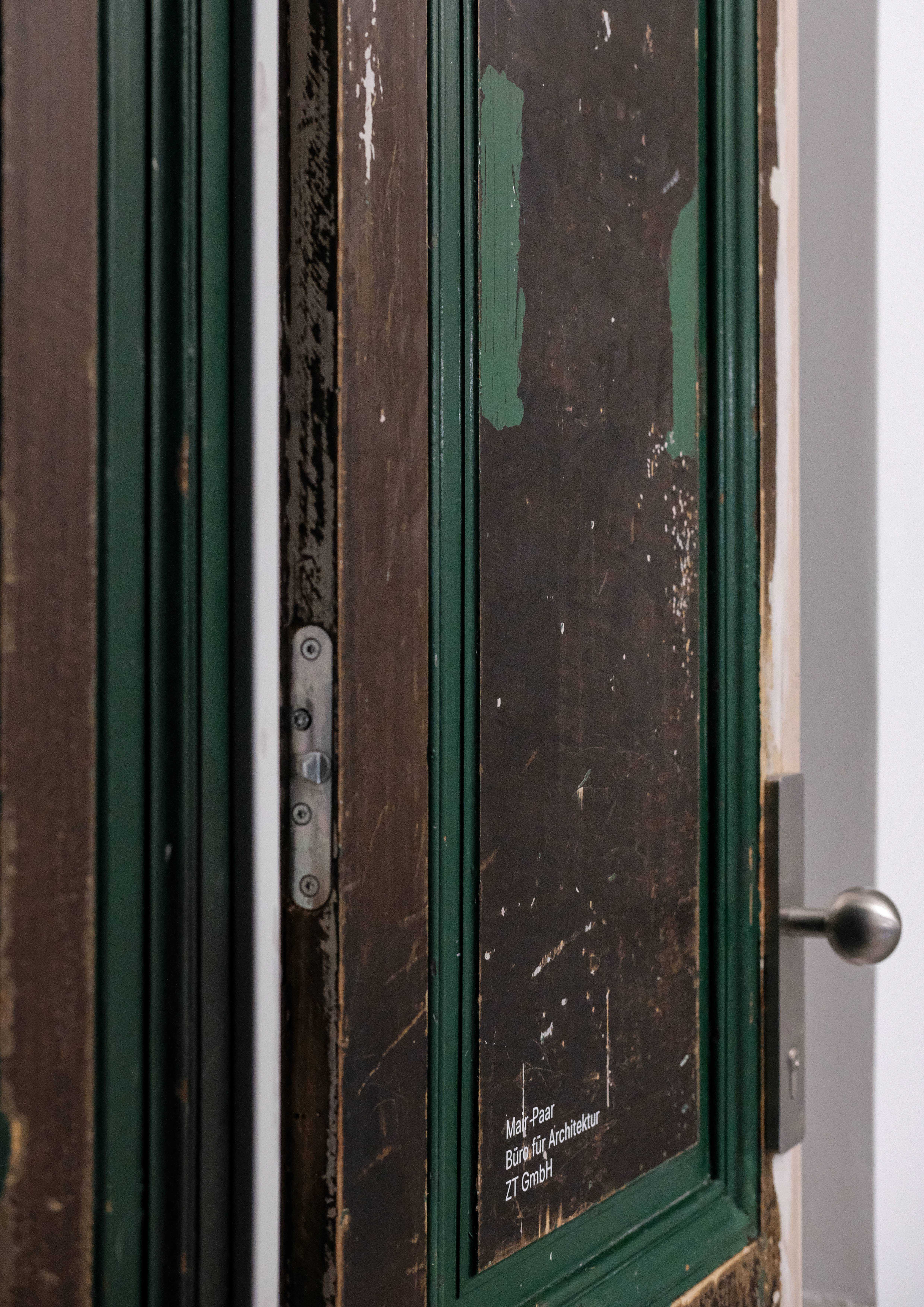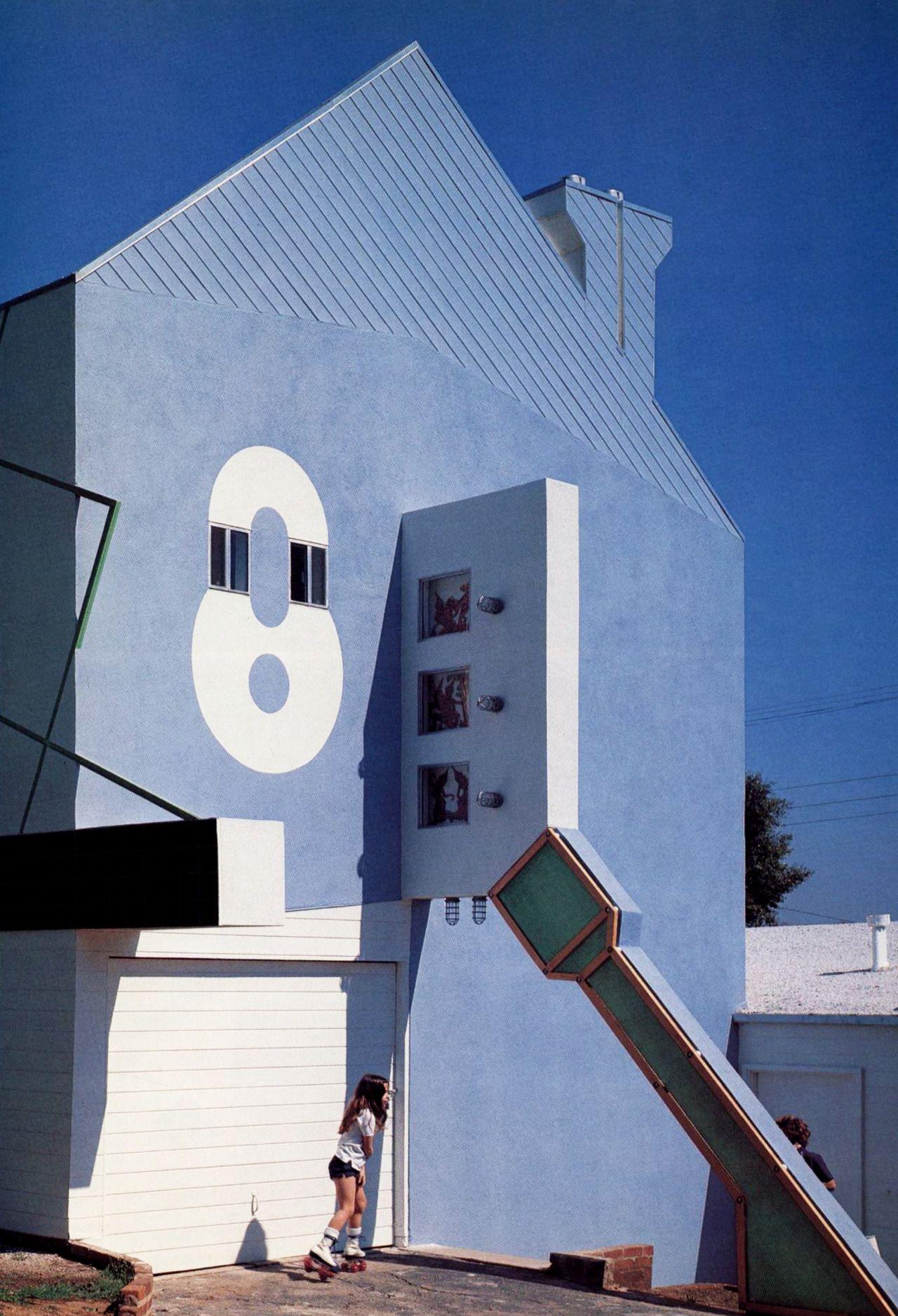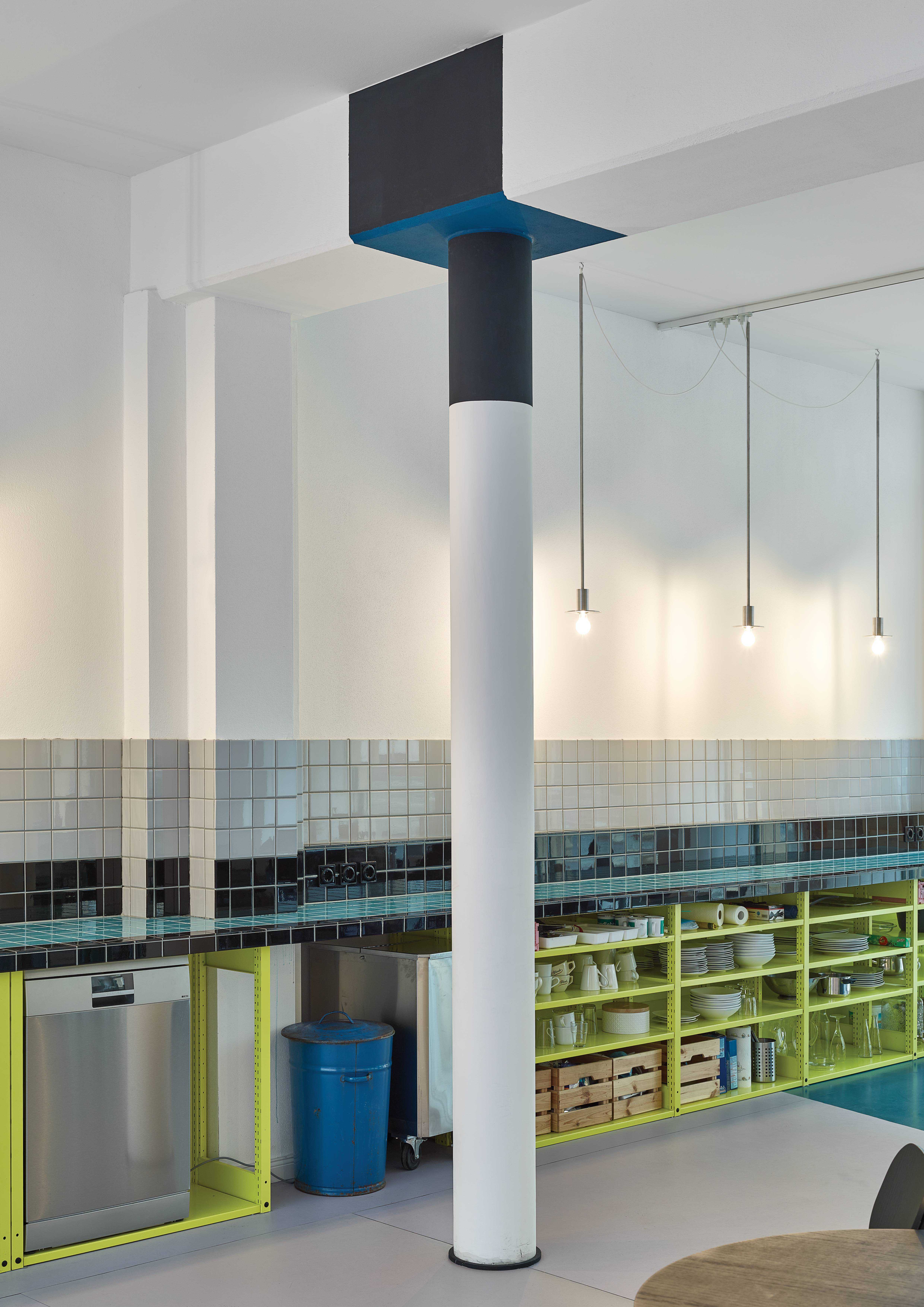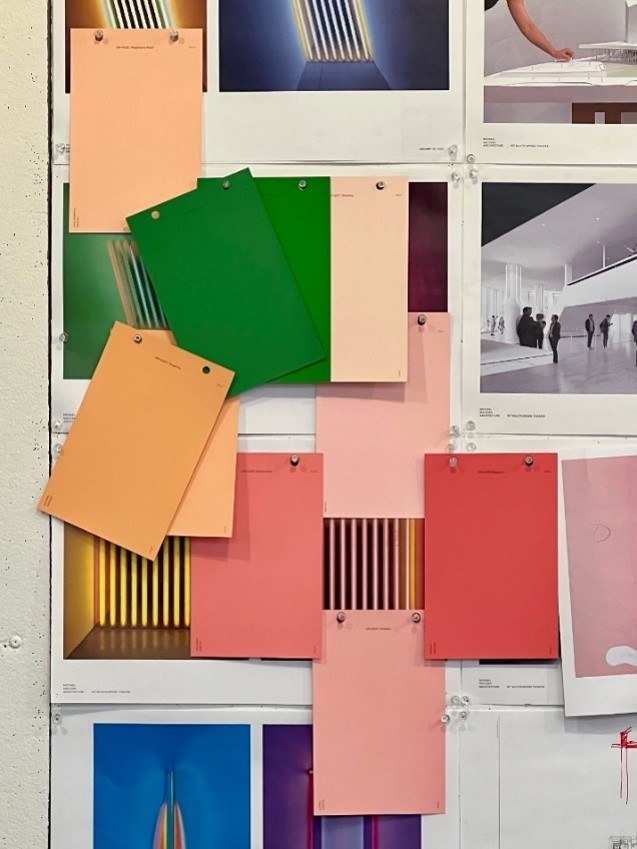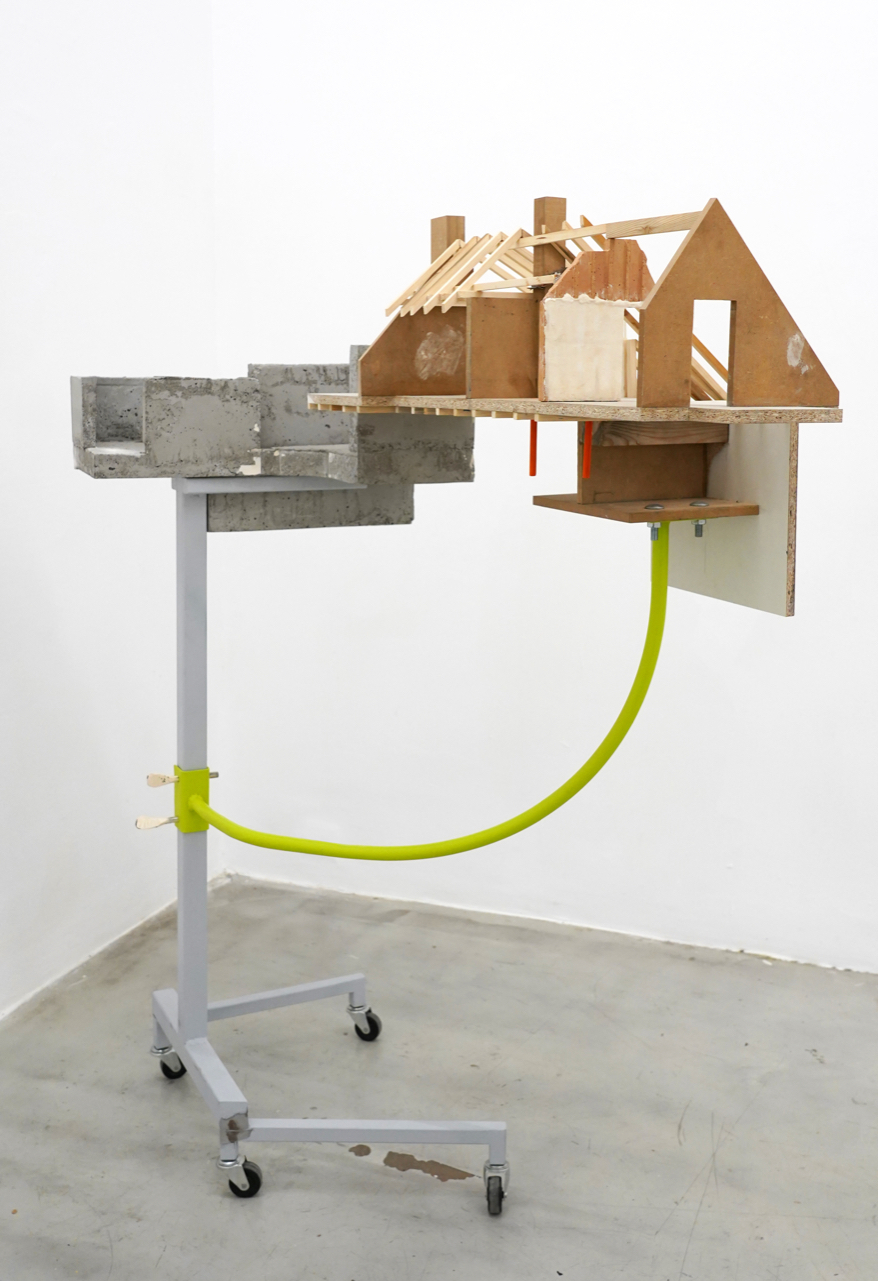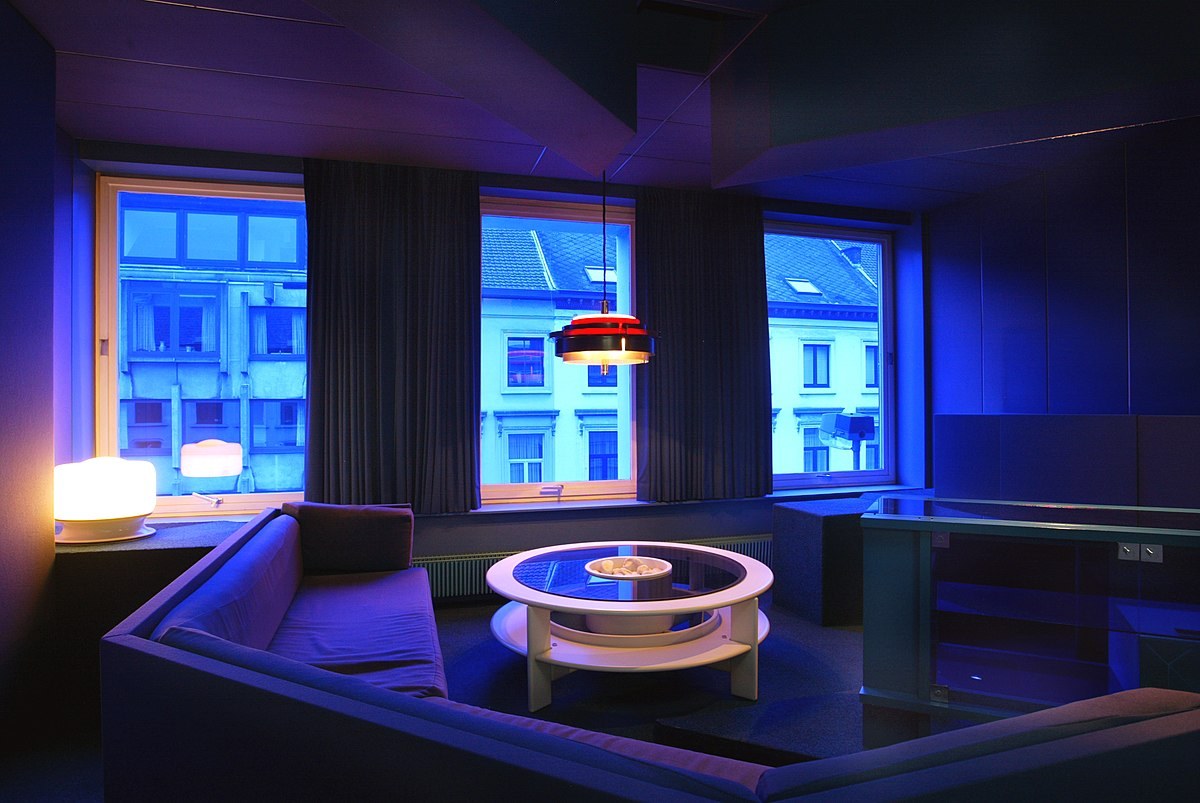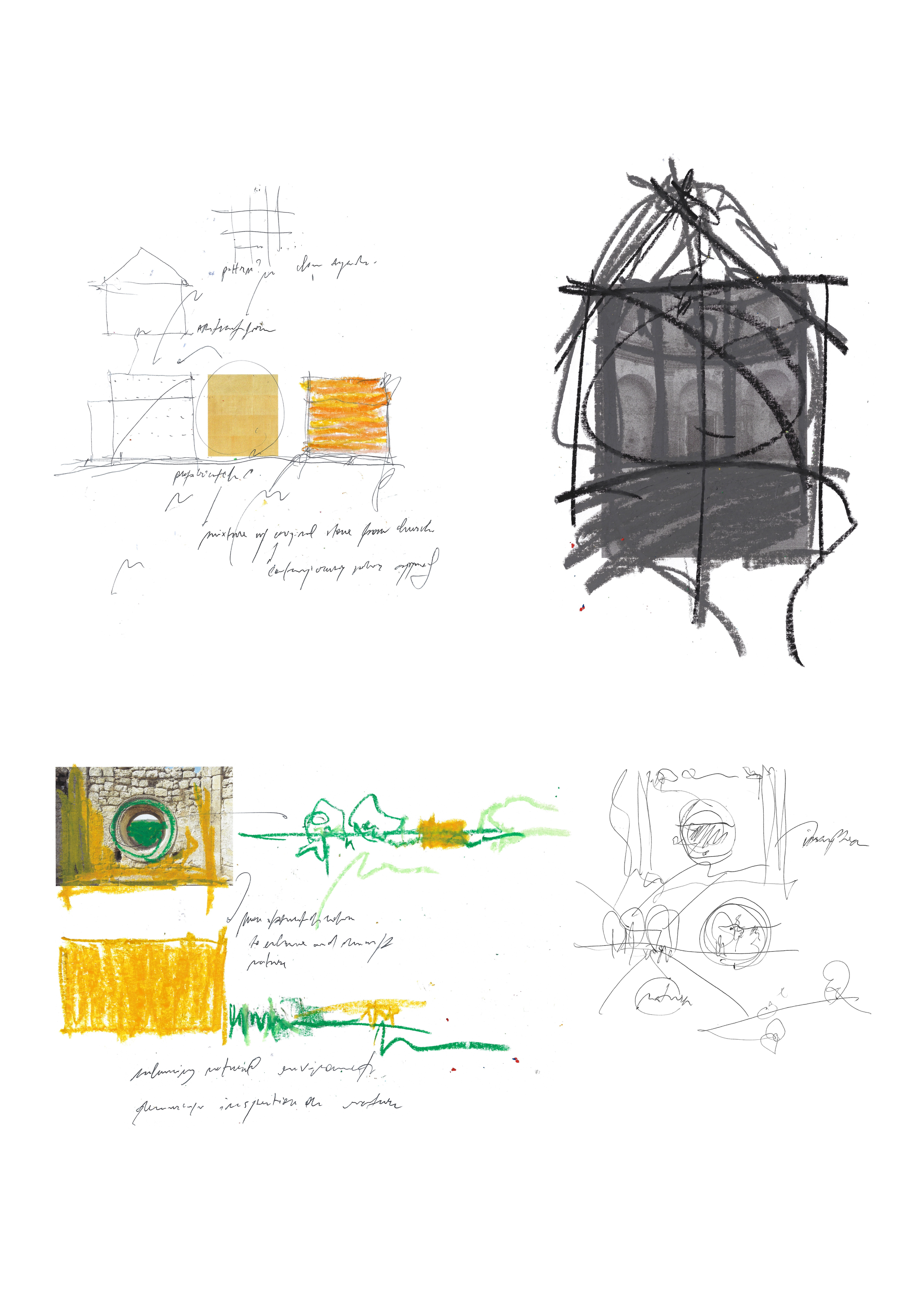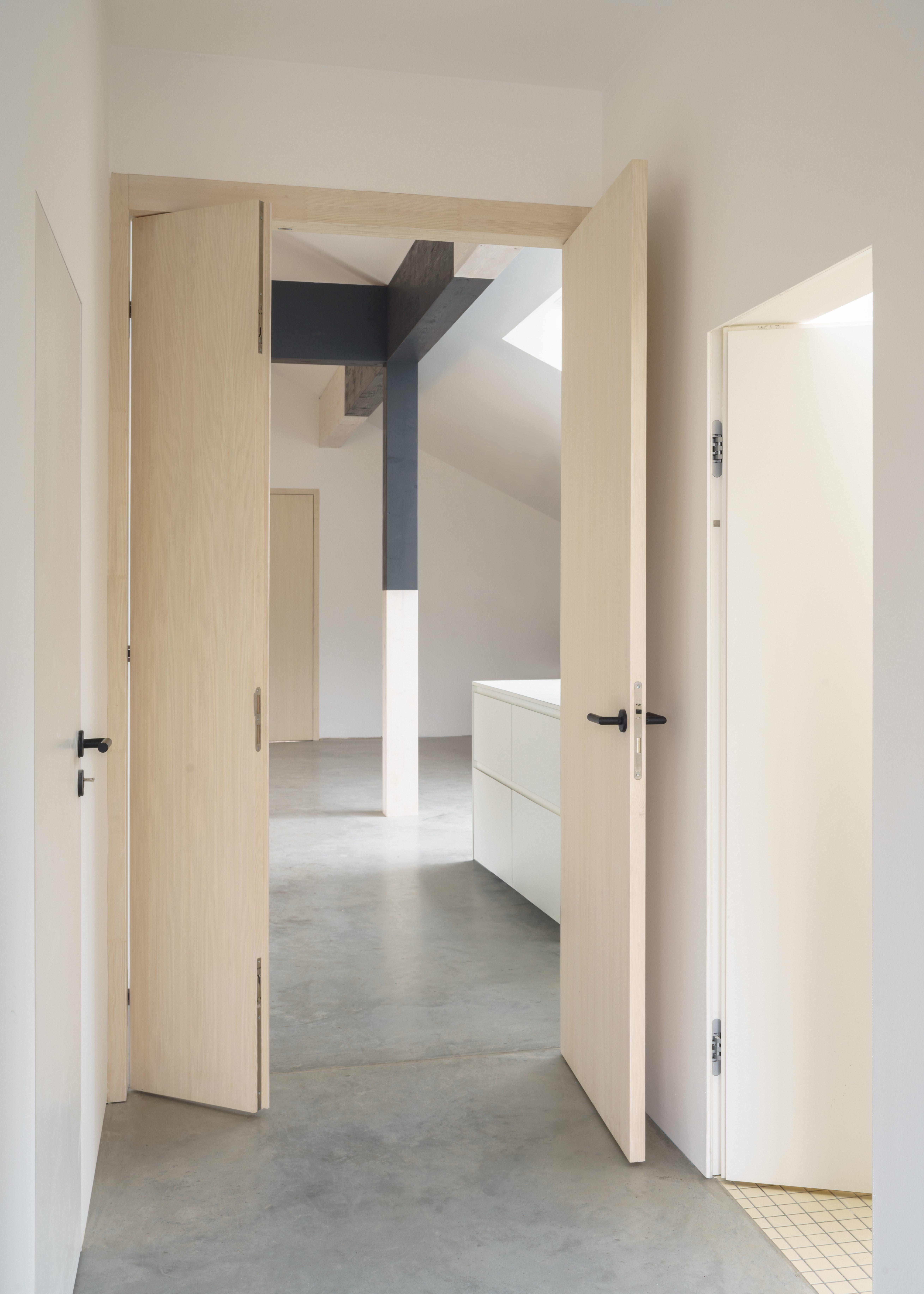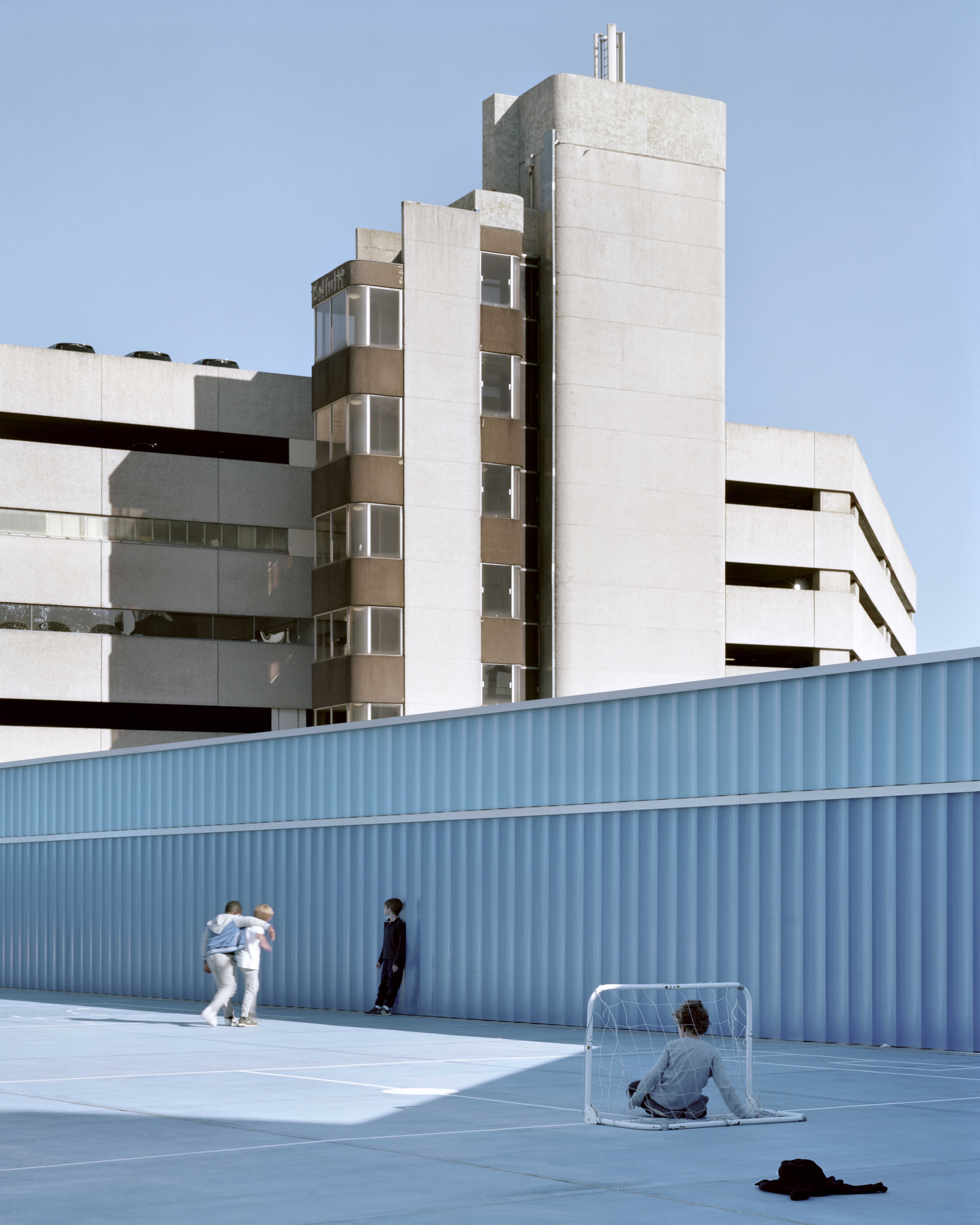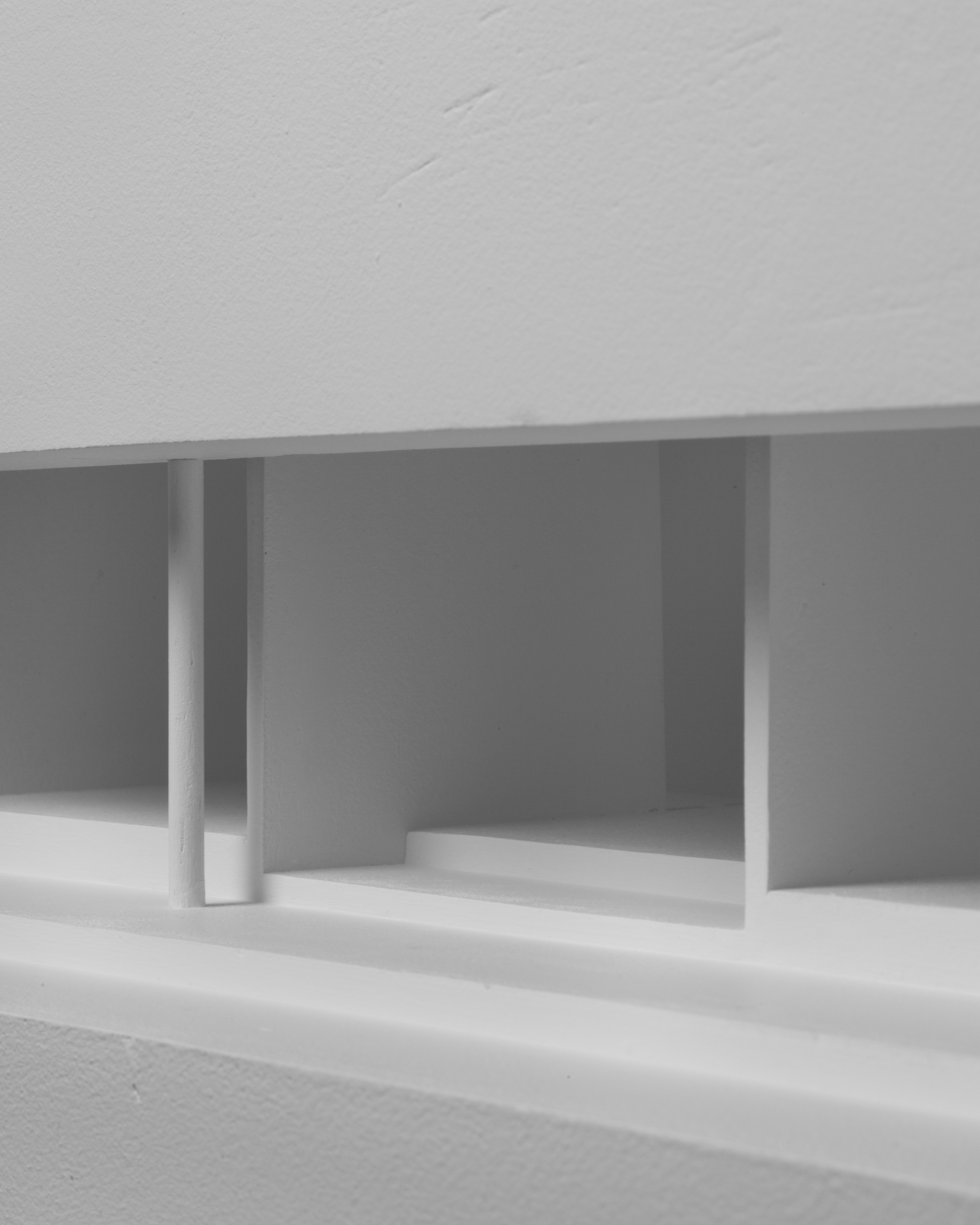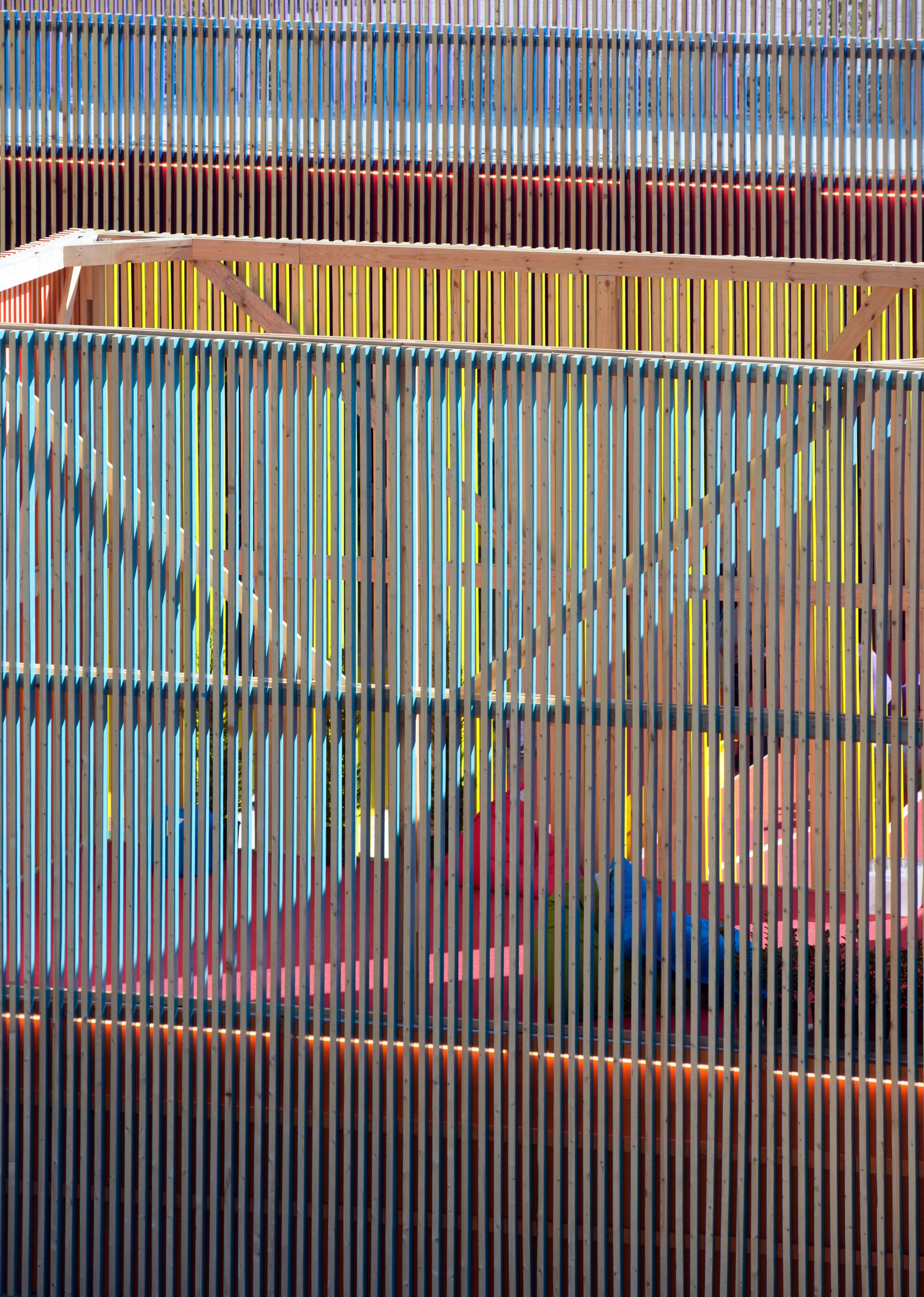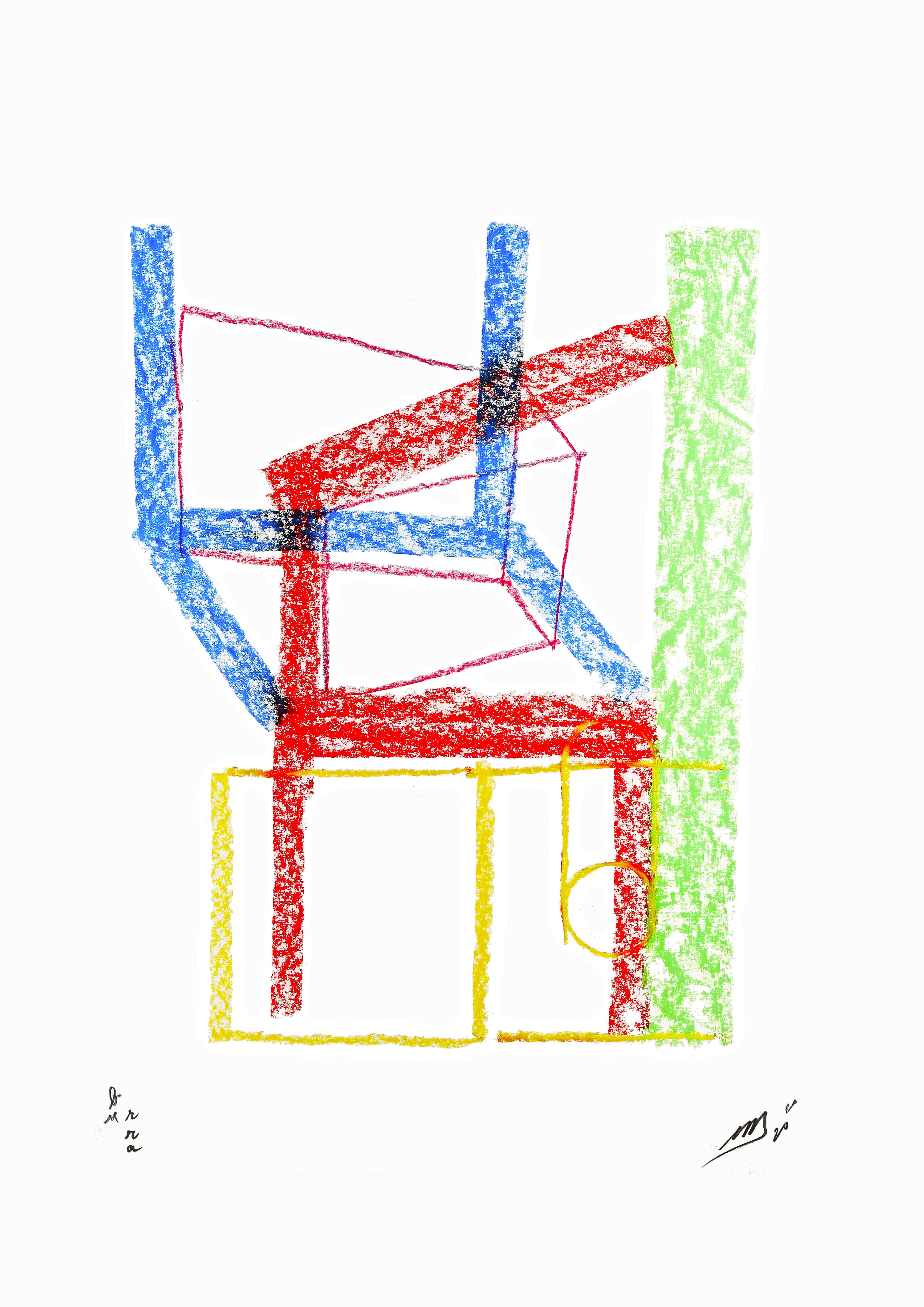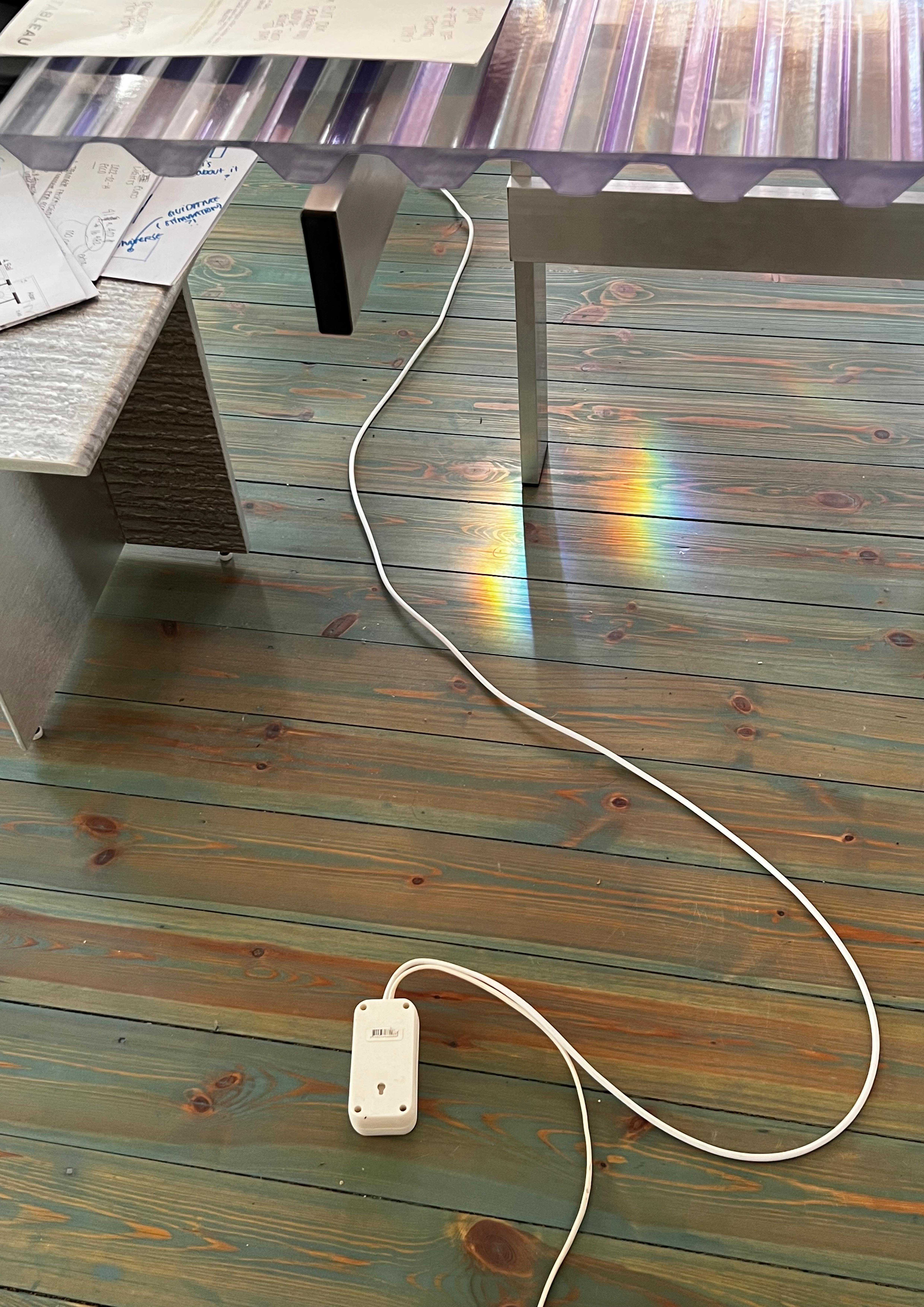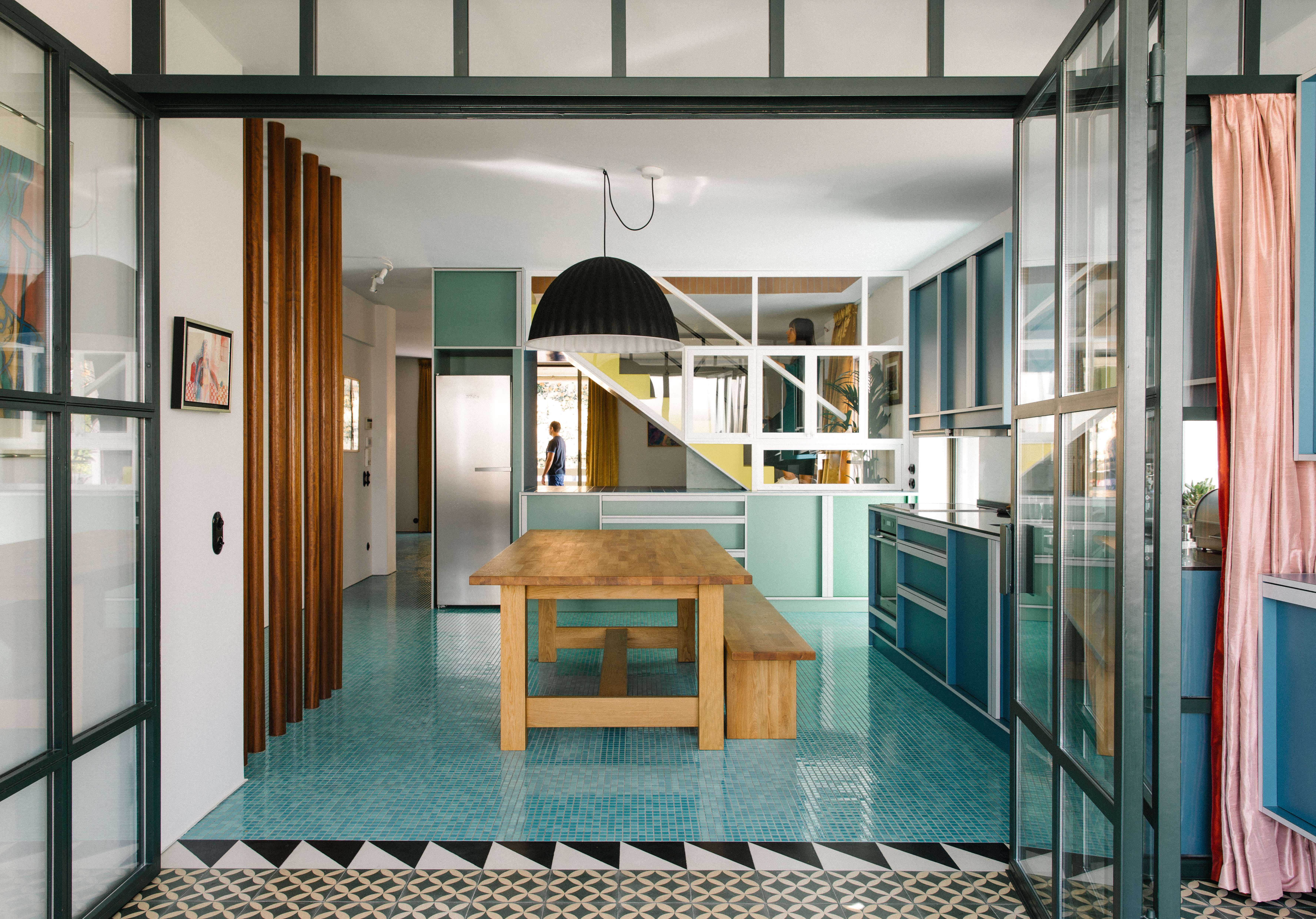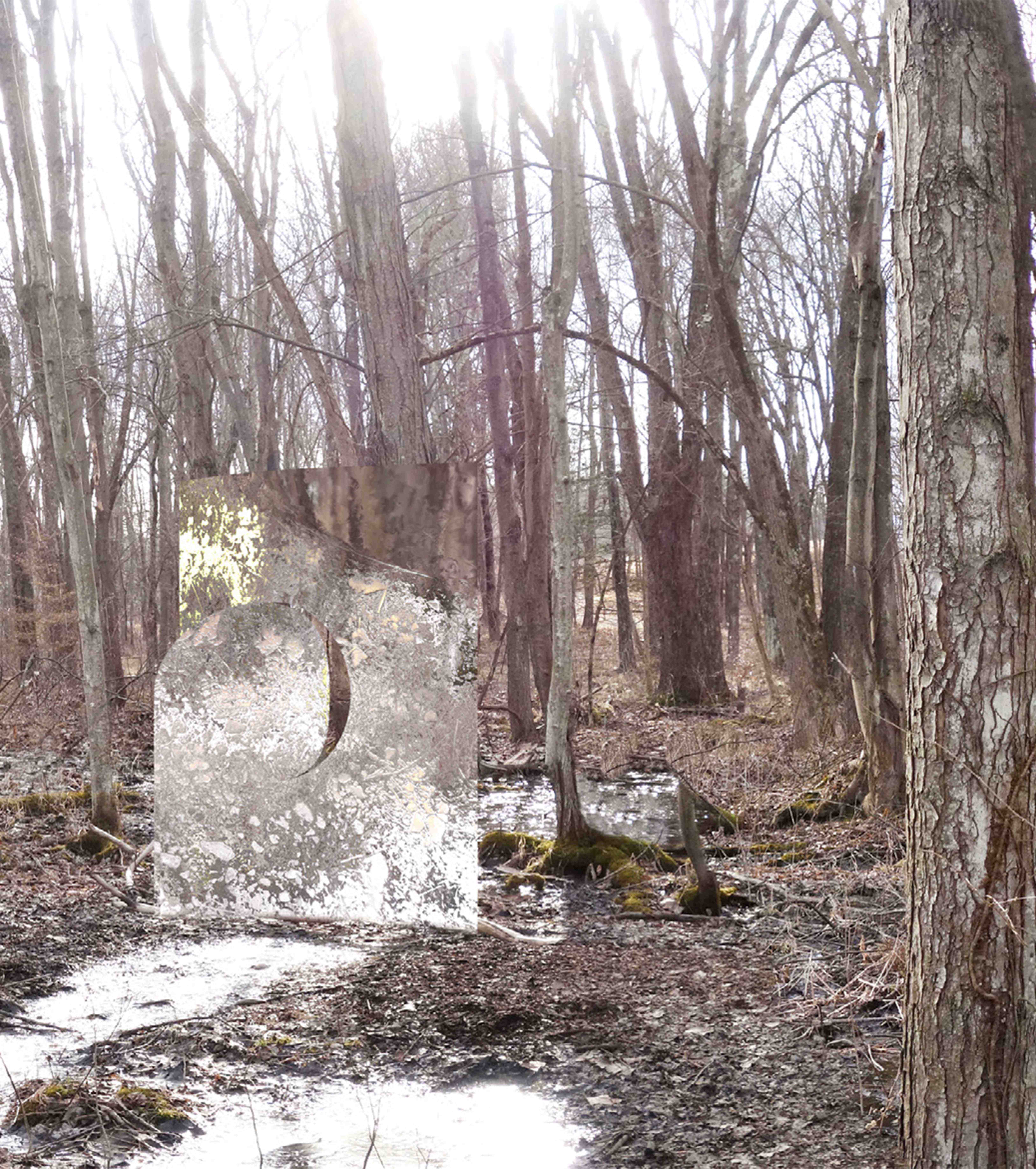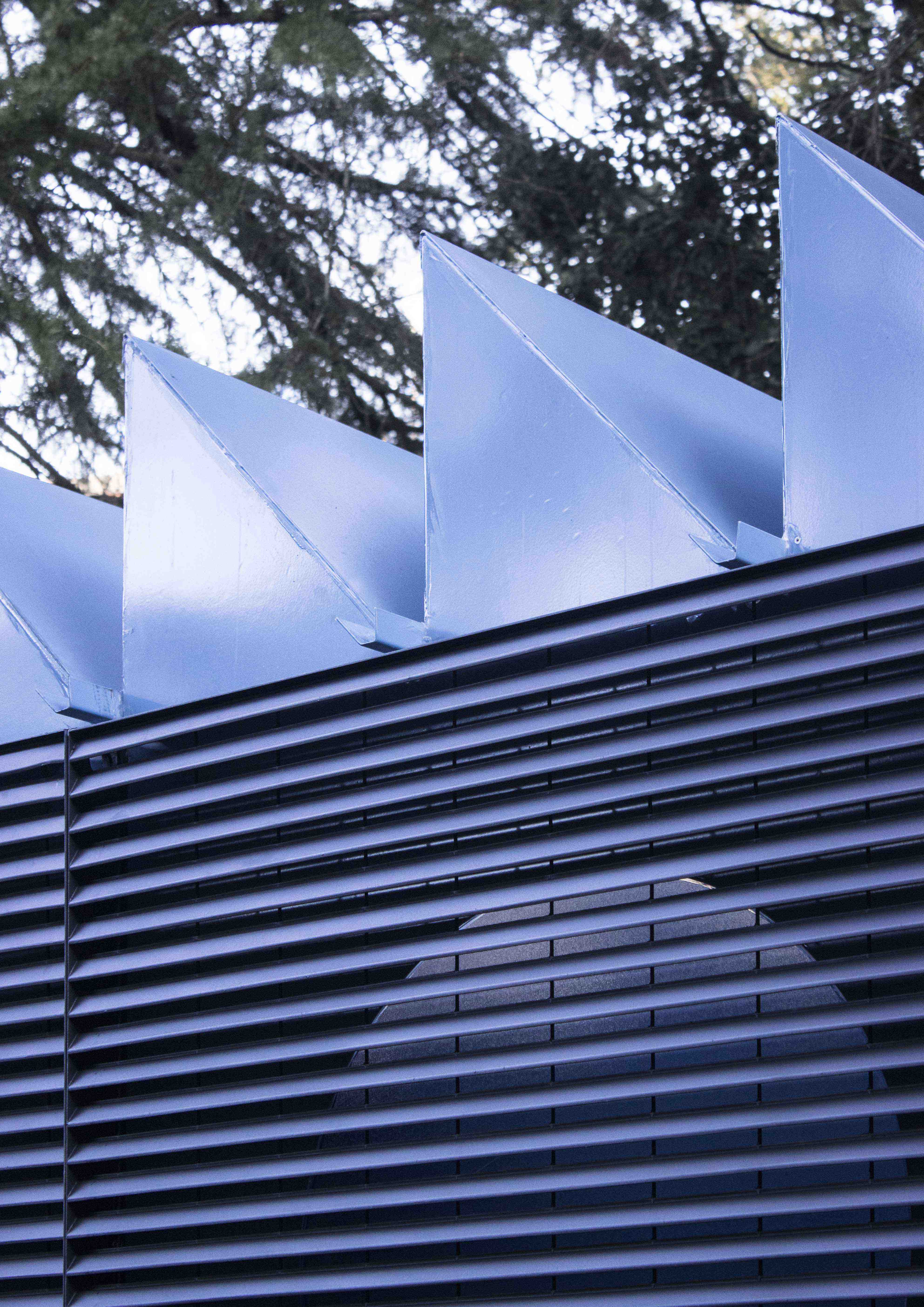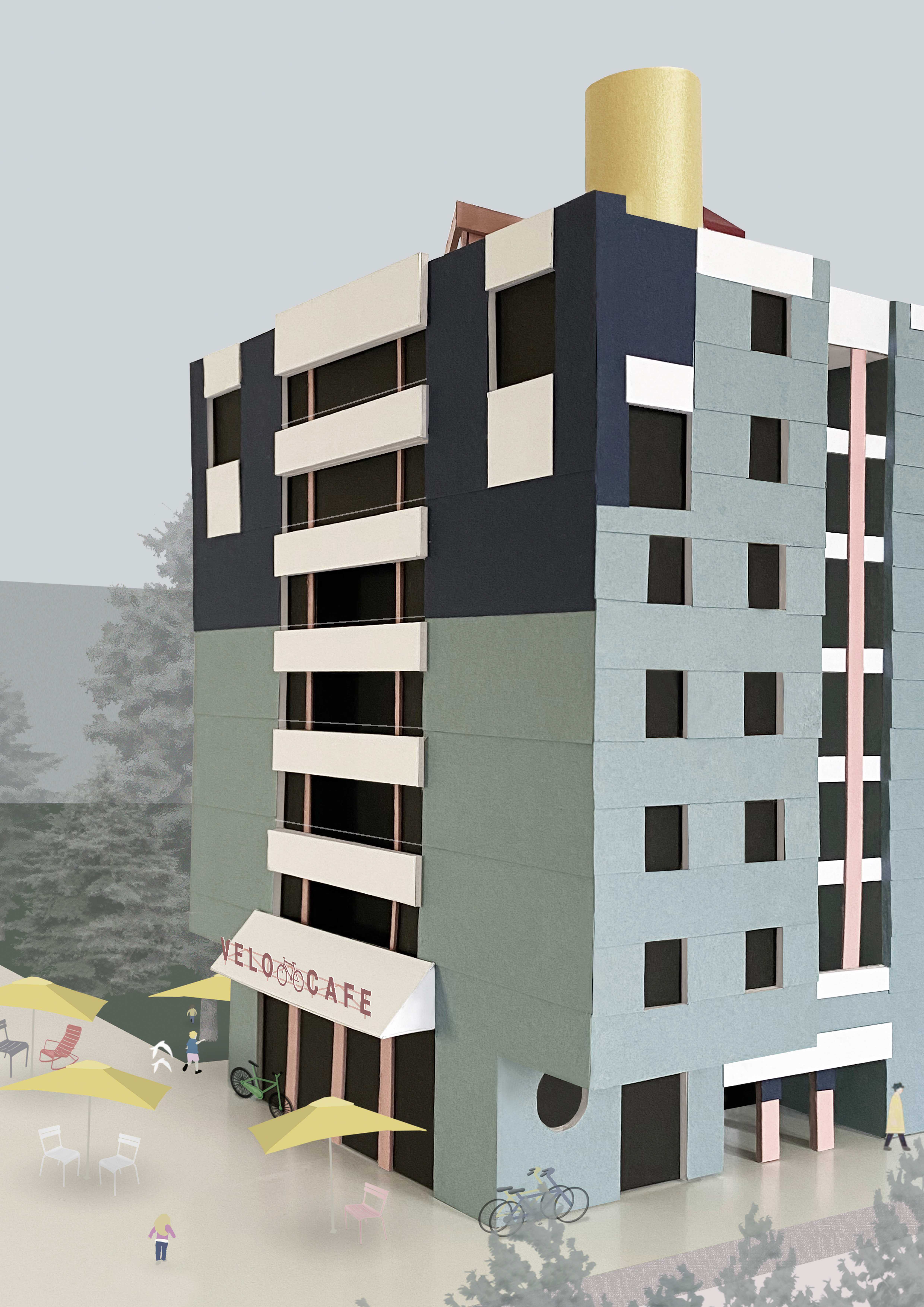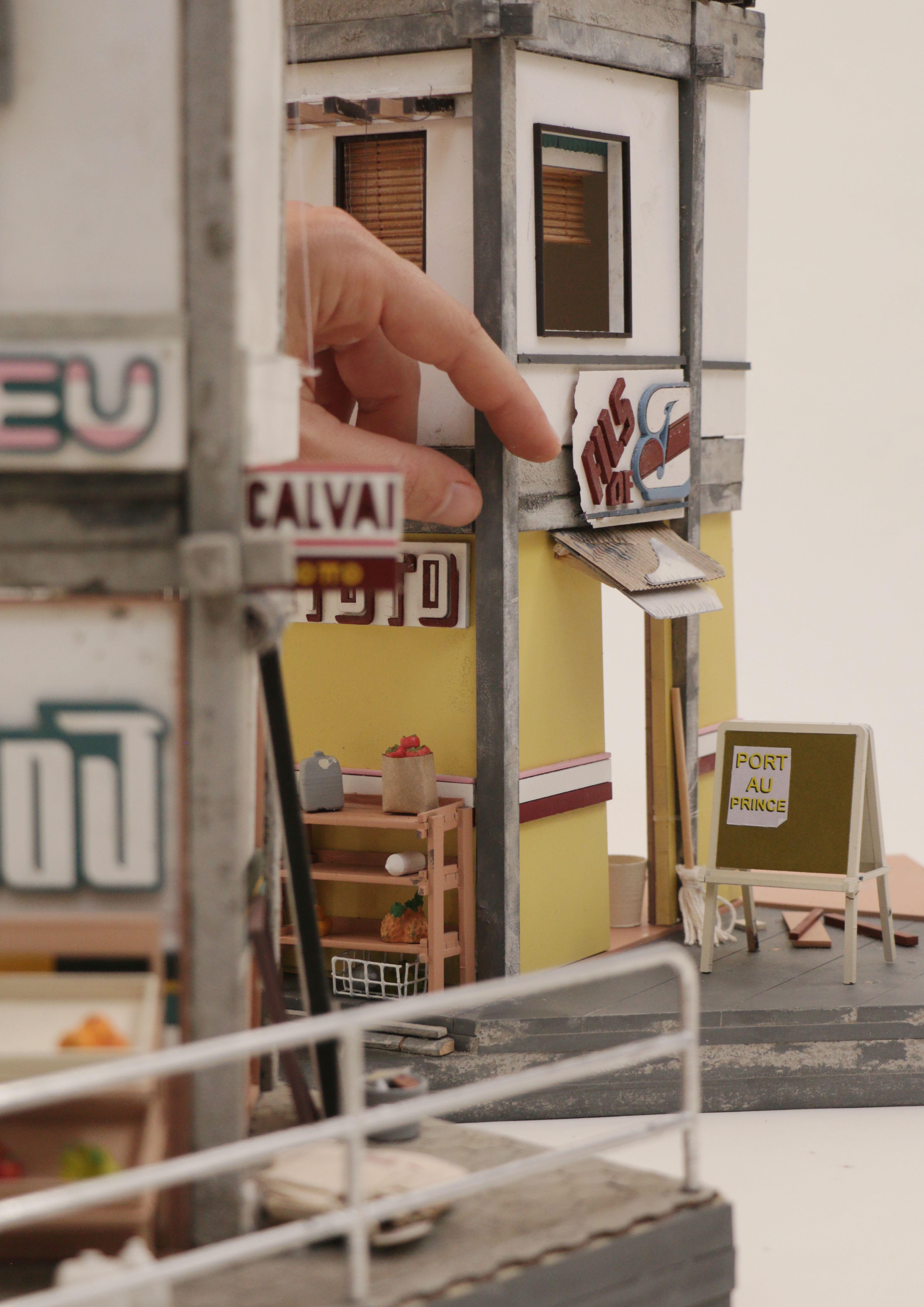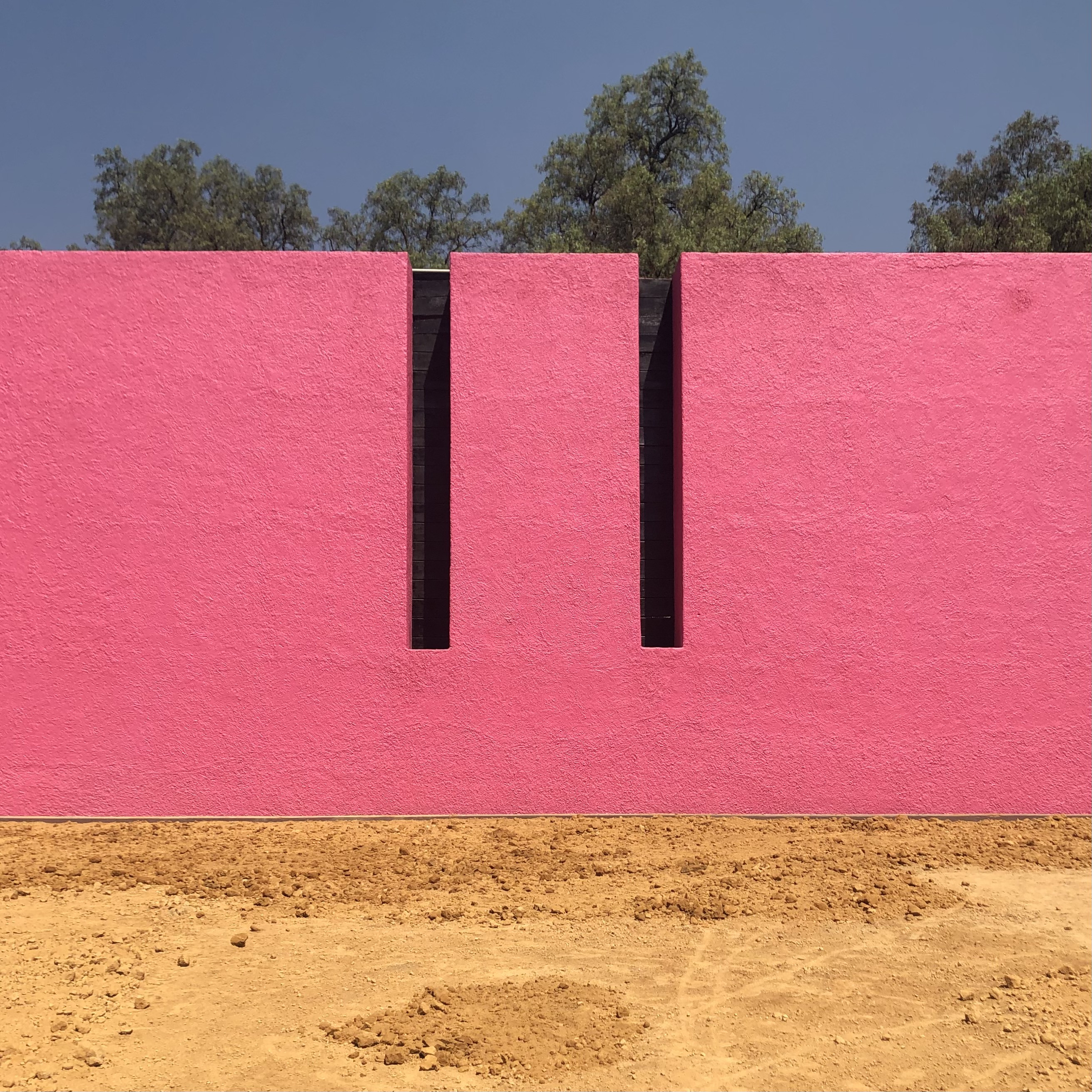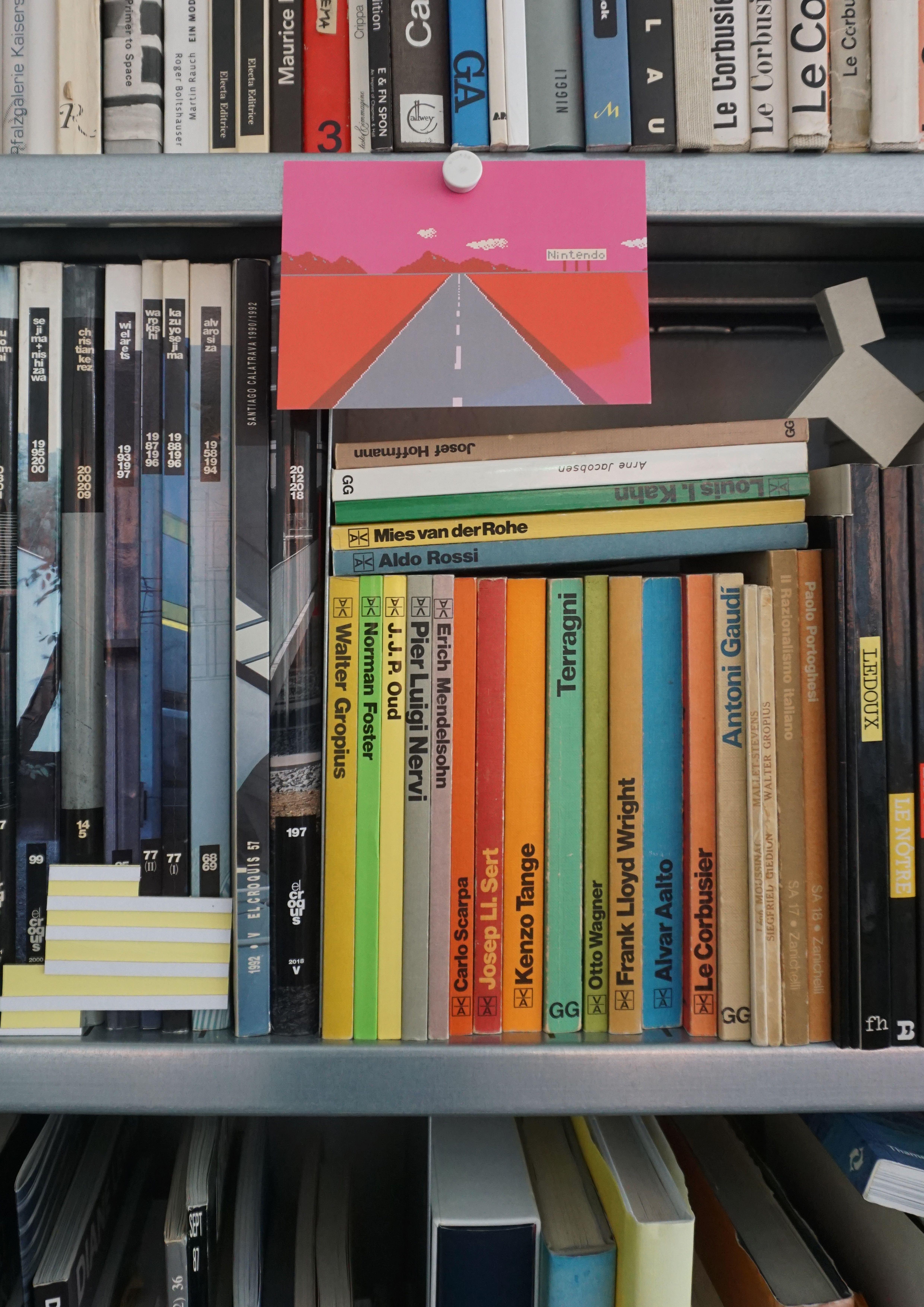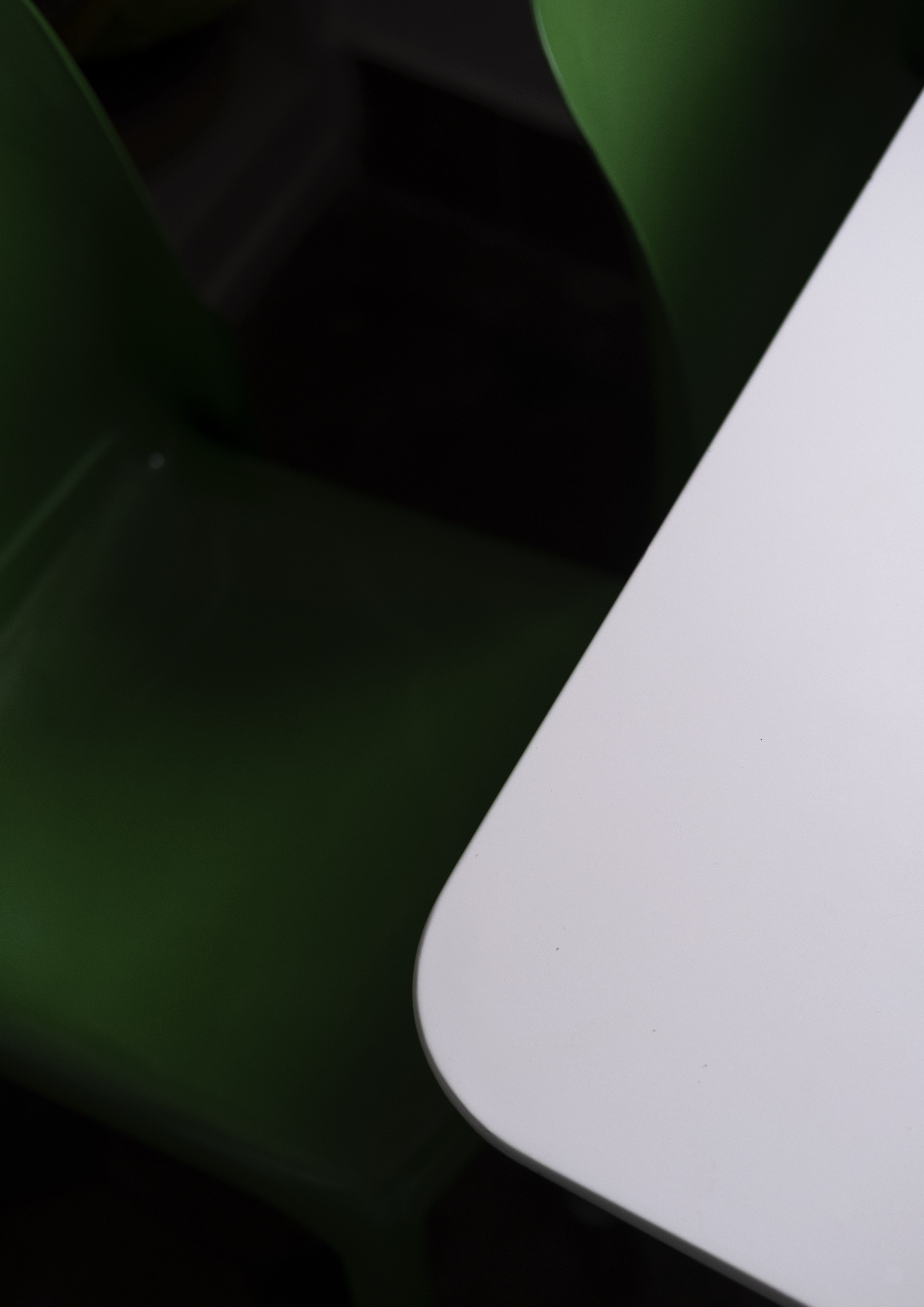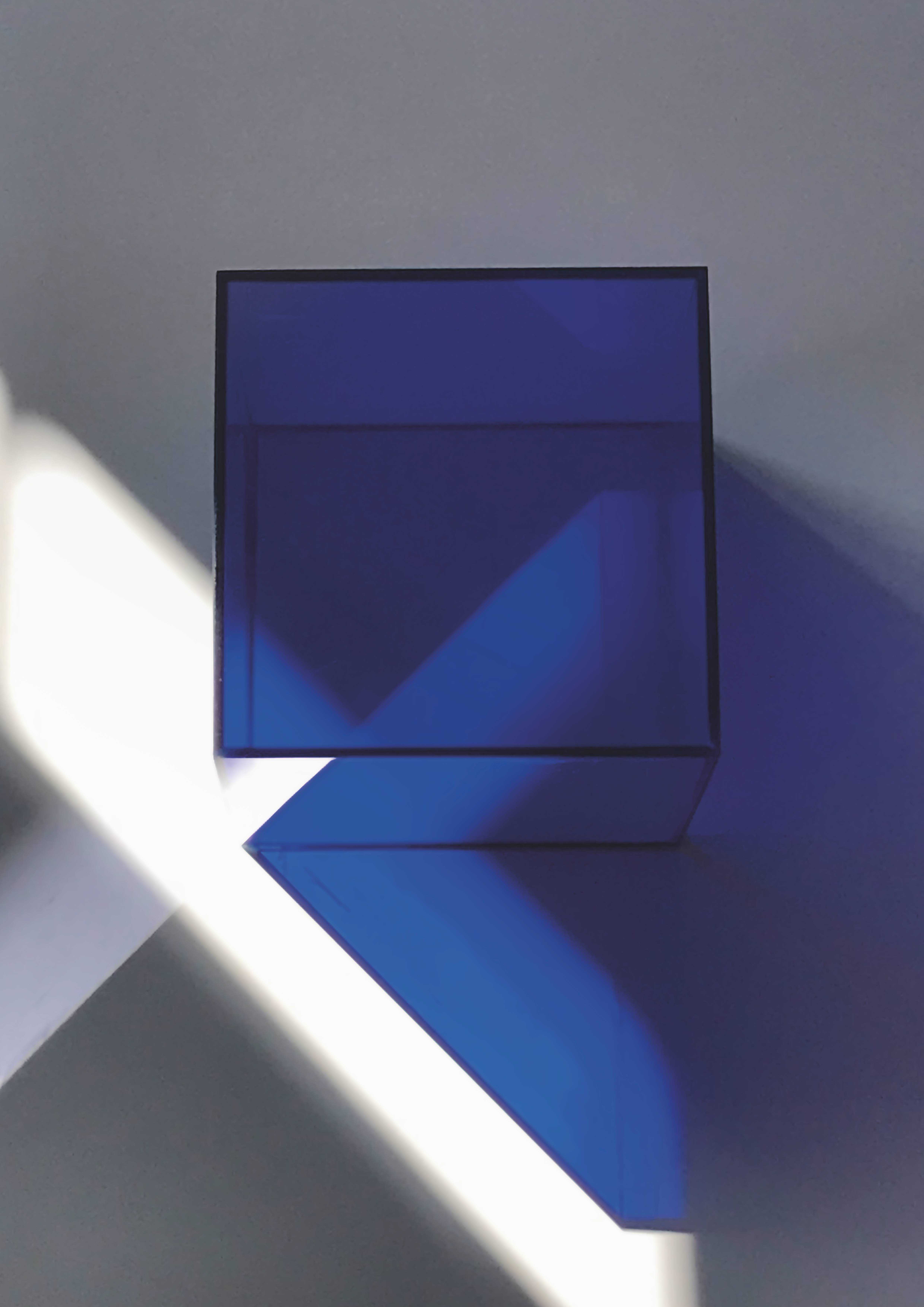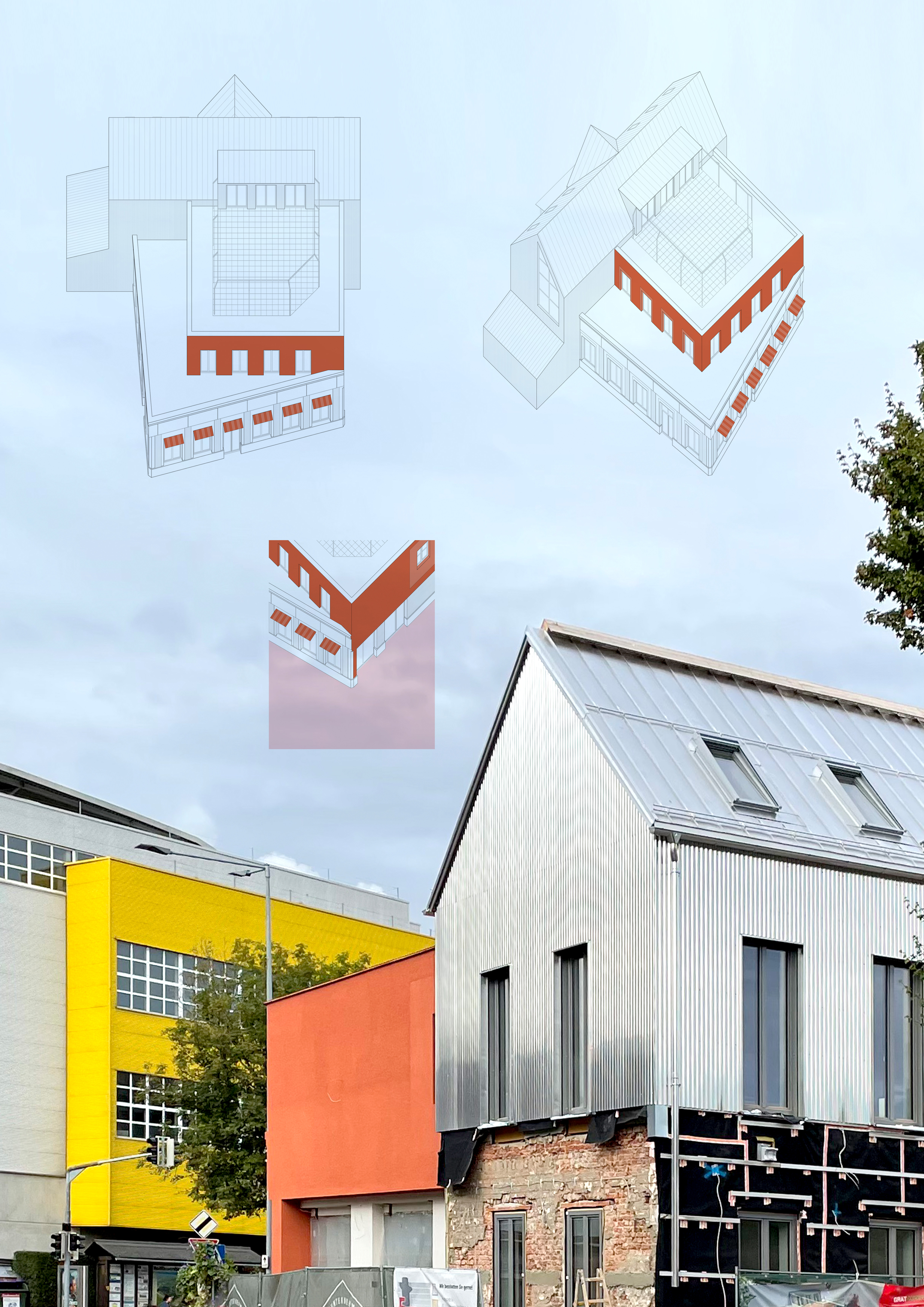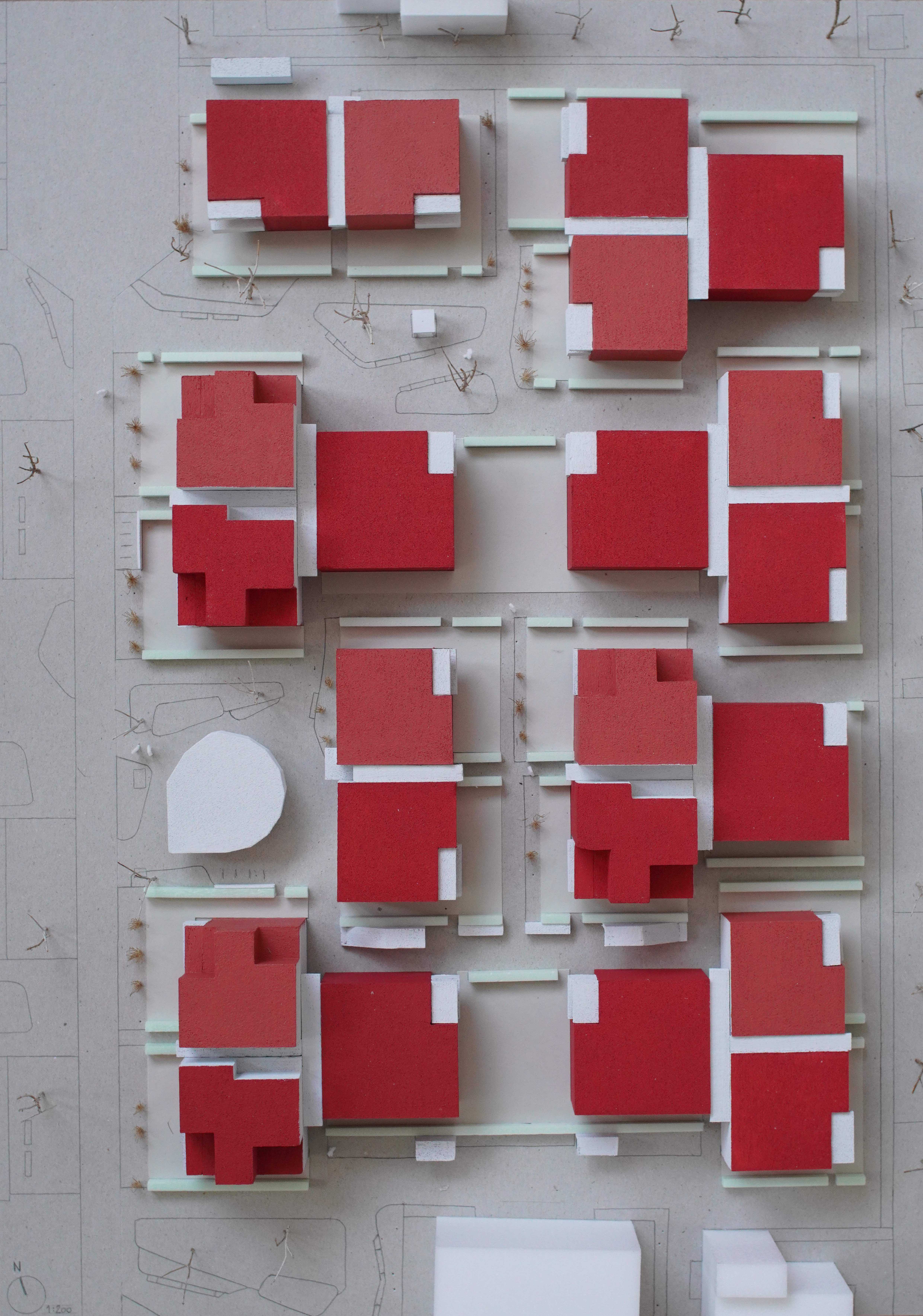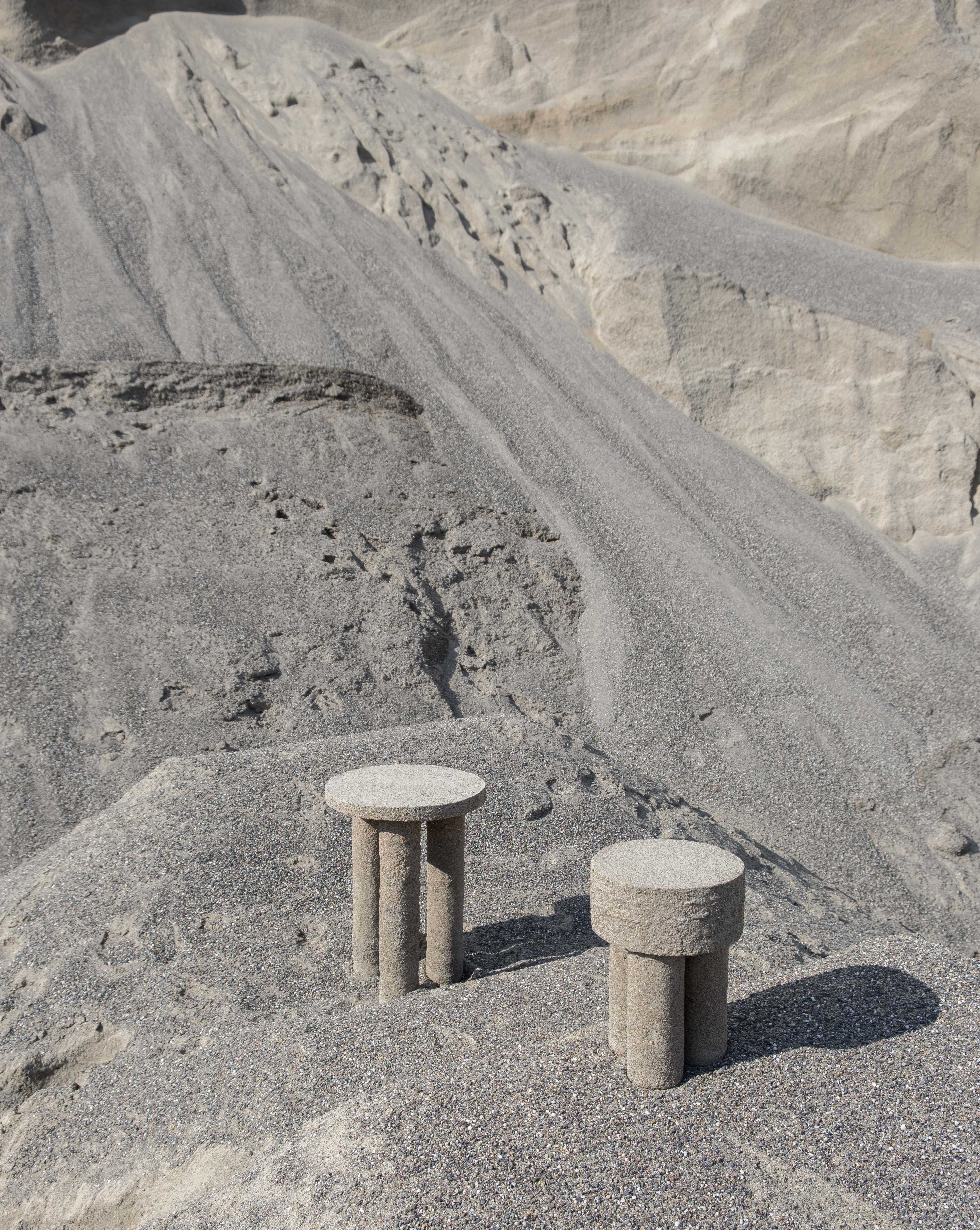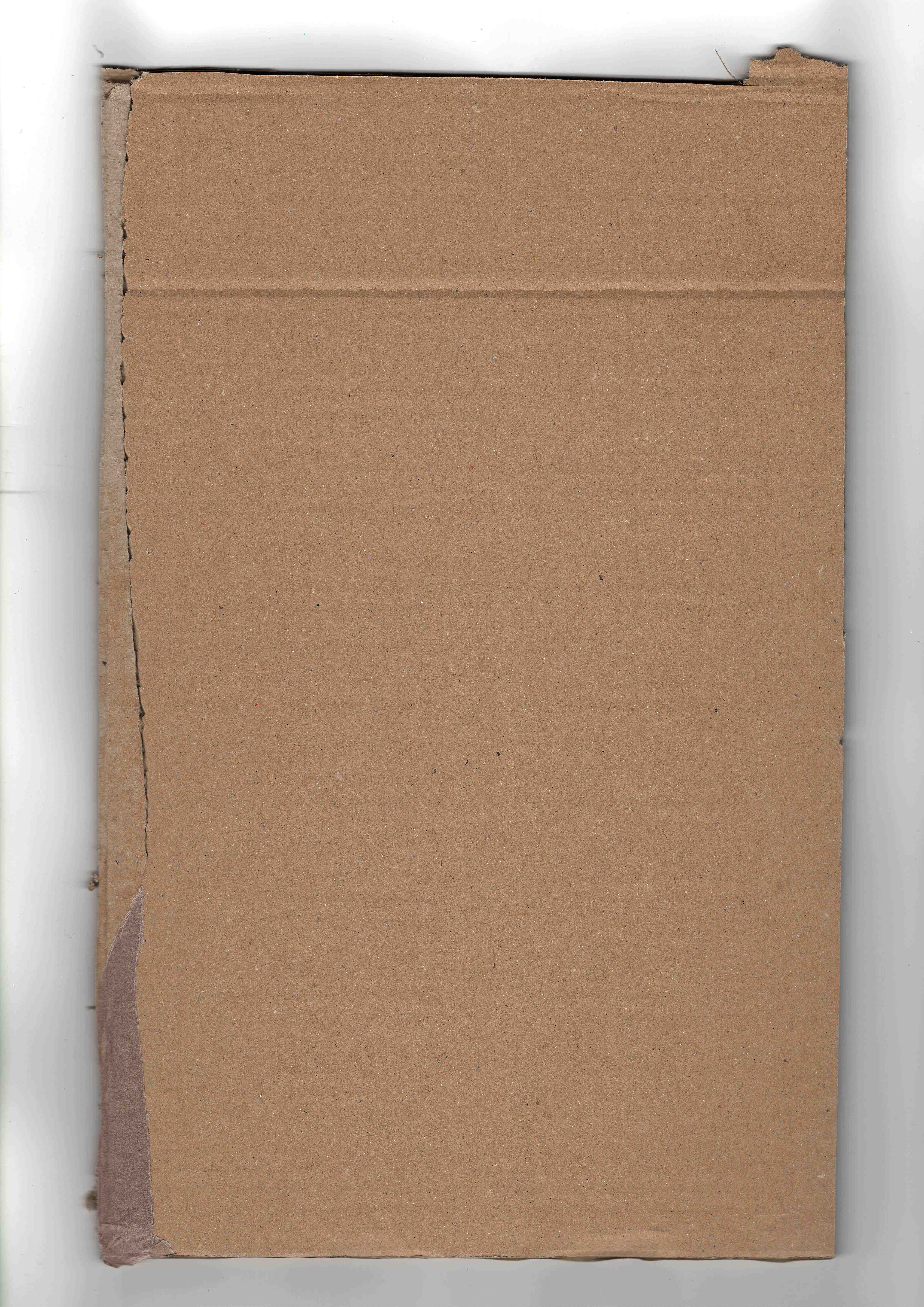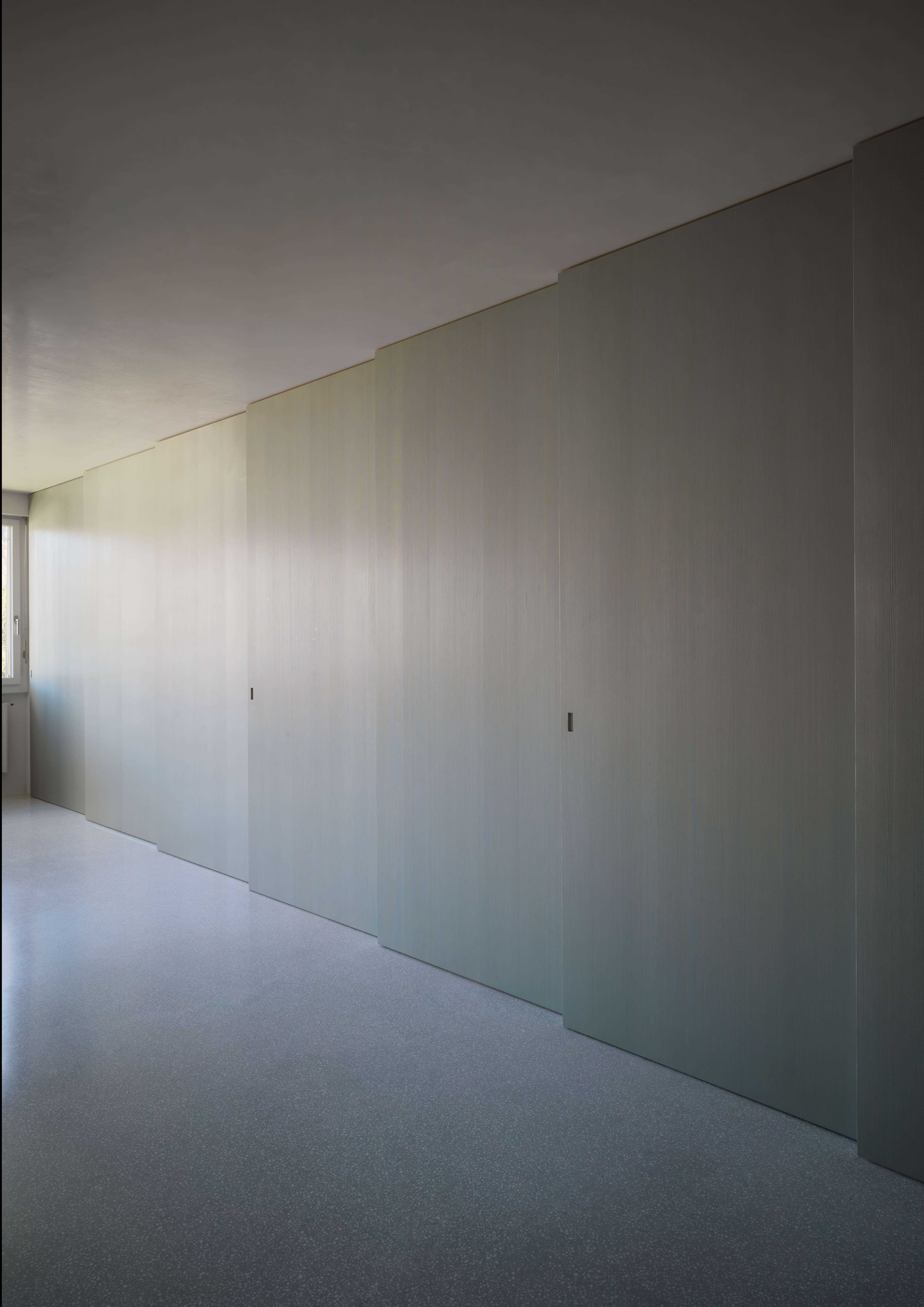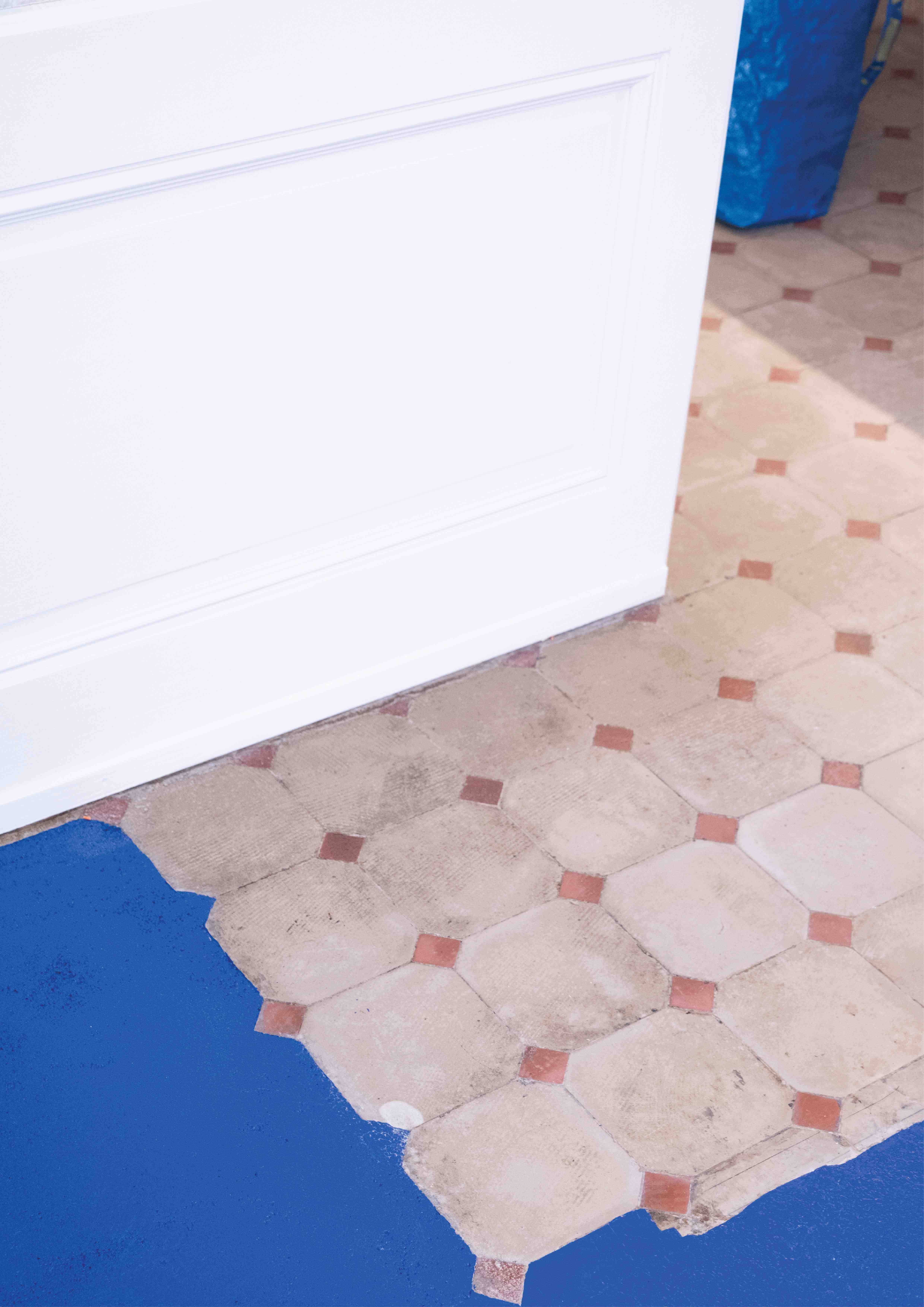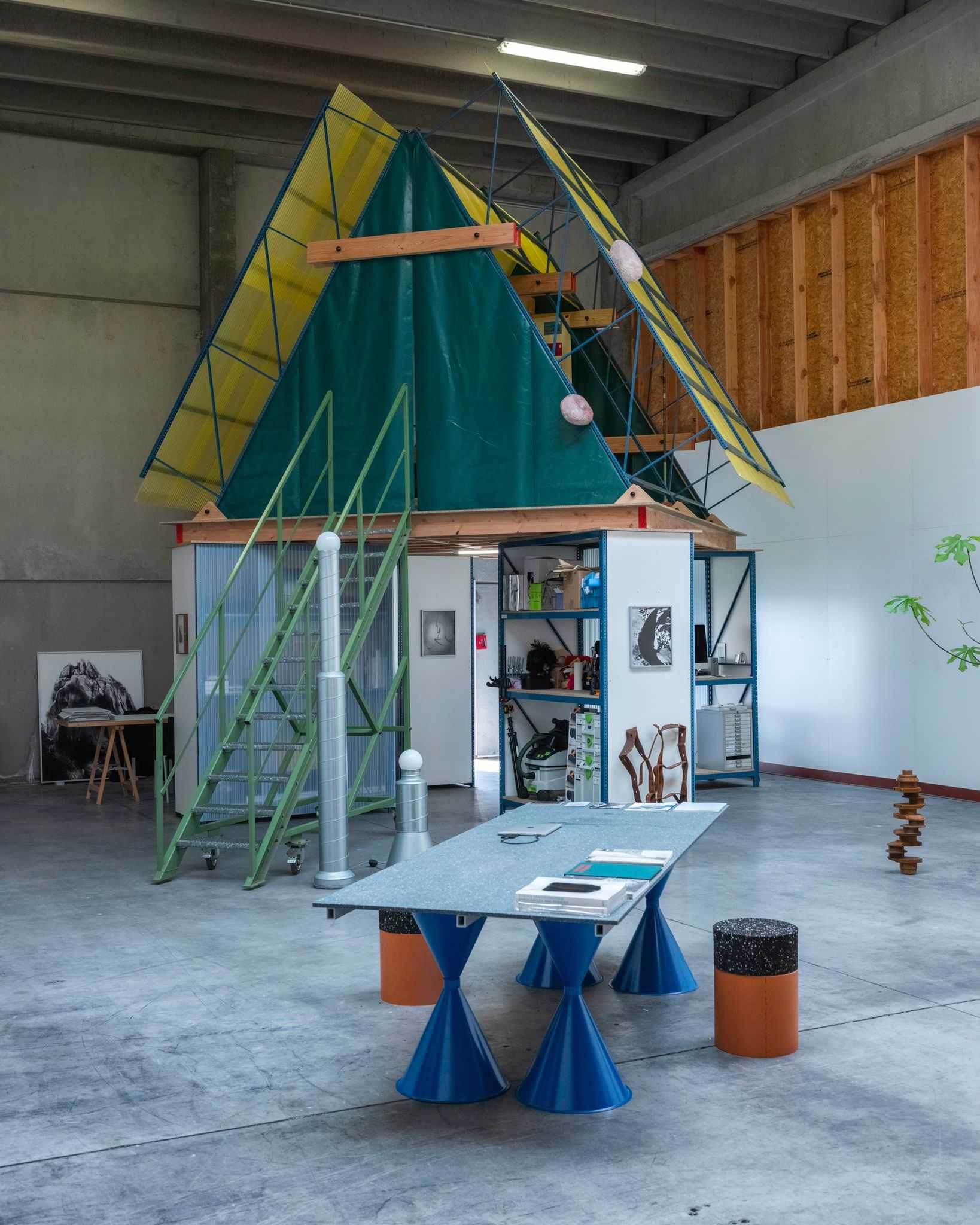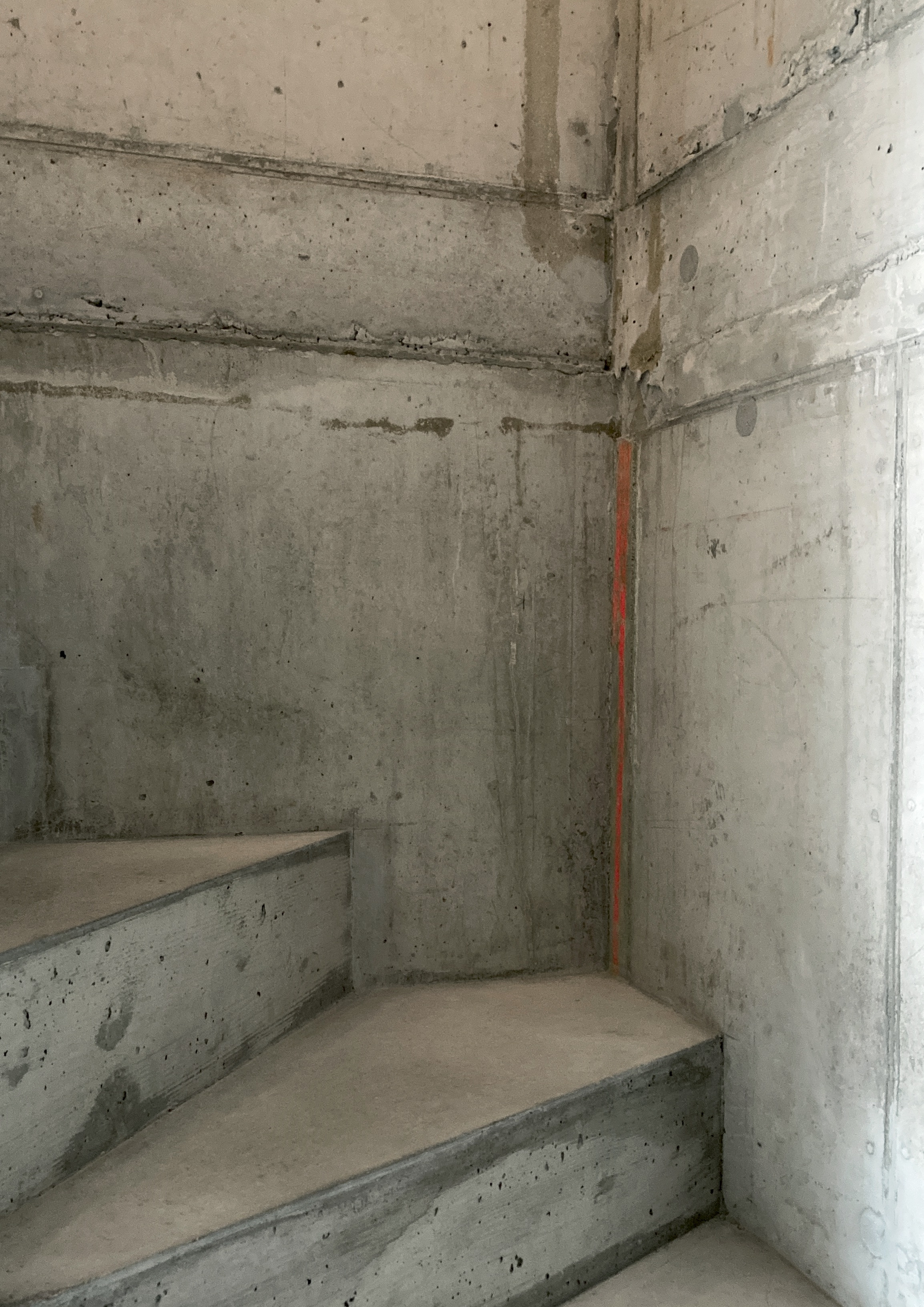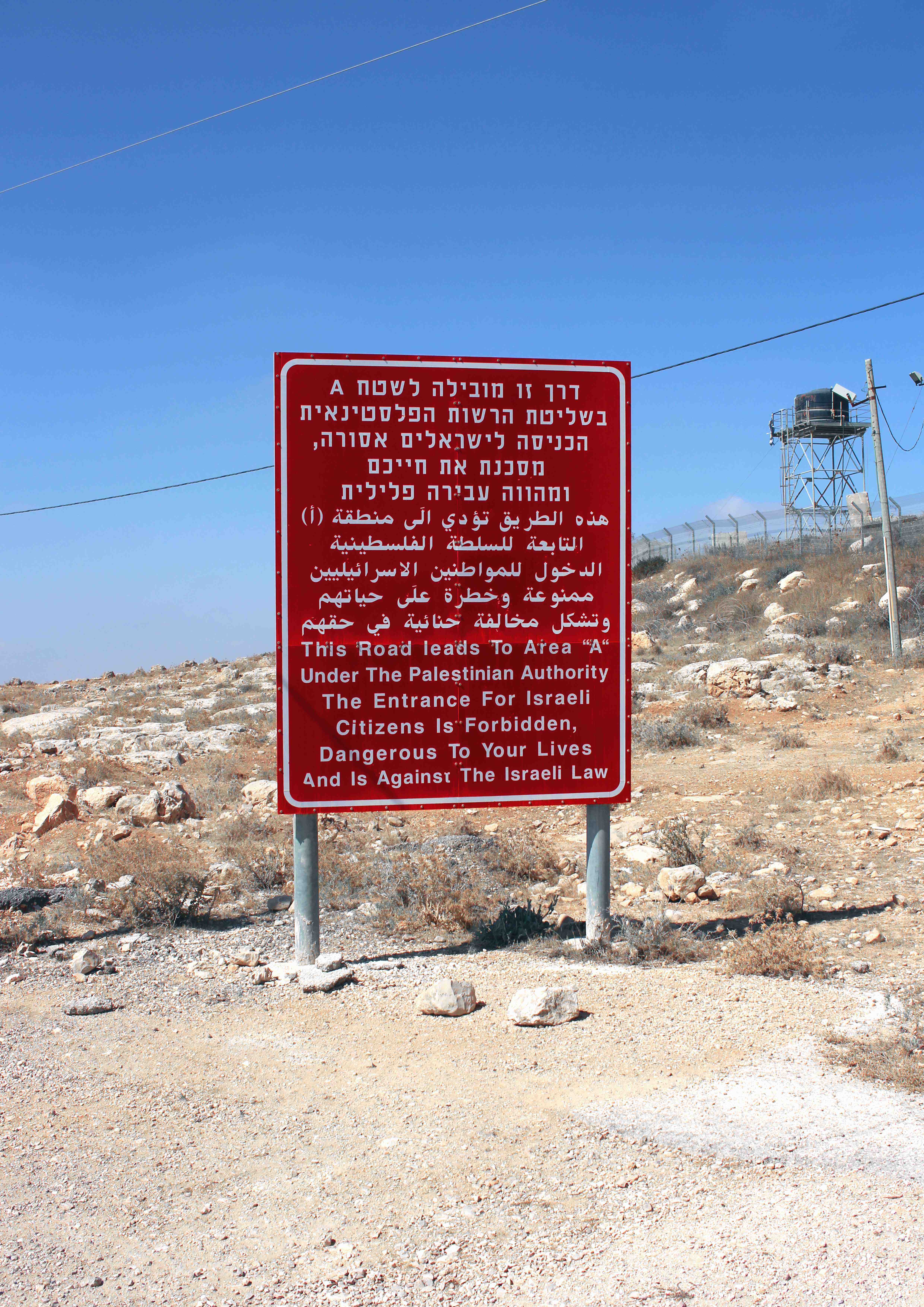 Visit
Entry of the exhibition for free.
Address

Forum Stadtpark
Stadtpark 1, 8010 Graz
Opening times

12 Jan – 28 Jan 2023
Tue–Sat: 14:00–18:00